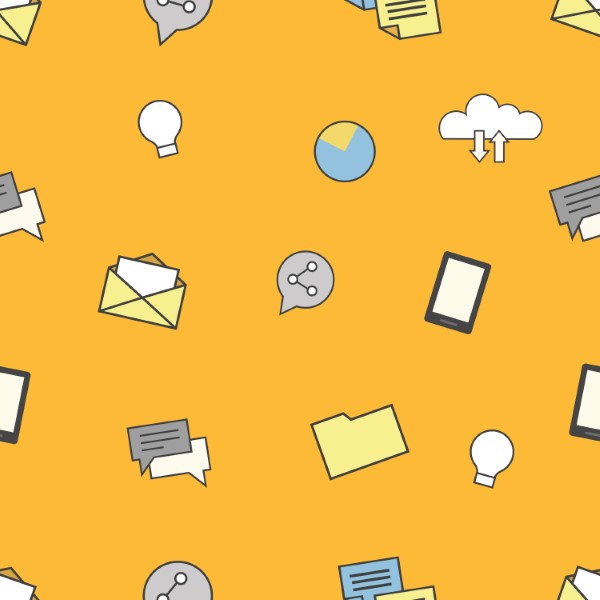 5 Proven Methods for Mastering Sales-Centric Subject Lines
Here are some vital tips of mastering the sales-centric subject line.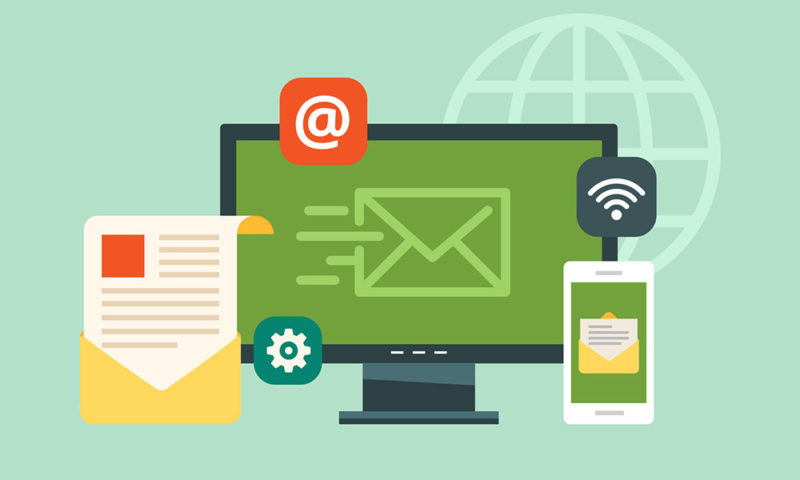 Email Marketing Tips to Help You Generate More Sales
Have your email marketing campaigns failed to deliver the results you were after? We're here to give you the most relevant, actionable email marketing tips in the industry to help you write killer emails that convert.