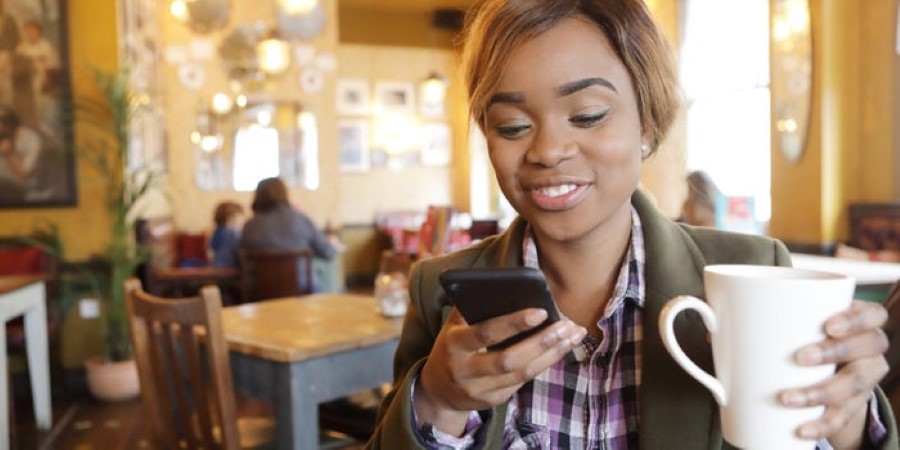 BOOST YOUR ONLINE SALES WITH THESE POWERFUL NETWORKING TOOLS
To help you figure out what you and your business needs, I talk about the importance of eCommerce tools and what you should use. Read on!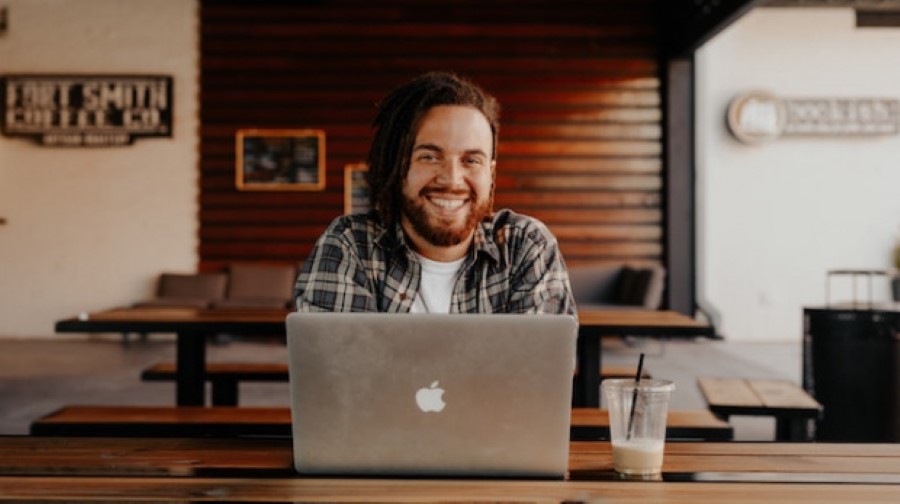 Advertising Statistics You Must Know
Getting visibility for your business today encompasses much more than paid advertising. Social media, blogging, influencer marketing, and more are all options. Yet ad spend keeps growing as advertising statistics prove. By 2021, worldwide advertisement spending will touch a hefty $559.85 billion.