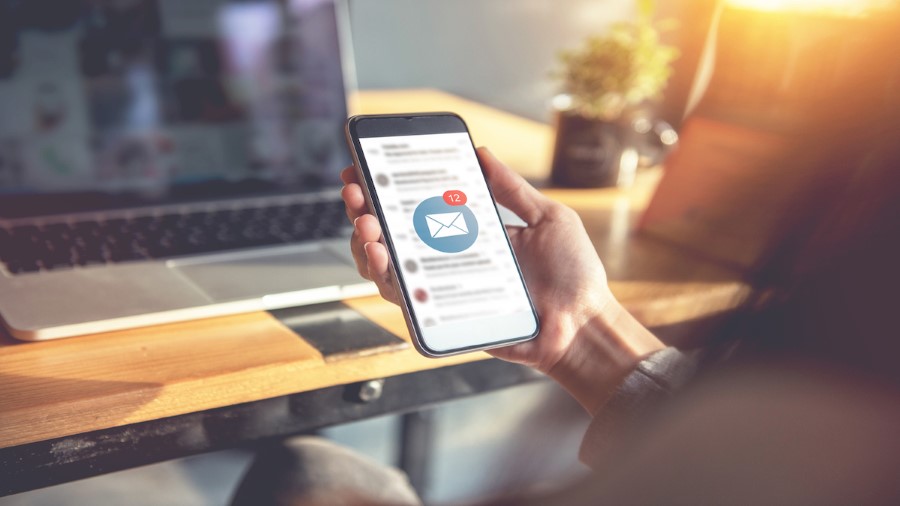 Best Email Marketing Tools for SMEs
Email marketing tools for SMEs have become a fundamental part of business strategies, as consumers increasingly demand personalized content focused on their needs and interests.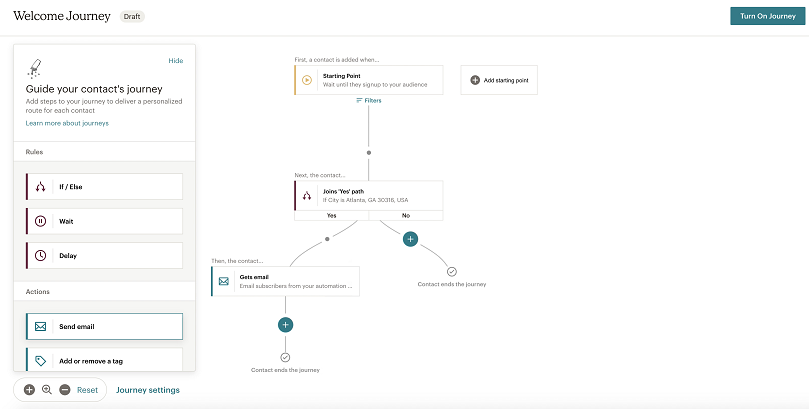 Release Notes: Mailchimp launches Customer Journeys
Helping small businesses to automate eCommerce journeys.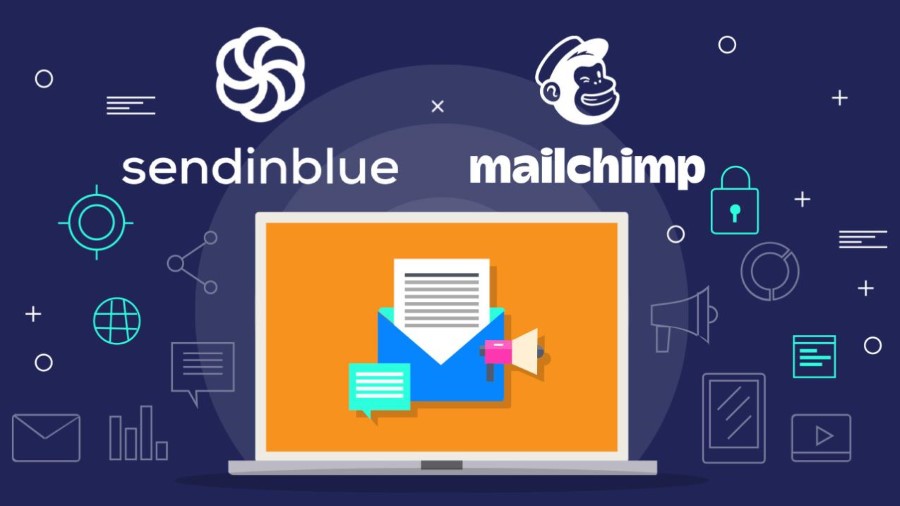 MailChimp vs. SendInBlue: Who Wins at Email Marketing?
We pit two of leading email marketing services against each other to see who comes out on top for SMBs.