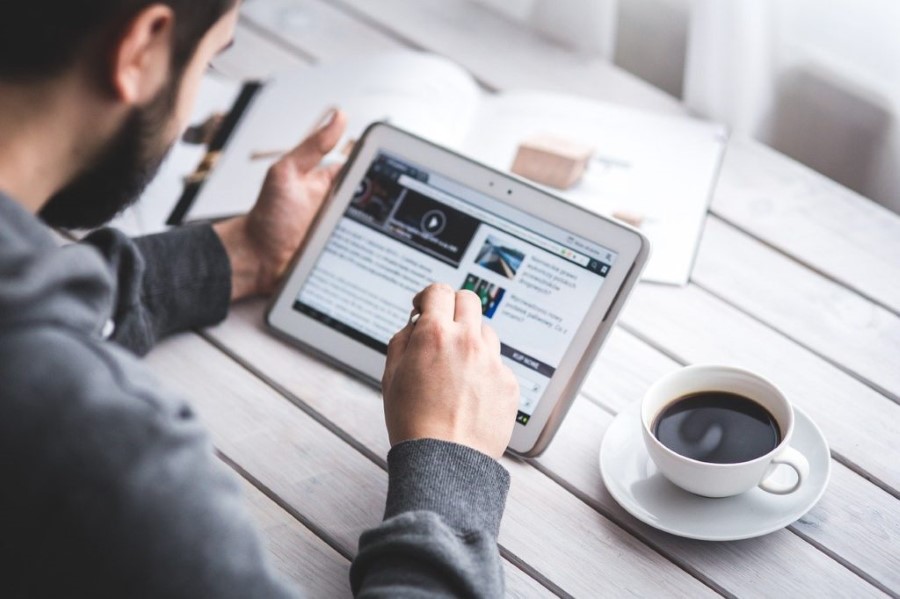 The 5 Best Digital Marketing Strategies to Empower Your Business
Digital marketing is cost-effective and easily measured. With analytics, you can see near real-time results. You can also employ A/B testing and experiment until you find what works best for your particular business. Digital marketing allows you to move more rapidly than ever before. Plus, you're able to forge more personal relationships with potential customers.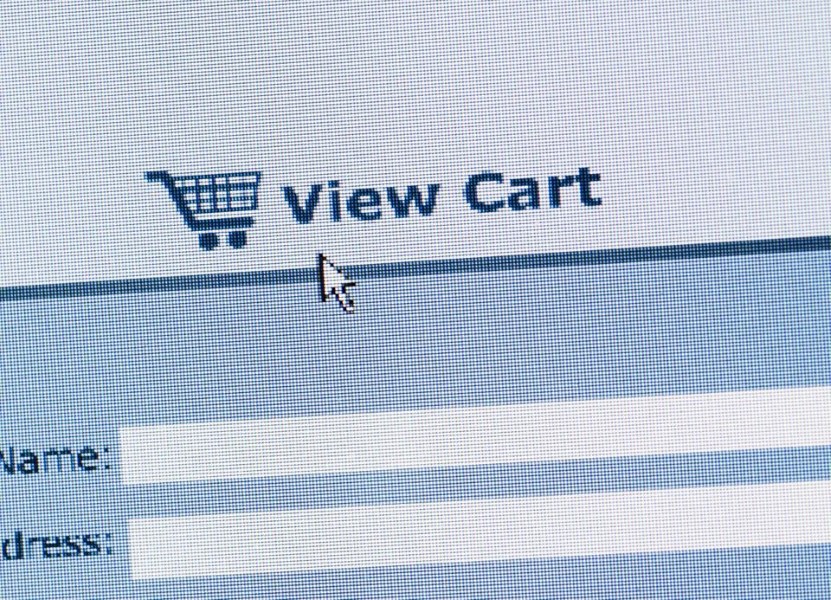 Four Clever Ways To Skyrocket User Retention
Today, I want to talk about why you should start focusing on your retention rate. Customer retention is a company's ability to keep existing customers returning for repeat orders over a specified time.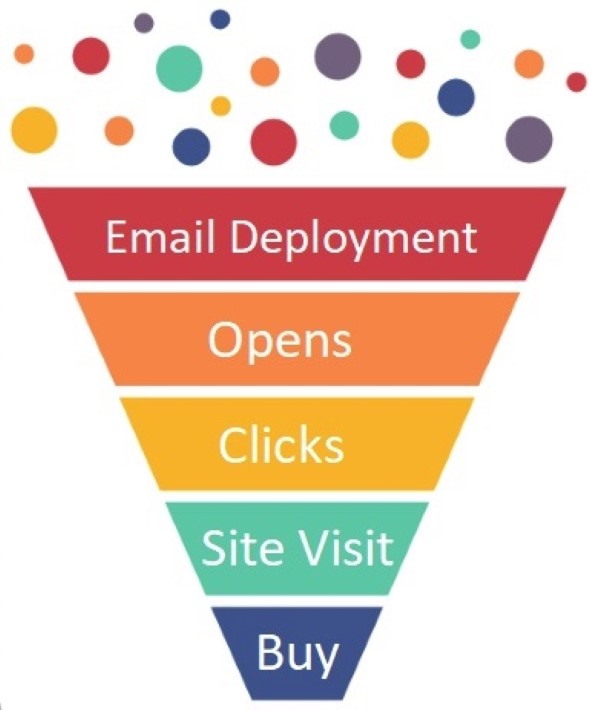 Email Conversion Guide, Part 3: Retargeting
Retargeting with email can encompass several tactics. All include a follow-up to a previous message or action. Retargeting can produce among the highest conversions from email marketing.