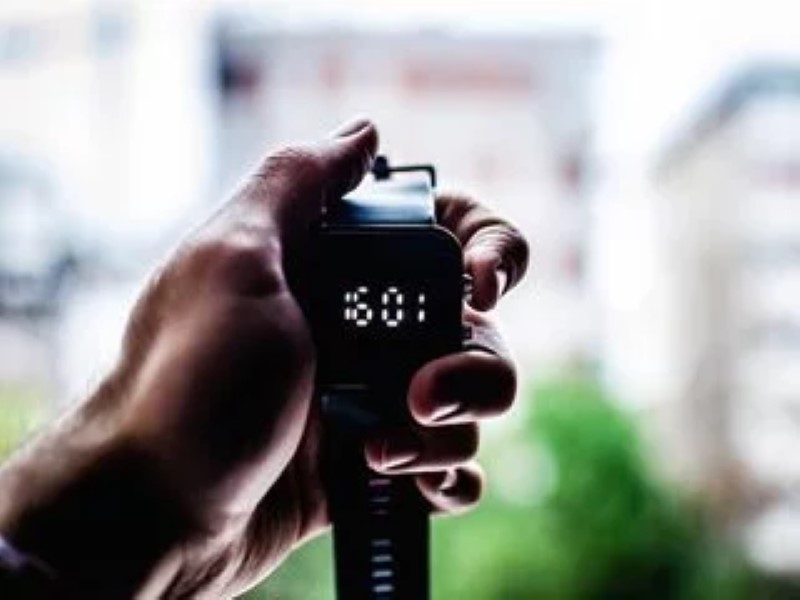 Why Is Email Responsiveness so Important?
Do you have trust between you and your recipient's? Here is how you can improve your trust with email response timing.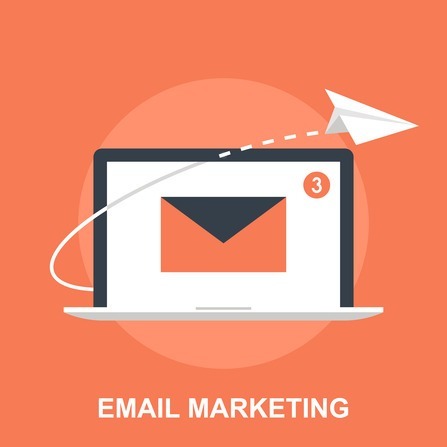 Make the Most of Your Emails: What to Include
More than ever, when it comes to your marketing emails, content is king. Here are some tips to make get the maximum value from your email campaigns.