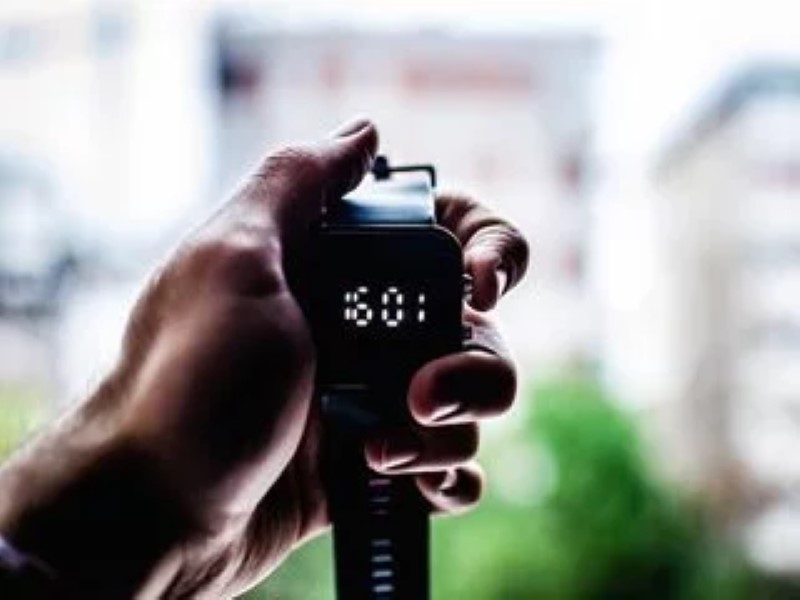 Why Is Email Responsiveness so Important?
Do you have trust between you and your recipient's? Here is how you can improve your trust with email response timing.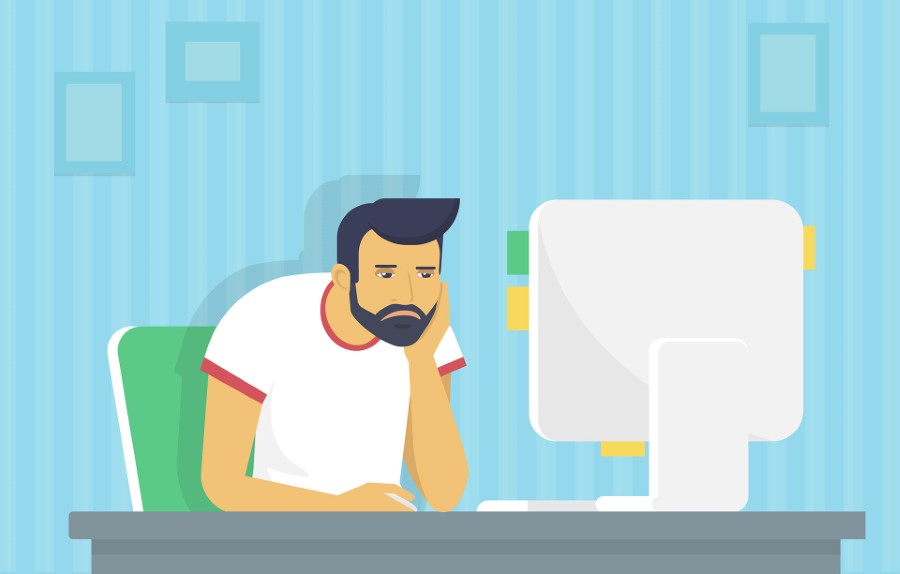 5 Ways to Stop Annoying Your Email Subscribers
If email marketing is a significant source of leads and revenue for your company, it's incredibly important to make sure you're treating your subscribers right.