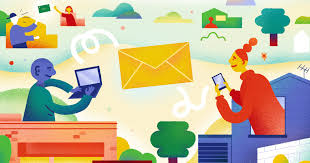 5 Tips for Creating Link-Worthy Content
Building backlinks to boost traffic to your website and increase your search engine ranking can take time. So, how do you create content that's so engaging and useful that other sites will be rushing to link to it? Check out these 5 tips for creating link-worthy content.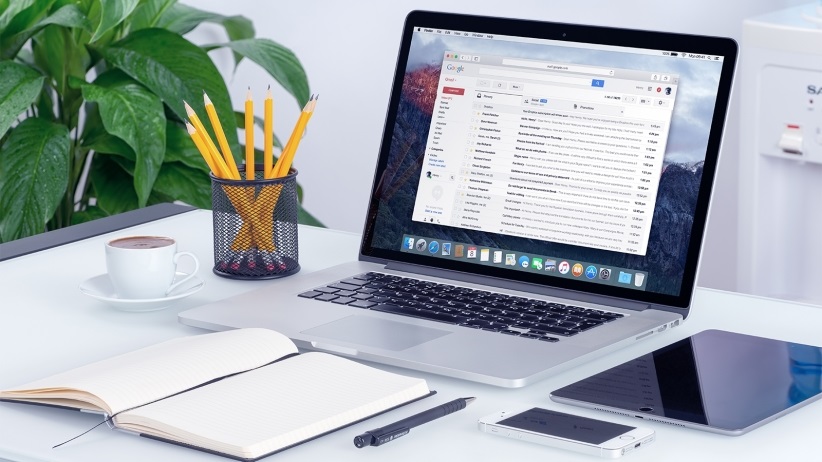 4 Social Media Marketing Mistakes Every New Business Makes
Your social media strategy has to stand on its own while meeting overall business goals. To help you make the right decisions, let's look at some common mistakes new businesses make.