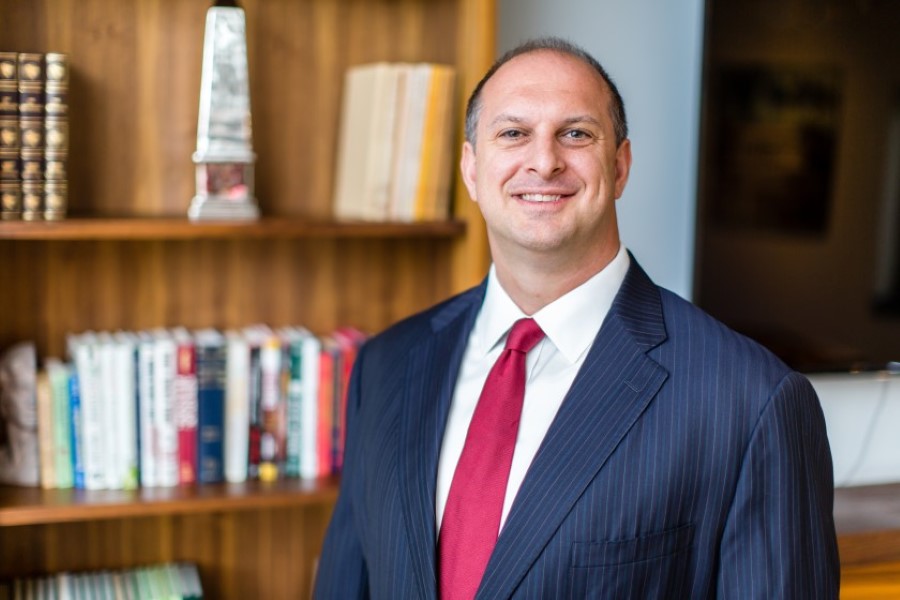 Smart ways asset managers can boost their digital marketing ROI
Effective digital marketing can help fill your asset management firm's pipeline and qualify potential leads so your sales team can make the most of their outbound contact efforts.
4 Content Marketing Trends to Watch
About a month ago, I talked about how email marketing is vastly outperforming every other marketing channel when you look at ROI. I thought I'd expand this blog post to the entire field of content marketing. I want to see what the current content marketing trends are. After all, content marketing is in a constant state of evolution.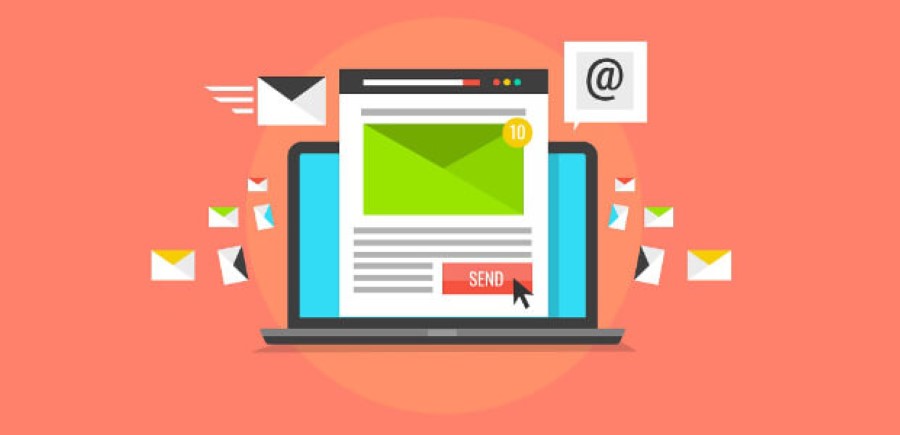 Reasons Why Email Marketing Is More Effective Than Social Media Marketing
There are many ways in which email marketing outdoes social platforms from a marketing perspective - here are just a handful of key benefits it has to offer.