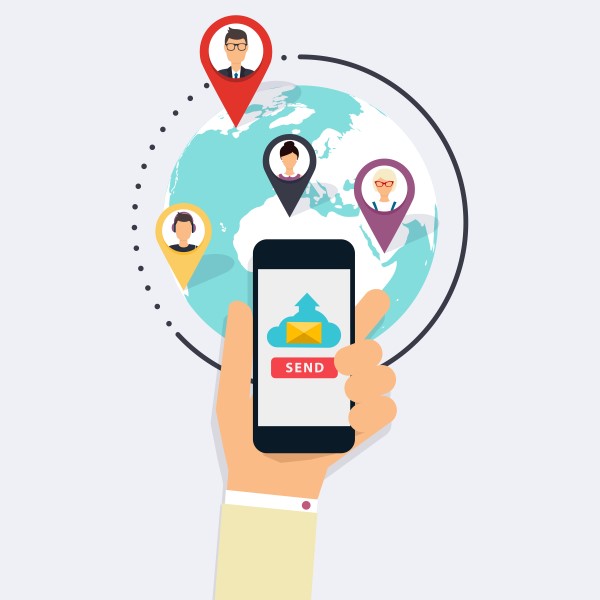 Email Localization Campaigns – Designing them Right
Using email the right way on a global level can give any business a chance to boost their sales and grow their business.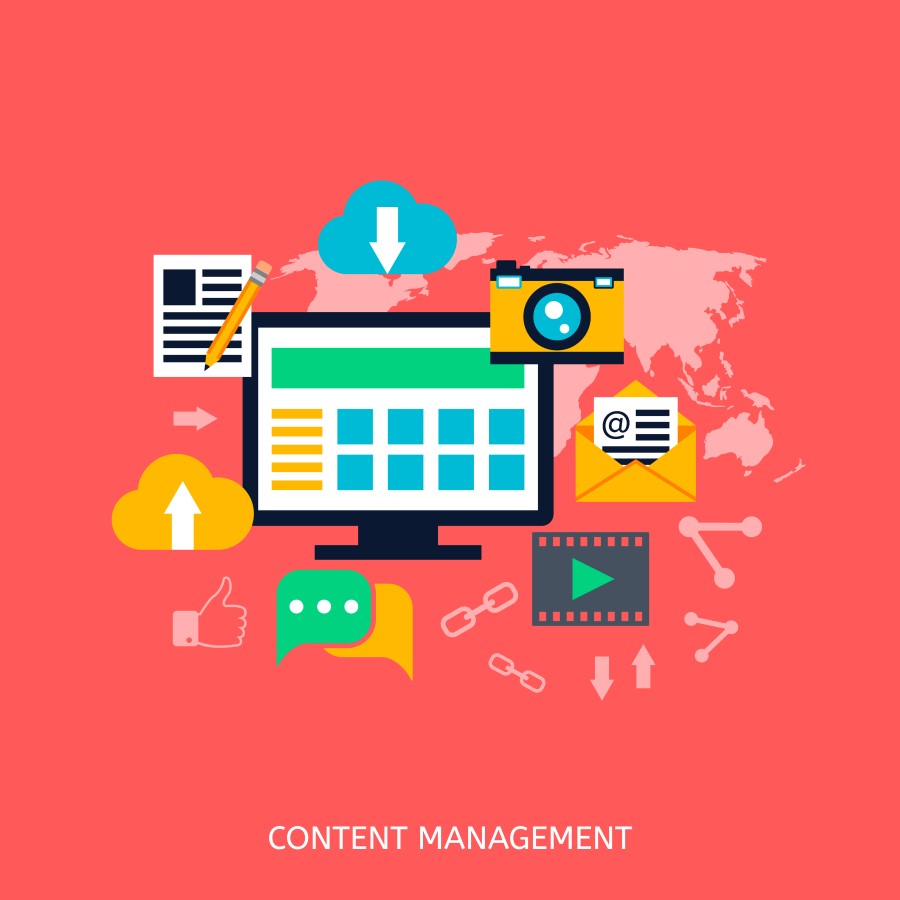 4 Content Marketing Mistakes You Didn't Know You Were Making (And How to Fix Them)
You'll hear all kinds of tips designed to help you create a winning content marketing strategy, but do you know if you're making any mistakes that are costing you traffic and sales?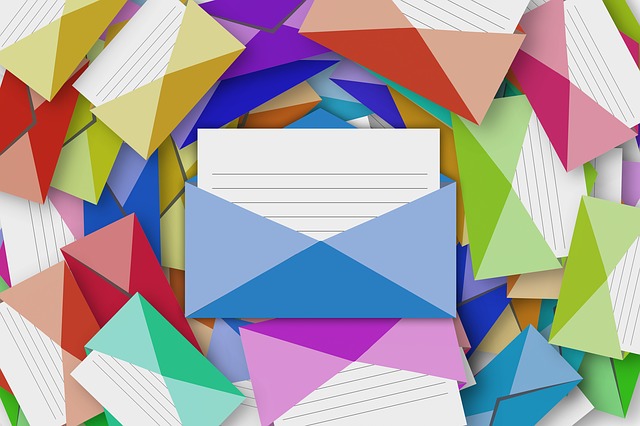 Why Should I Use Email Marketing?
What should I know about email marketing and what are its benefits?