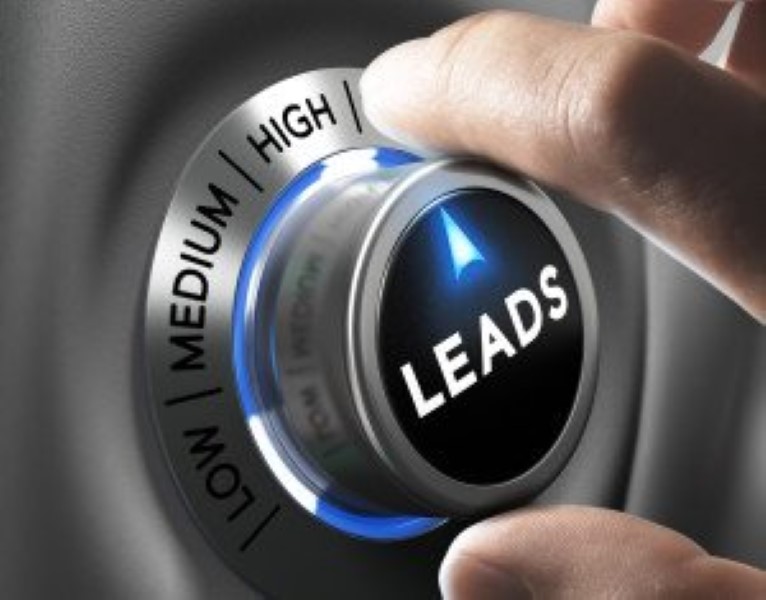 4 Ways to Refine Your Lead Generation Strategy for Today's Marketing Landscape
Let's take a deeper look into how marketers can adapt to the changing world around them by refining their lead generation strategy to optimize funnels for better lead generation in the post-pandemic era.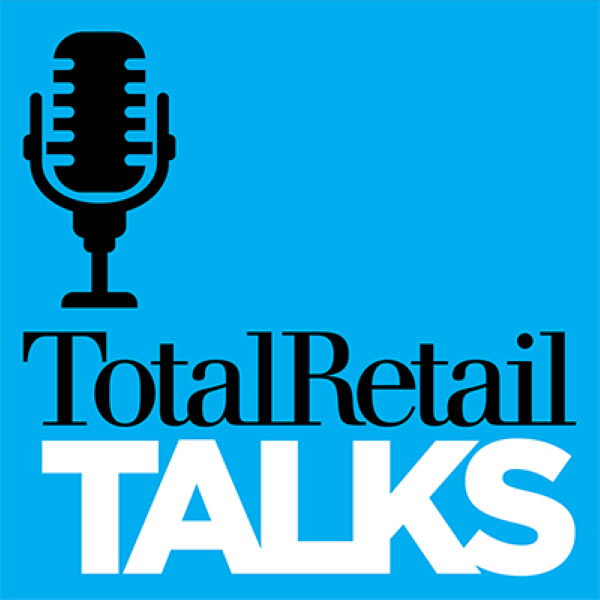 The Secret Behind Growing E-Commerce Revenue: Customer Retention, Part 2
While retention marketing has been around for a while, this area of business will only continue to rise in importance as more consumers embrace e-commerce and the online marketplace becomes increasingly more crowded. In this article, we'll explore a few more effective strategies for building customer relationships and the psychology behind them.