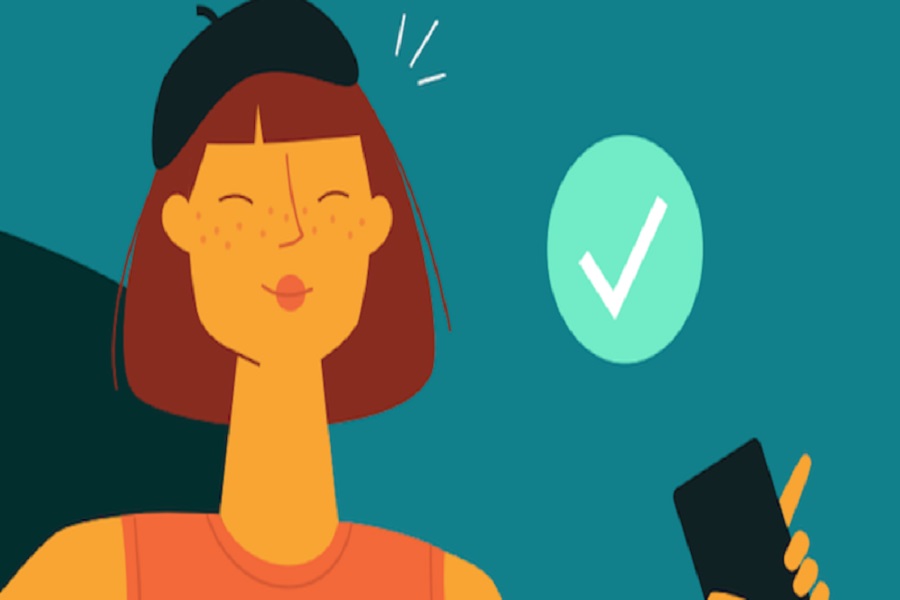 15 Fun Elements To Include In A Personalized Marketing Campaign
When you think of a personalized marketing campaign, the word "fun" doesn't typically feature in the consideration. However, fun elements of personalized marketing have resulted in ads that were both successful and memorable.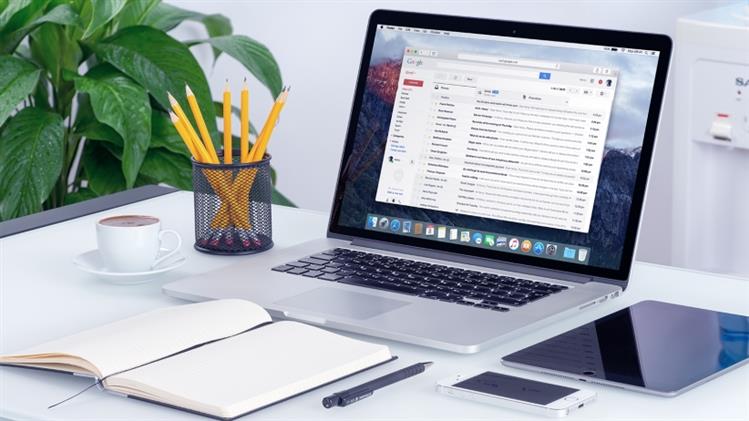 14 Prospecting Email Tips for Improving Response Rates
Email is still the most popular and profitable way for sales reps to reach out to leads. To help you receive responses from prospects, we broke down the best practices for writing, sending, and continually perfecting prospecting emails.