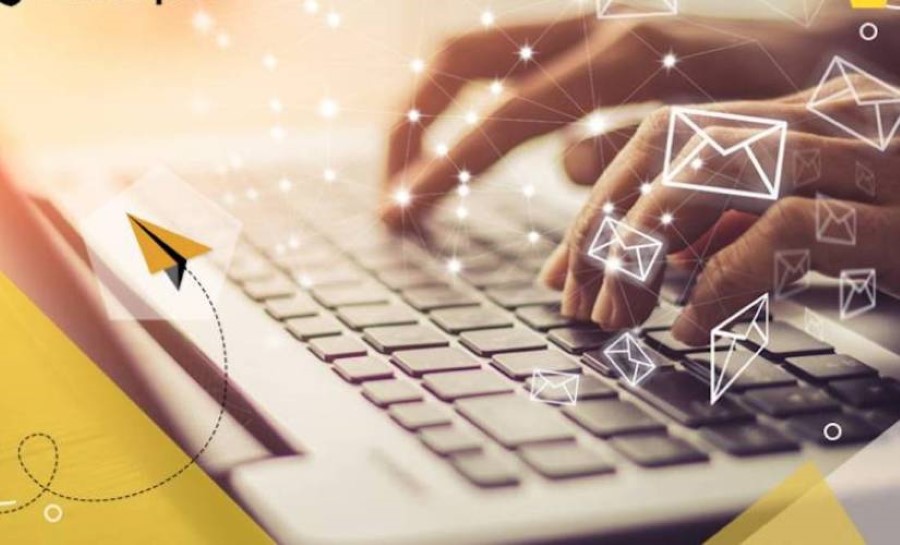 14 Email Marketing Trends to Look Forward to in 2023
The competitive bottleneck has driven brands to overhaul their email marketing strategy at regular intervals. That has led to a tremendous metamorphosis and turned it into an effective and scalable communication channel. If we look at the past decade, there have been multiple new entrants in email marketing trends. In 2023, we expect some other promising trends to rock the email world. Here's a sneak peek into what the future holds for email marketers and subscribers alike.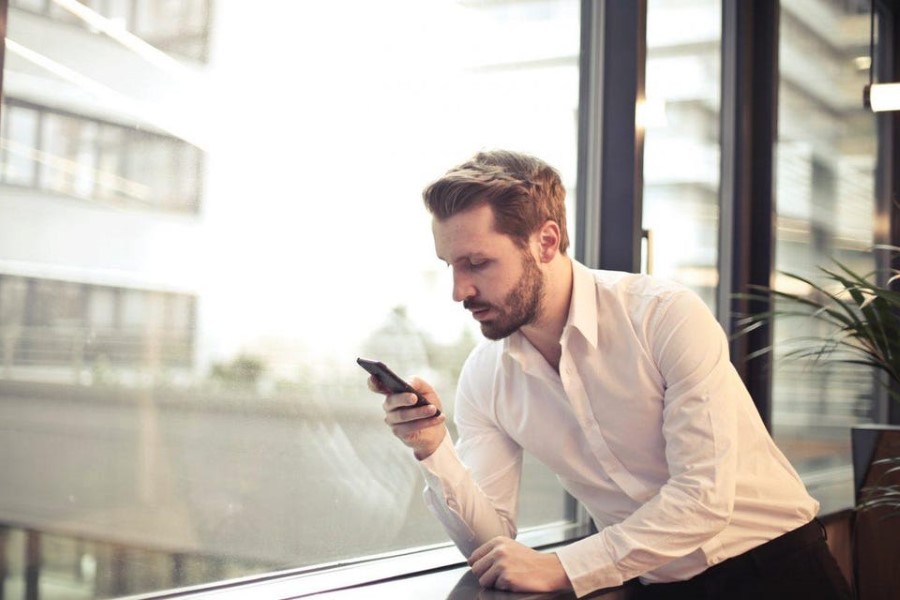 Spear Phishing Protection Market Report 2022 - Global Growth Trends, Key Players, Competitive Strategies and Forecasts to 2030
Globally, the spear phishing protection market is anticipated to grow with a CAGR of 11.60% during the forecast period from 2022 to 2030 and had registered a market value of US$ 923.65 million in 2021. This study report represents analysis of each segment from 2020 to 2030 considering 2021 as the base year. Compounded Annual Growth Rate (CAGR) for each of the respective segments estimated for forecast period of 2022 to 2030.