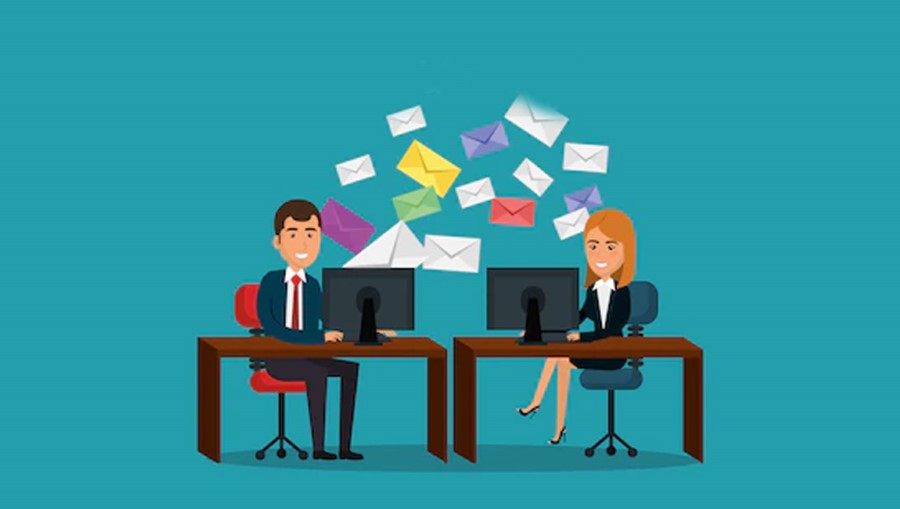 BIMI, its Features and Impact On Email Marketing
With the help of BIMI, consumers will be able to recognize your email instantly. This feature not only increases trust but also the open rates as the email is clearly marked as authentic.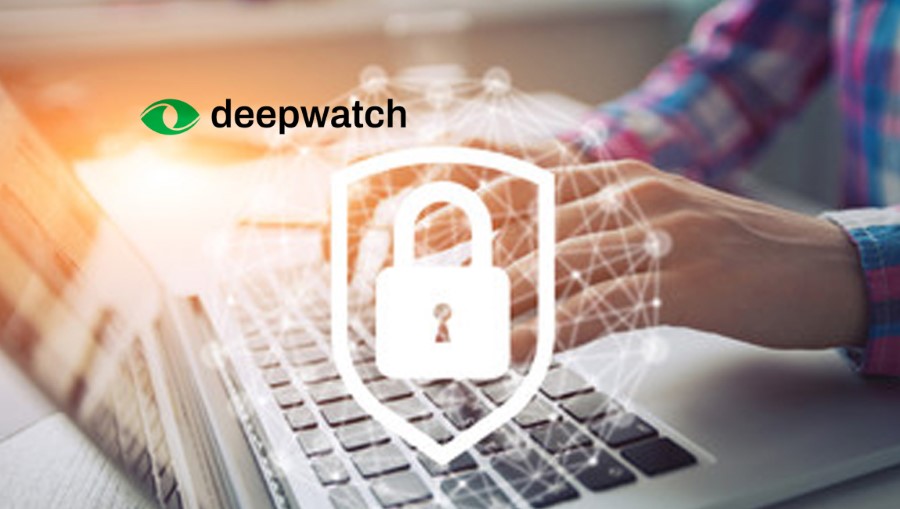 Deepwatch Helps Organizations Combat Rise in Phishing Attacks with Expanded Email Protection Capabilities in MDR Essentials
New email security capabilities provide mid-size companies with an additional layer of defense against cyberattacks
Red Sift Strengthens Email Security For Cybersecurity-First Organizations Hosted on Microsoft Azure
Red Sift, integrated cloud email and brand protection platform provider, announced that the company is rapidly expanding its strategic investment in Microsoft technologies, further aligning with its products and services, and elevating Red Sift as a valuable email security service for mutual customers. The relationship is a natural extension of Red Sift's participation in the Microsoft Intelligent Security Association (MISA) program and Red Sift products are now hosted in Microsoft Azure environments in the European Union and the United States.