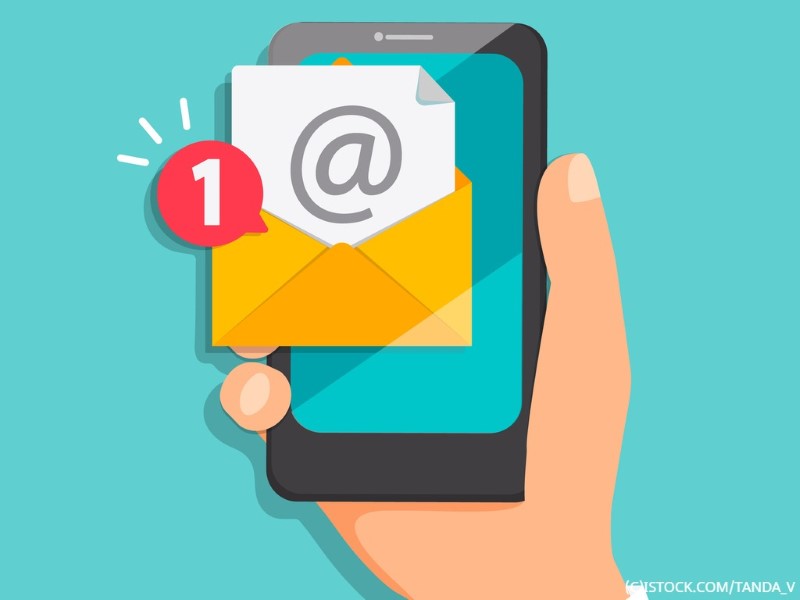 How to write marketing emails for pandemic-era prospects in 2021: A guide
No matter what industry you're in or how much competition you face, you can still find a percentage of customers who are open to making purchases. You just need to implement a few key tactics to grab their attention. Here's how you should approach email marketing for the rest of 2021: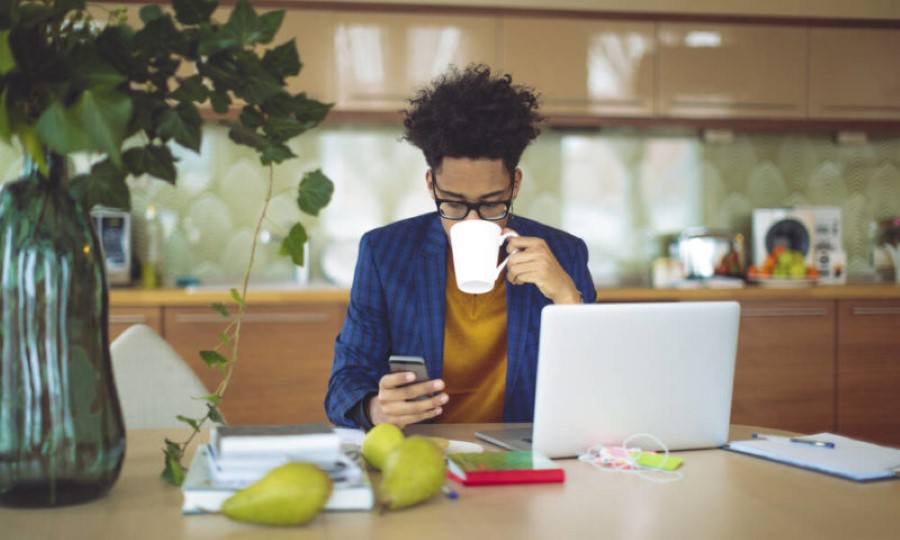 Top 5 Email Marketing Challenges of 2021
Hence, it is imperative for marketers to stand firm and stay abreast of trends and challenges to stay a step ahead of their marketing campaigns and be ready with solutions to overcome any kind of hurdles. Among the two, let's see what challenges lie ahead of marketers in 2021.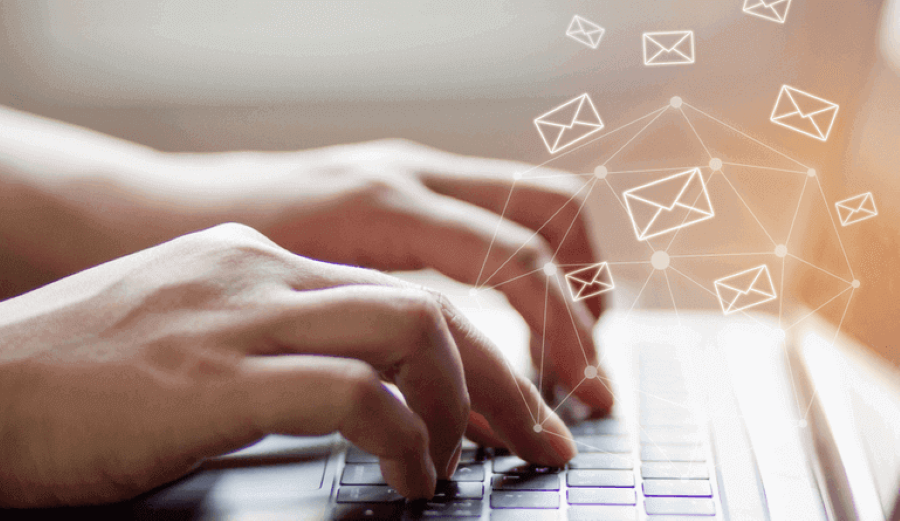 How to Increase Email Performance with IT Buyers
Here are 3 tips for tech-savvy marketers to increase customer engagement, open rate, conversion, and email performance.