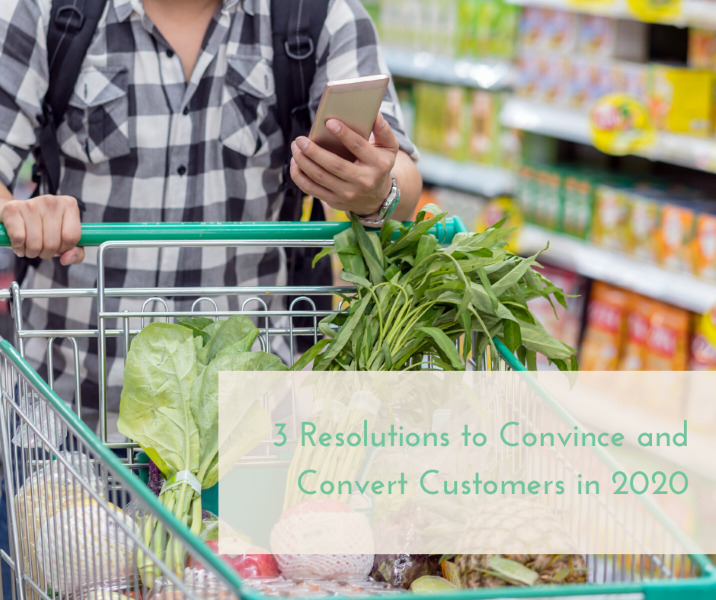 3 Resolutions to Convince and Convert Customers in 2020
With a new year just around the corner—and a whole new decade, at that—everyone is making resolutions to better their lives and their businesses. What better time to resolve to increase engagement and action with your customers?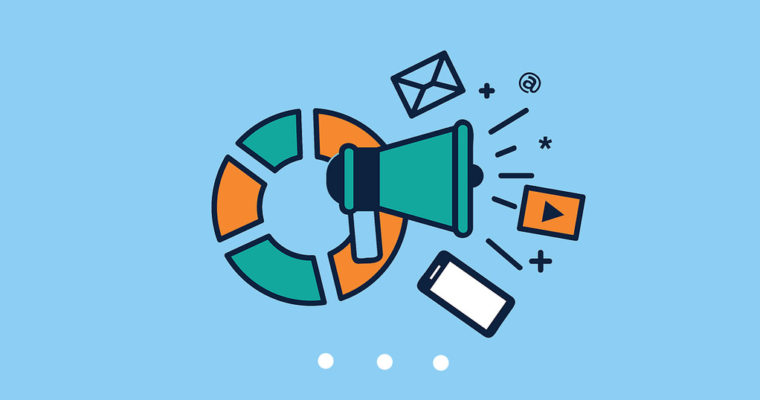 Gaining More Exposure for Your App with Email Marketing
Email marketing is a cost-effective and high ROI generating method of marketing your mobile app.