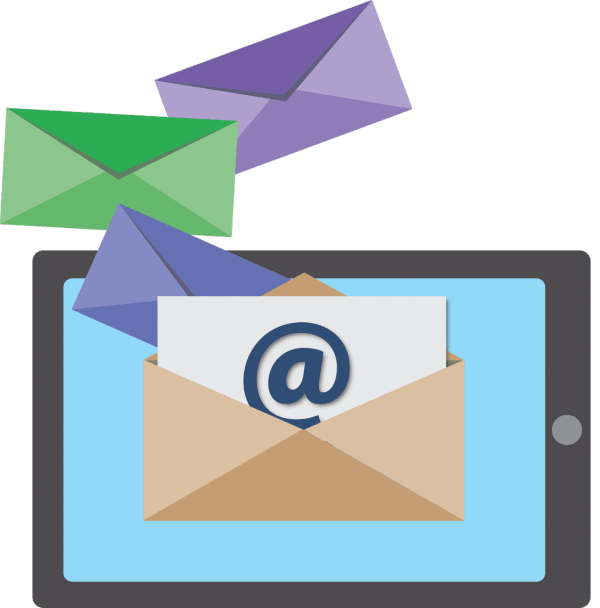 8 Ways to Ramp Up Your Business Email Marketing Strategy
Email marketing can be a headache for business owners, but it is a necessary tool to reach both current and potential clients. Revamping your email marketing strategy can help customers feel more engaged and also encourage them to interact more frequently with the company through their website or social media accounts.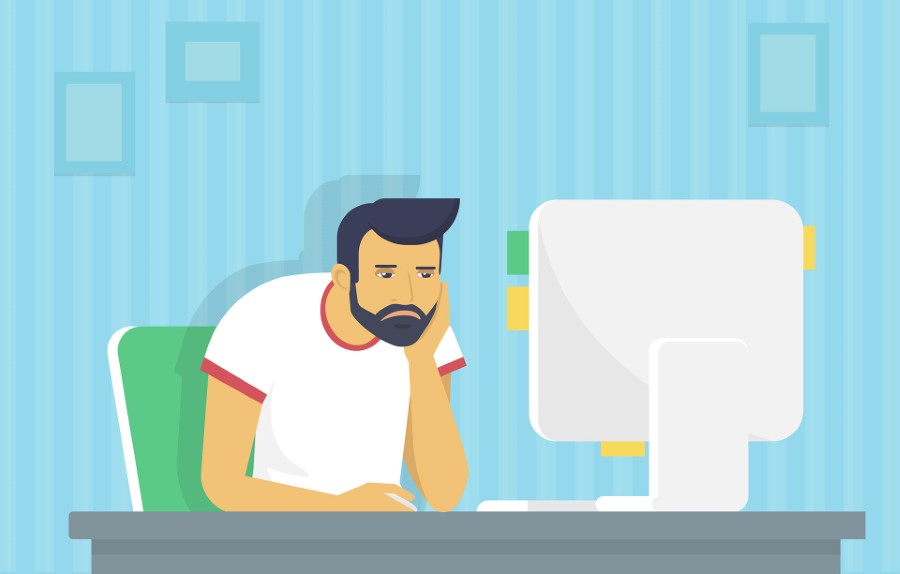 5 Ways to Stop Annoying Your Email Subscribers
If email marketing is a significant source of leads and revenue for your company, it's incredibly important to make sure you're treating your subscribers right.