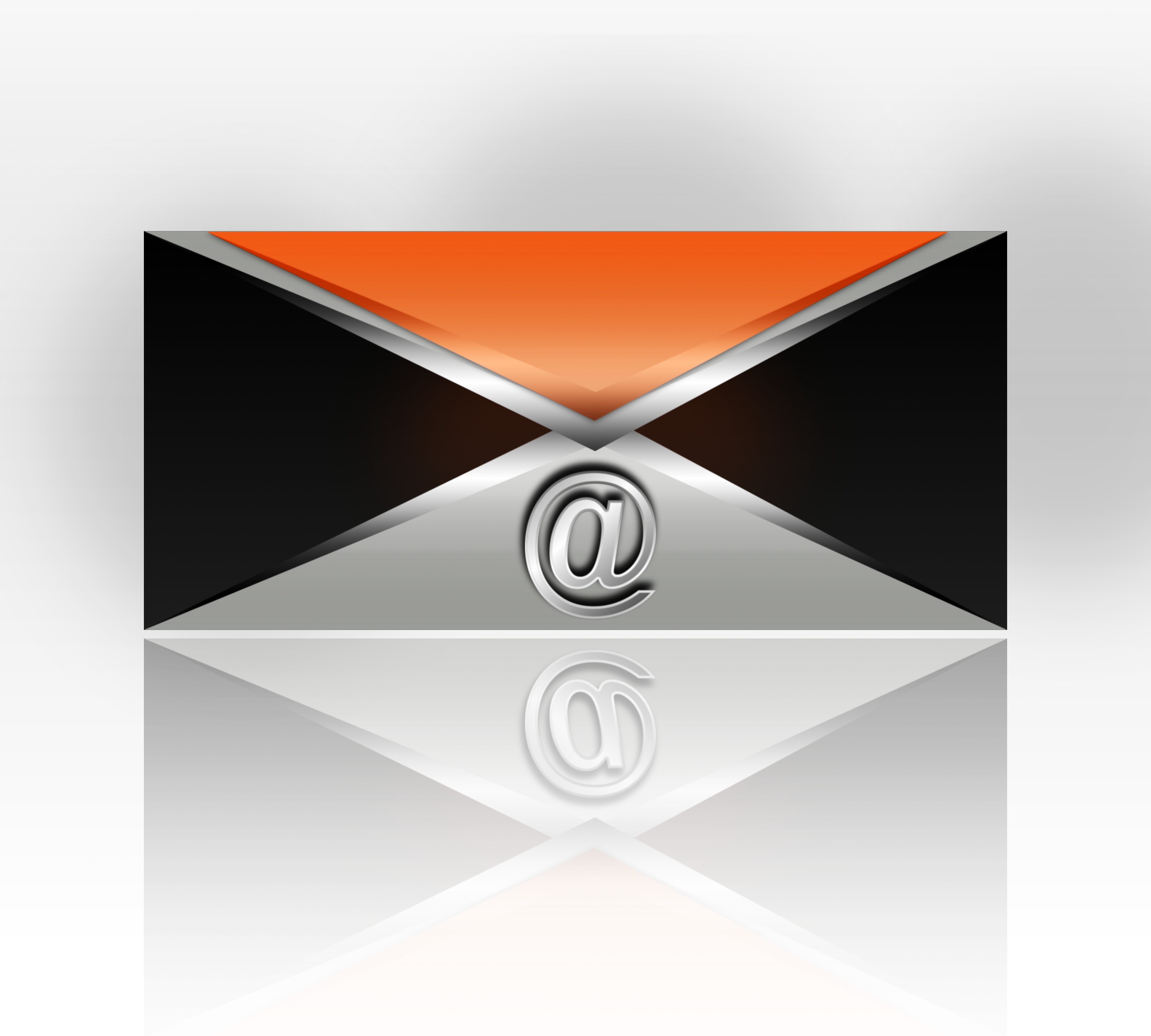 Marketing Friction: Three Deadly Email Sins
You've got a new customer. Great news! You now have that customer's email address and the opportunity to make more sales in the future. So, how do you keep that customer interested in our product or service?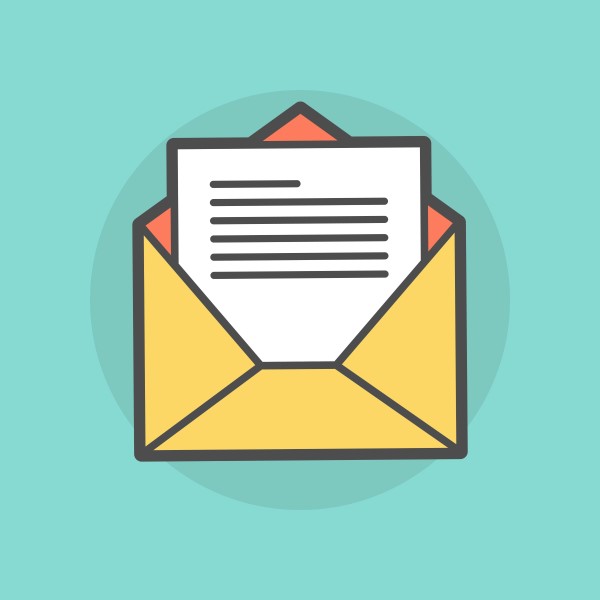 A guide to managing your email list in 2020
Email marketers share their advice for nurturing subscribers, how to make email a two-way street for communicating with subscribers, opt-out practices and security tips to protect your email marketing lists.