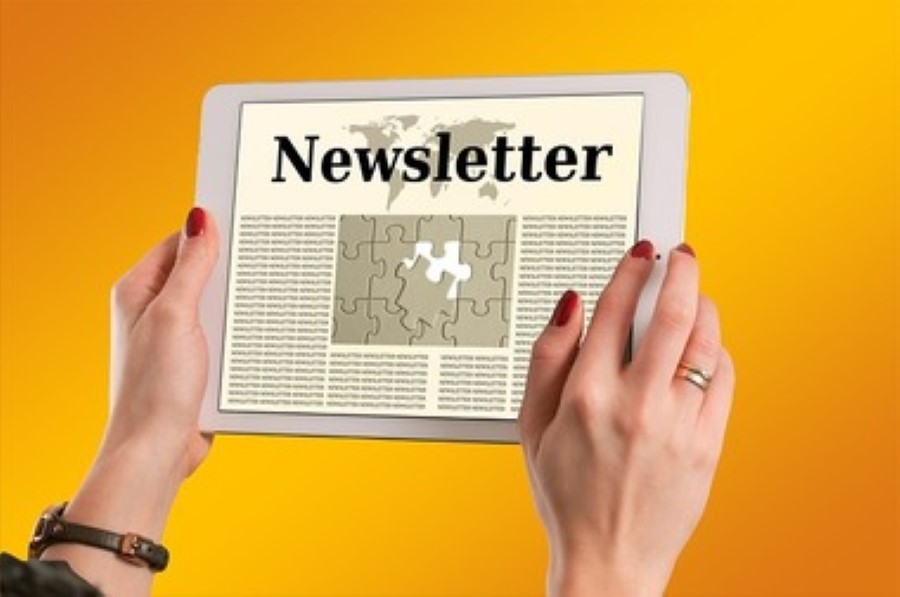 Expert: How a newsletter could change your business
As merchants and brands turned to digital ads to engage consumers stuck at home during the pandemic, an old favorite became new again: the newsletter. After years of neglect, many brands dusted off those old email strategies with the hope of engaging customers.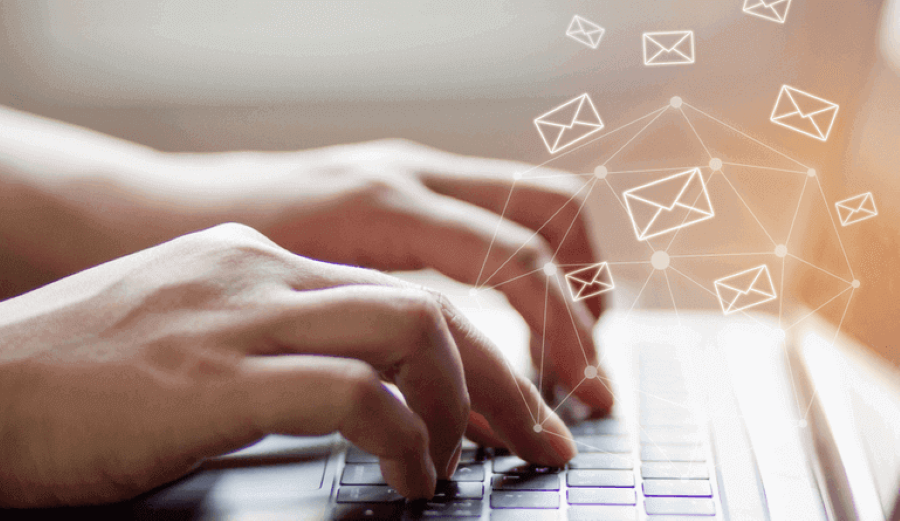 How to Increase Email Performance with IT Buyers
Here are 3 tips for tech-savvy marketers to increase customer engagement, open rate, conversion, and email performance.