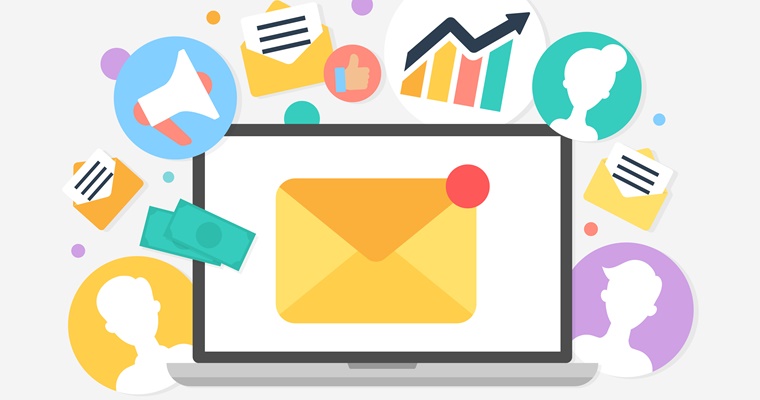 3 Questions & Answers About Successful Content Marketing
Whether you are new or used to marketing, there is always more to learn how to make your content better. Here are three questions to ask you and your team.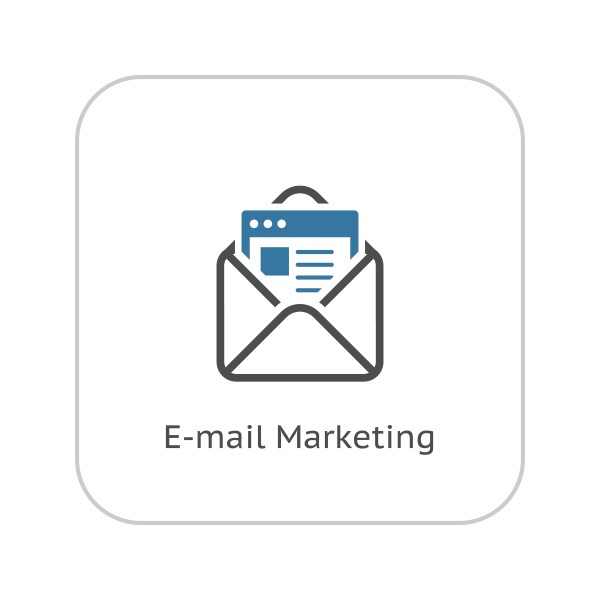 2020 Worldata Email Marketing Calendar
Get the 2020 B2B and B2C Email Marketing Calendar Today!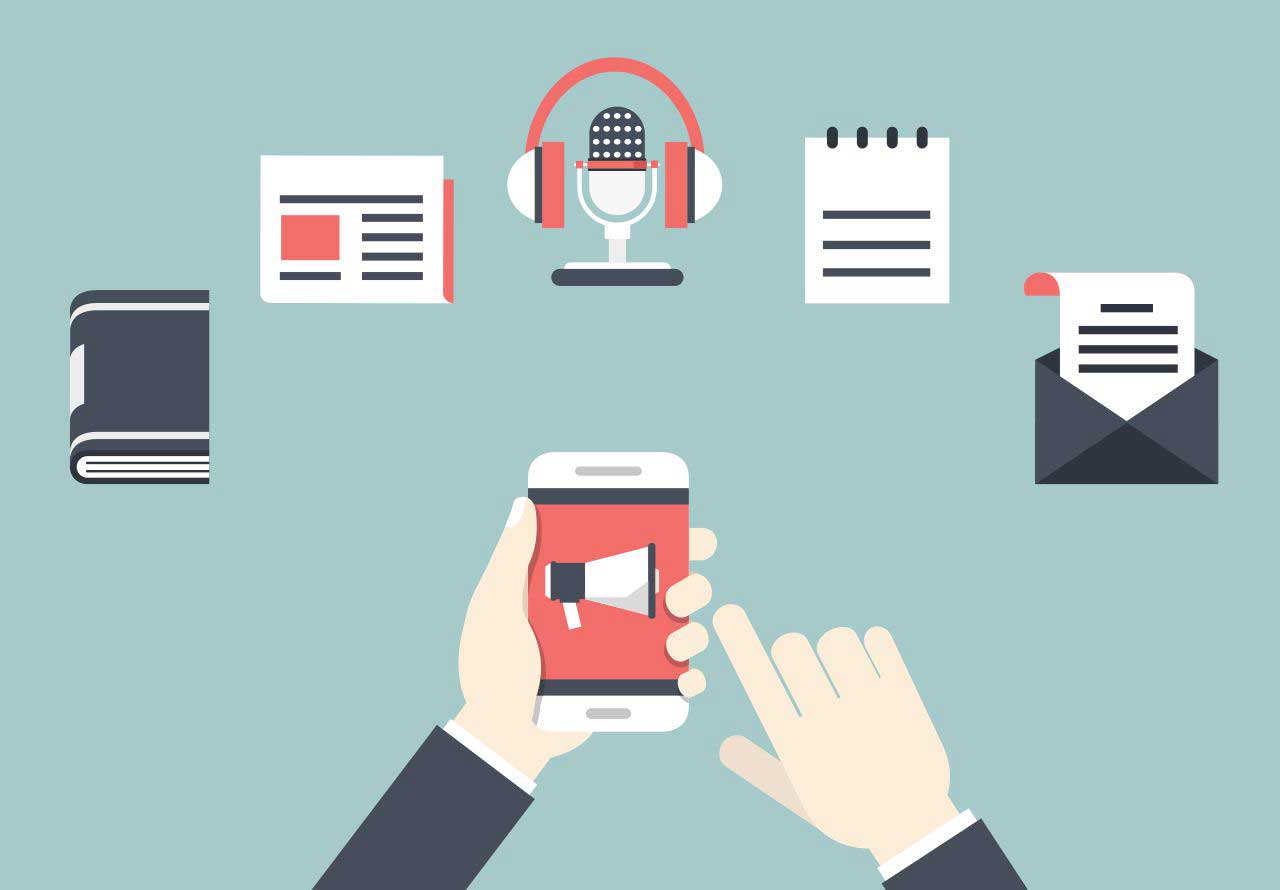 Gaining More Exposure for Your App with Email Marketing
Email marketing is a cost-effective and high ROI generating method of marketing your mobile app. It can ably enter into any inbox, and sell your app as the most effective solution for the target audience.