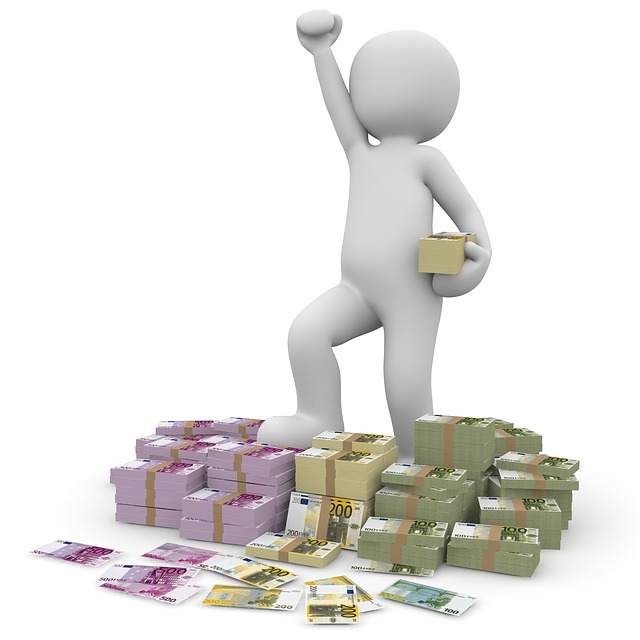 Boost Profits with a Win-back Email Campaign
A simple, three-part email automation series may help ecommerce businesses win back customers and boost profits.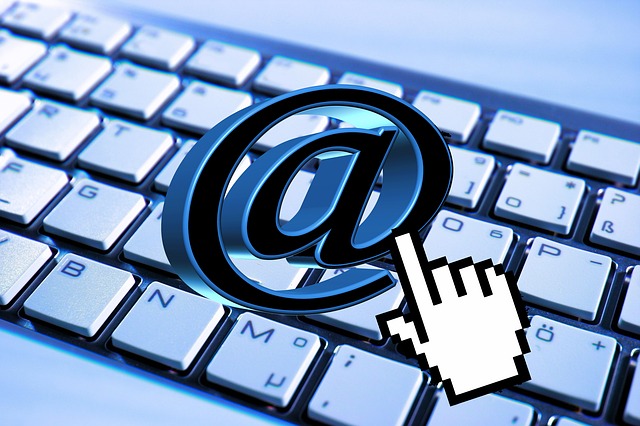 How to utilize email marketing campaigns to boost your ROI
It's all about ROI, but the rules of the game have changed.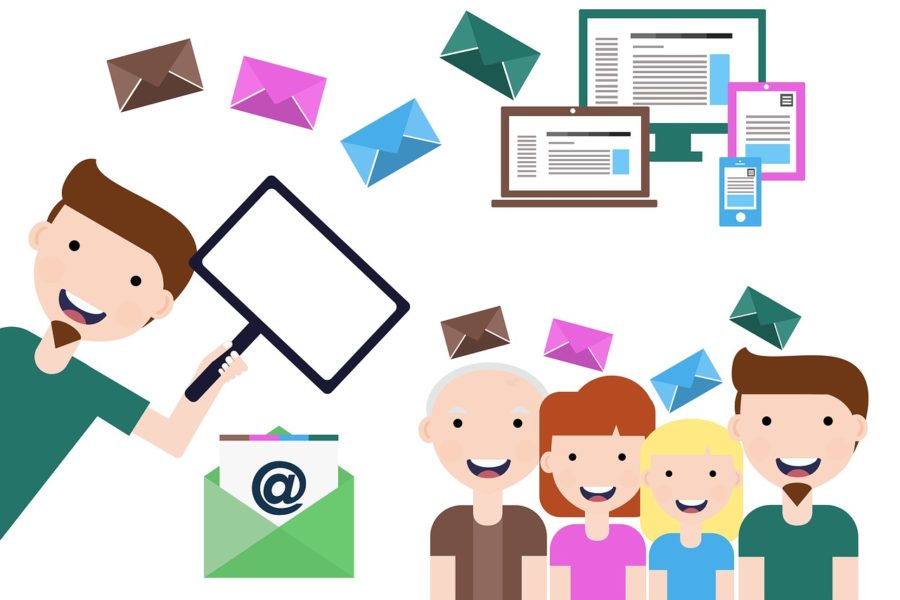 7 Things That Will Make a HUGE Difference In Your Next Email Campaign
Changes that can make your campaign even more successful!