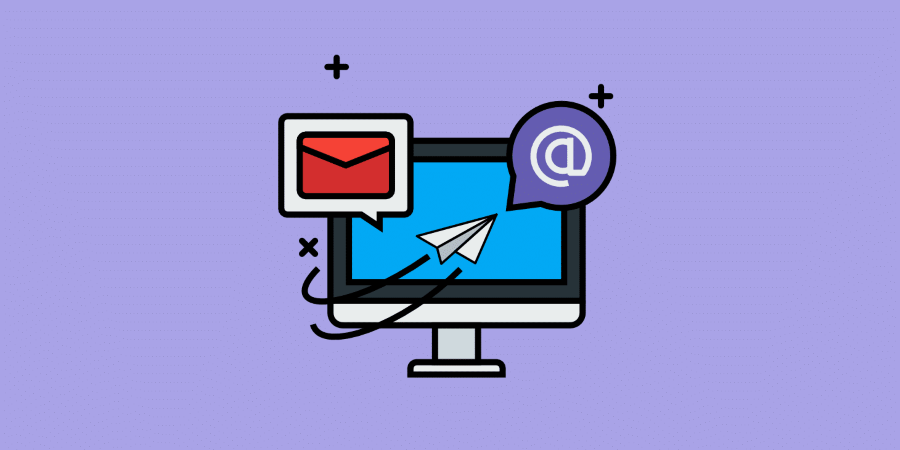 Onboarding Email Newsletters: Best Practices and Examples
The onboarding email newsletter is a part of a welcome email series that plays a crucial role in creating a comfortable environment for the subscribers. Chances are you will need one or two for creating a good user experience as well as running a successful email marketing strategy.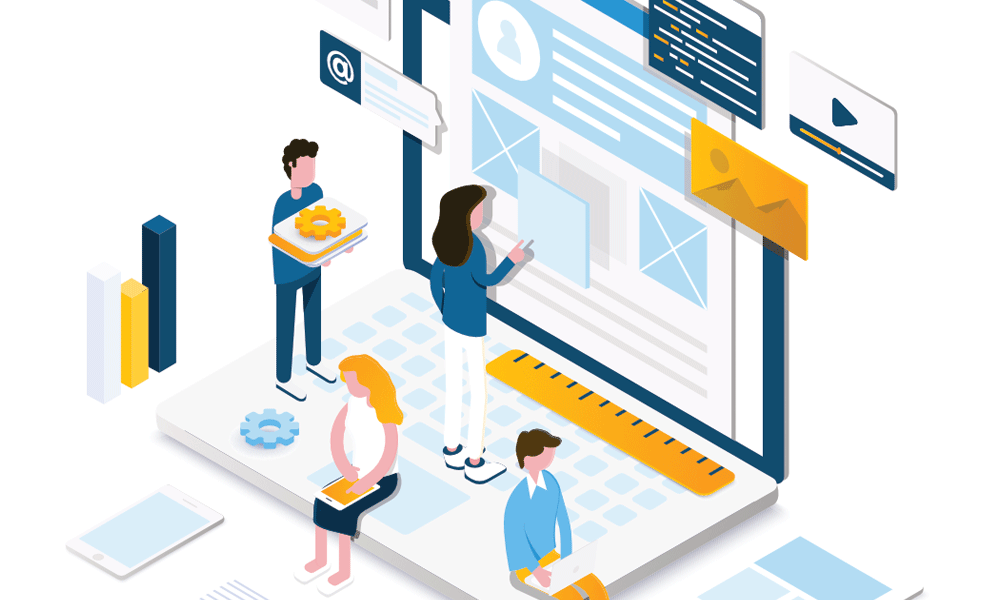 Why Your Business Needs Inbound Marketing
Inbound marketing has a plethora of benefits. Here are six reasons why it is the right choice of marketing for your business.