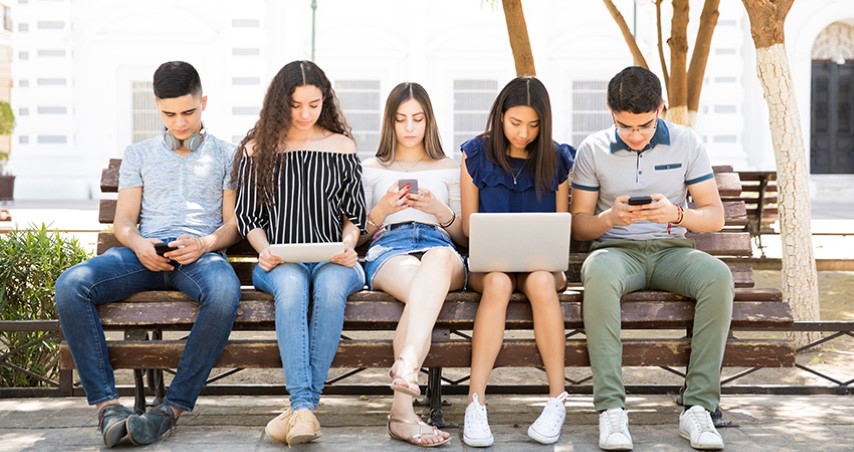 Keys to Creating a Gen Z-Friendly Email Marketing Strategy
How to effectively email market to Gen Z.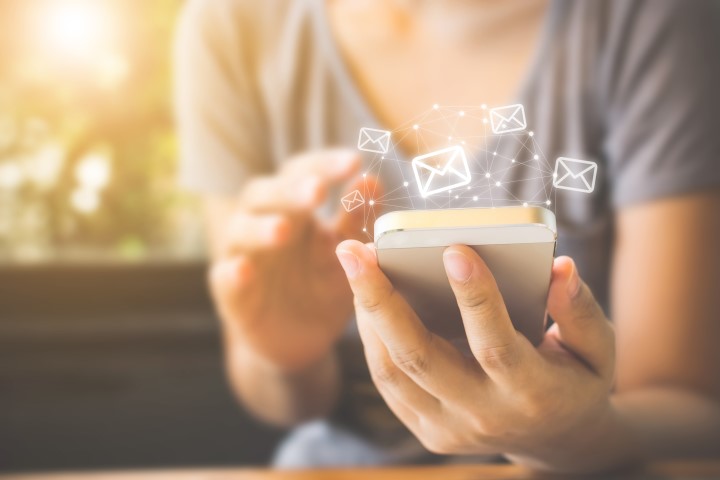 Top 10 eCommerce Email Marketing Errors To Look Out For
Email marketing for eCommerce companies is quite a delicate balance to strike.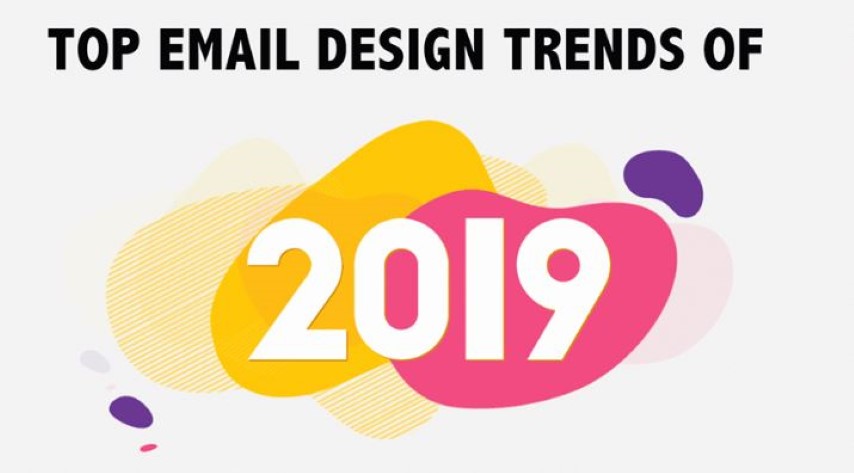 8 Email Design Trends to Guide Your 2019 Email Marketing Strategy
Check out the infographic for more detail.