5 Steps to a Successful Email Drip Campaign
Emails sent automatically and on a schedule are an effective way of communicating.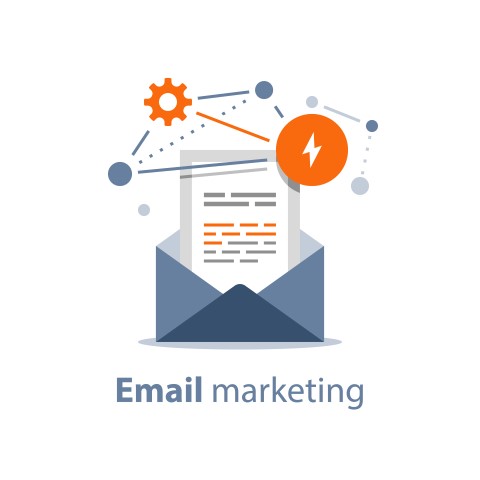 The Importance of A/B Testing Sales Emails
Science — not speculation — will deliver the outcomes you desire.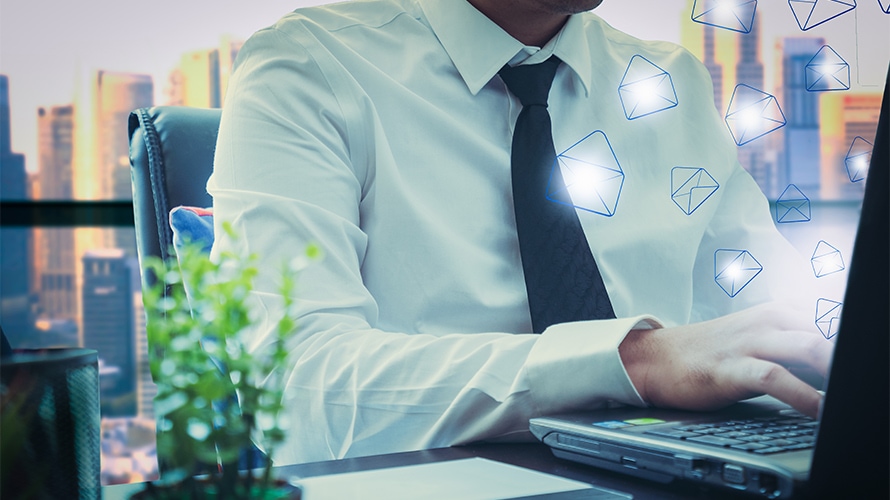 How to Get the Most Out of Your Email Marketing
It's the most reliable way to connect with customers.