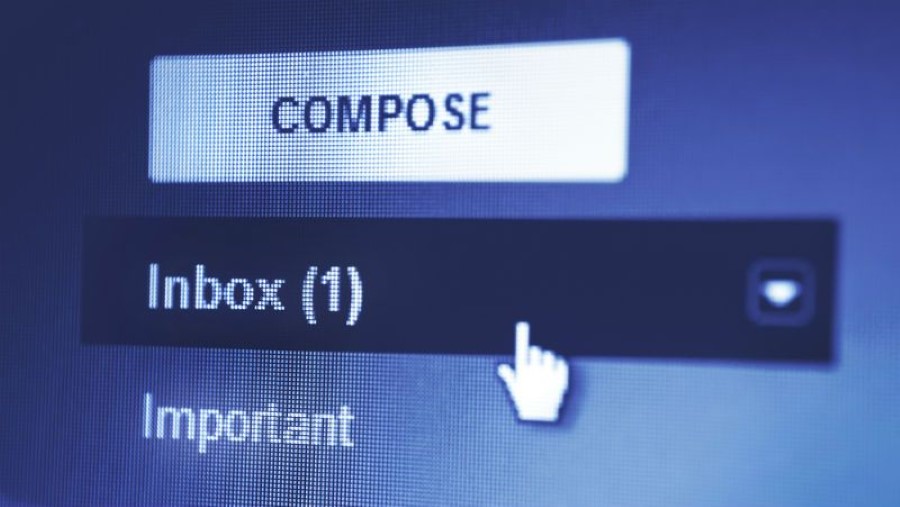 Must Know Email Marketing Metrics To Track Campaign Success [Infographic]
If you're looking to get more out of your email marketing campaigns, you need to be focused on the right metrics. This listing will help, and could be a good reference point to keep around.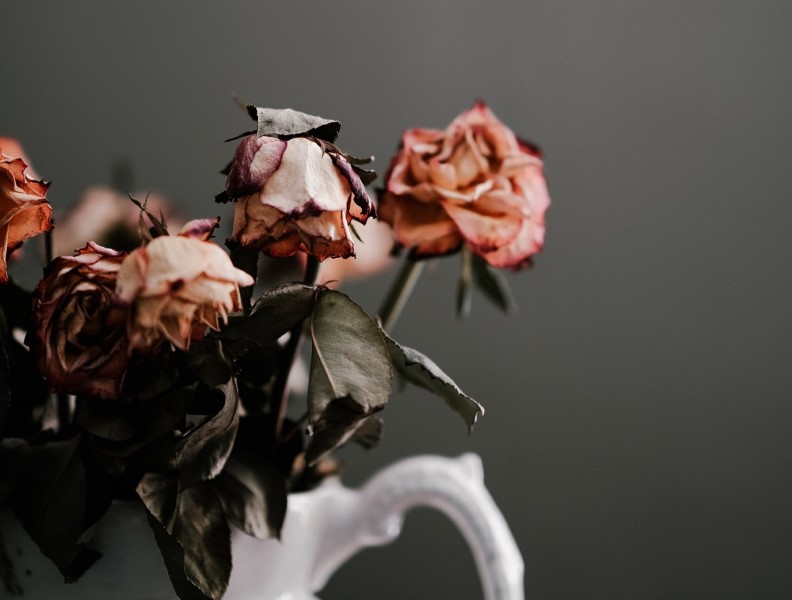 5 Reasons your Digital Marketing is Under Performing
If you're wondering why your campaigns aren't generating leads and sales, it's likely you're doing something wrong. Here are our top five reasons why your digital marketing may be falling short.