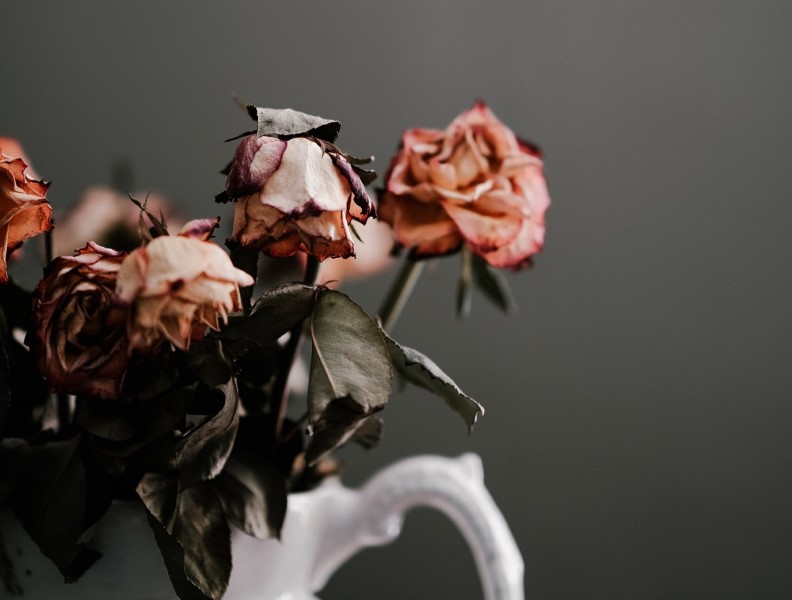 5 Reasons your Digital Marketing is Under Performing
If you're wondering why your campaigns aren't generating leads and sales, it's likely you're doing something wrong. Here are our top five reasons why your digital marketing may be falling short.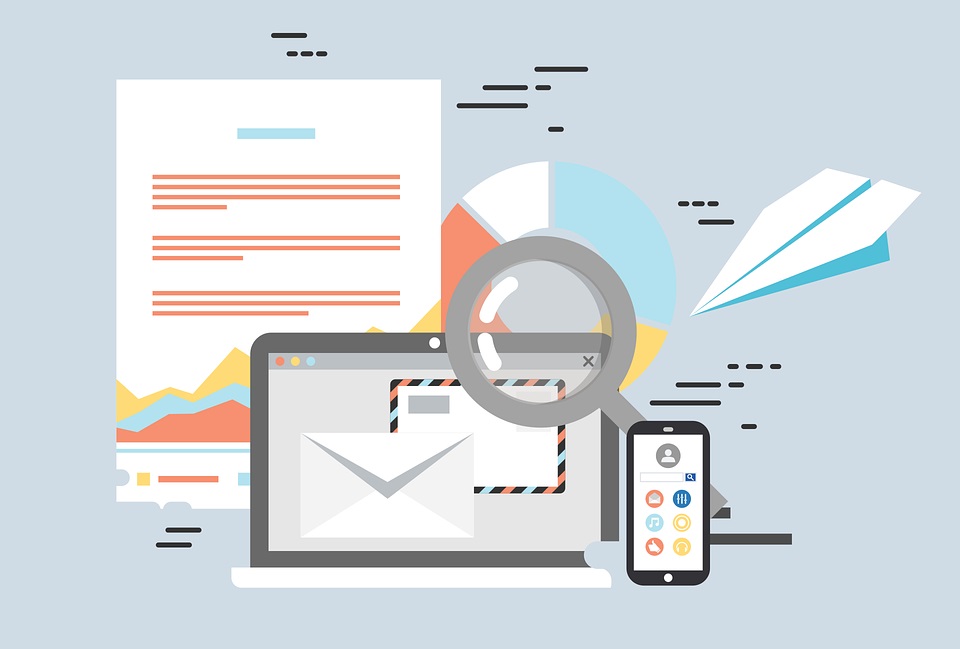 Email Marketing Stats and Trends
Statistics showing just how strong this marketing channel is.