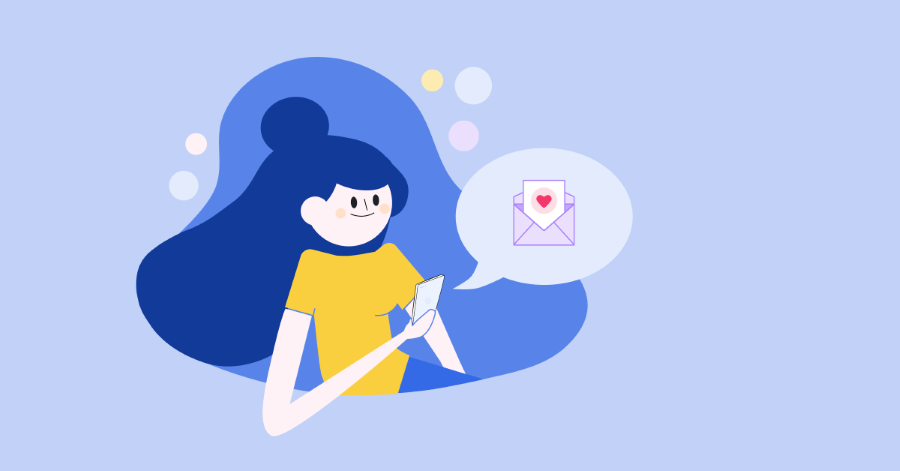 Your 5-Step Guide to Nonprofit Email Marketing
Nonprofit email marketing can elevate your organization's communications and advance your mission through modern tactics and tools.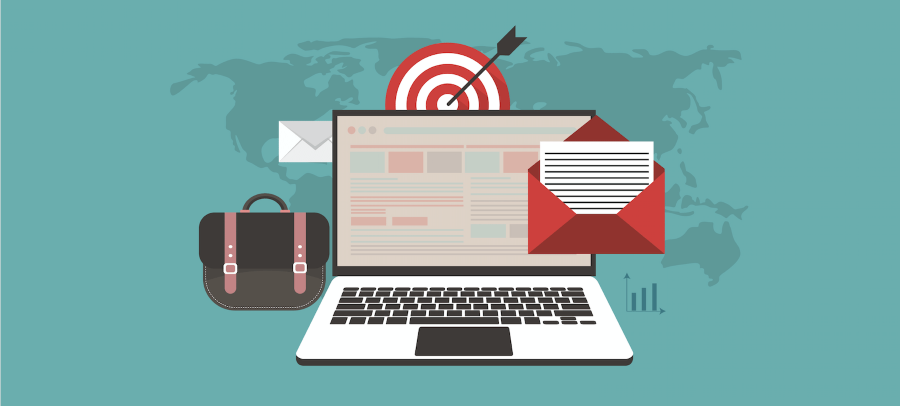 An Email Marketing To-Do List For 2020
No marketing tool has quite had the staying power of email marketing. Here are the top tips for updating your email marketing strategy for 2020.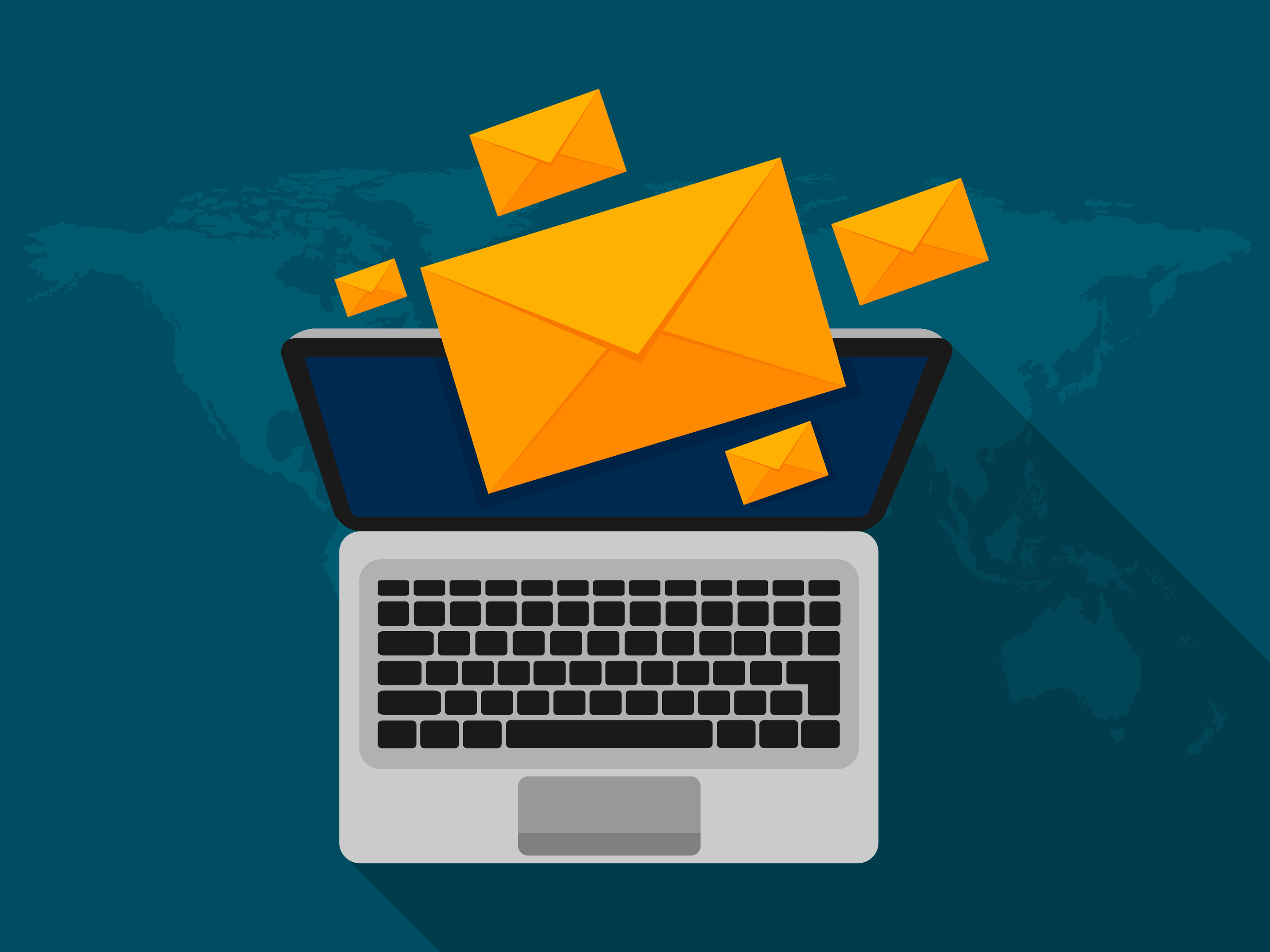 Five Ways to Make Email Marketing More Effective
If you depend on email to generate leads and drive revenue, it's critical to understand how the email marketing environment has evolved and how to maximize email engagement.