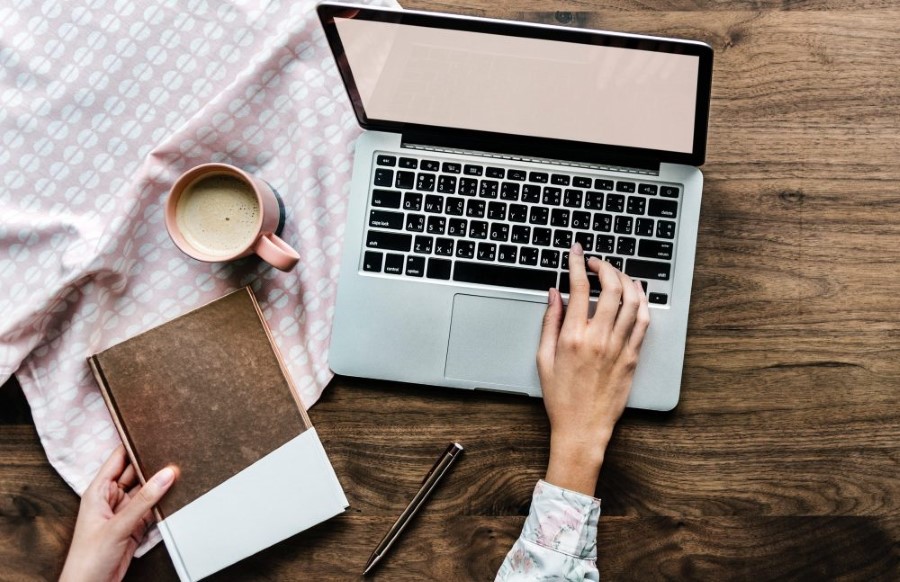 7 Email Marketing Best Practices to Grow Your List in 2020
It's been estimated that about 254.7 million people will be using email by 2020, so there's no better time to jump on the train and level up your email marketing game.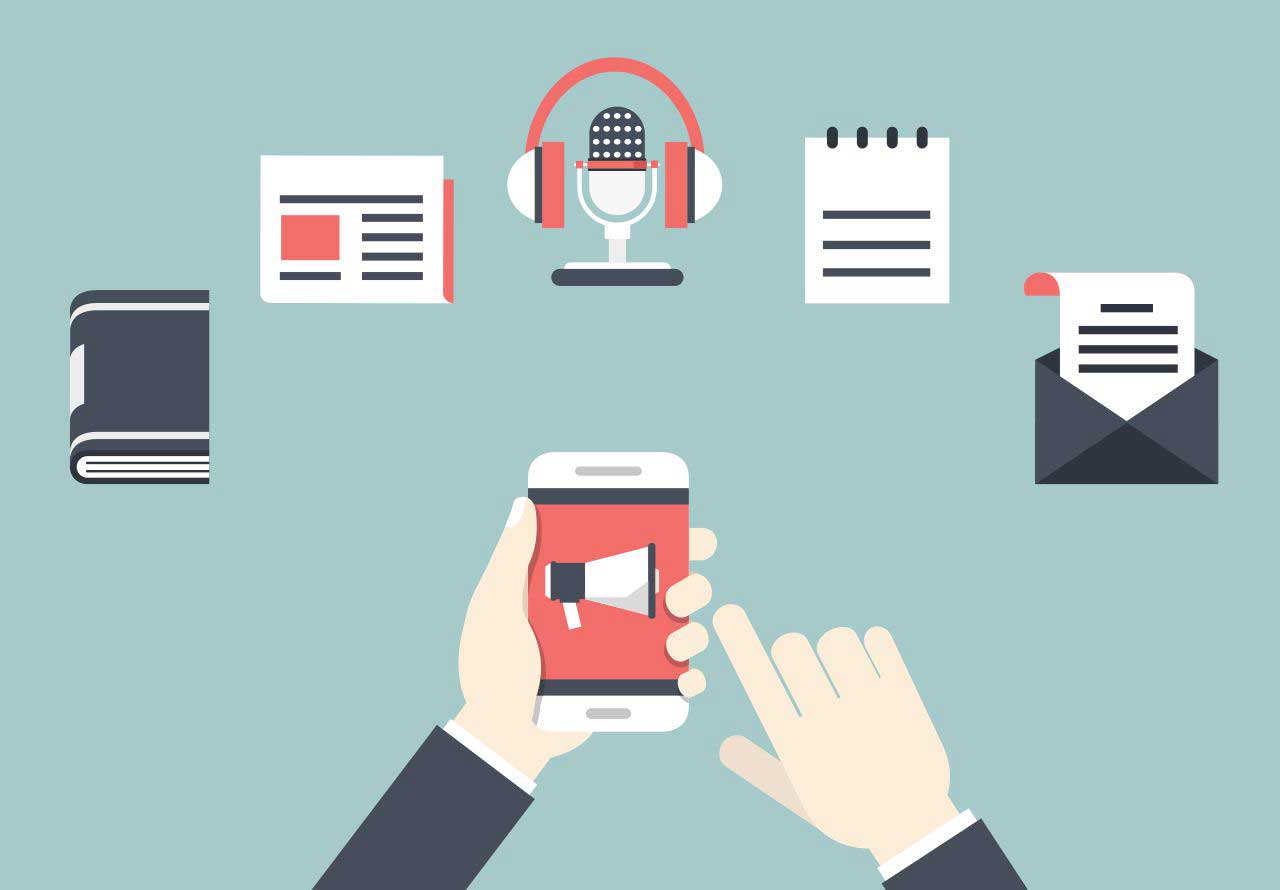 Gaining More Exposure for Your App with Email Marketing
Email marketing is a cost-effective and high ROI generating method of marketing your mobile app. It can ably enter into any inbox, and sell your app as the most effective solution for the target audience.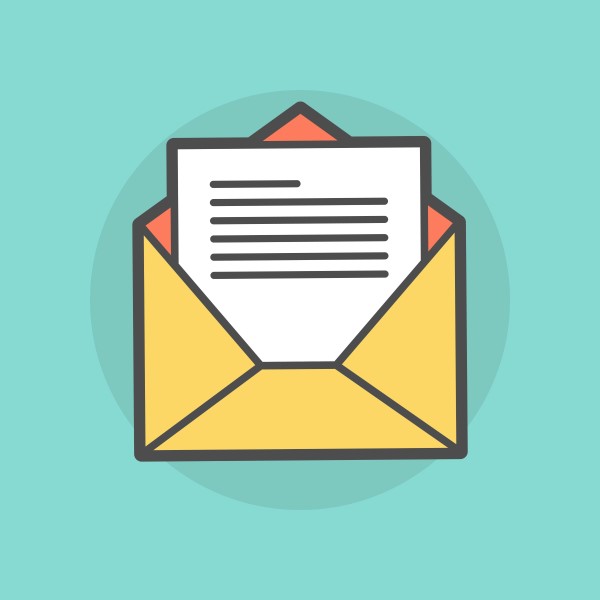 A guide to managing your email list in 2020
Email marketers share their advice for nurturing subscribers, how to make email a two-way street for communicating with subscribers, opt-out practices and security tips to protect your email marketing lists.