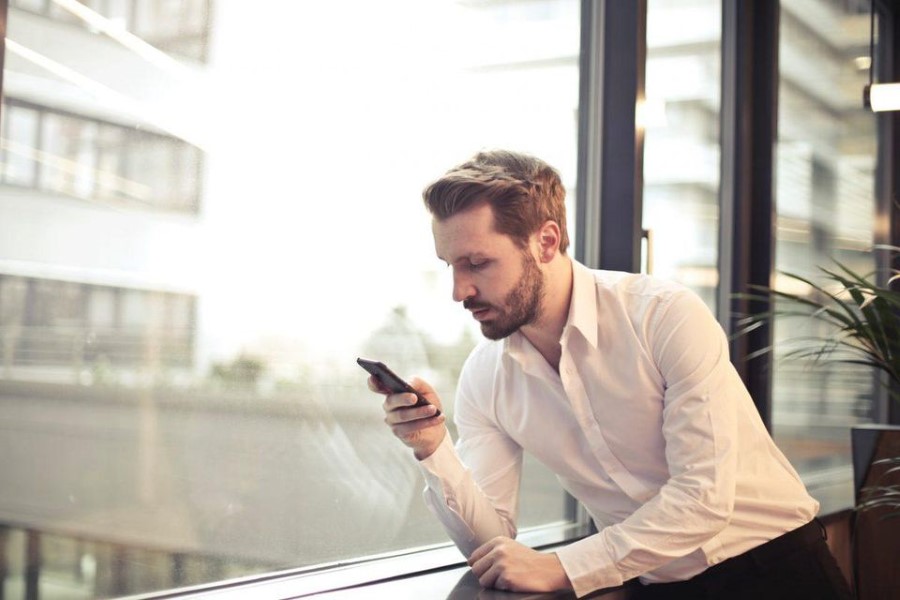 5 Tips To Succeed In Digital Marketing For Logistics Companies
Here are five useful tips that a logistics company should consider to succeed by using digital marketing.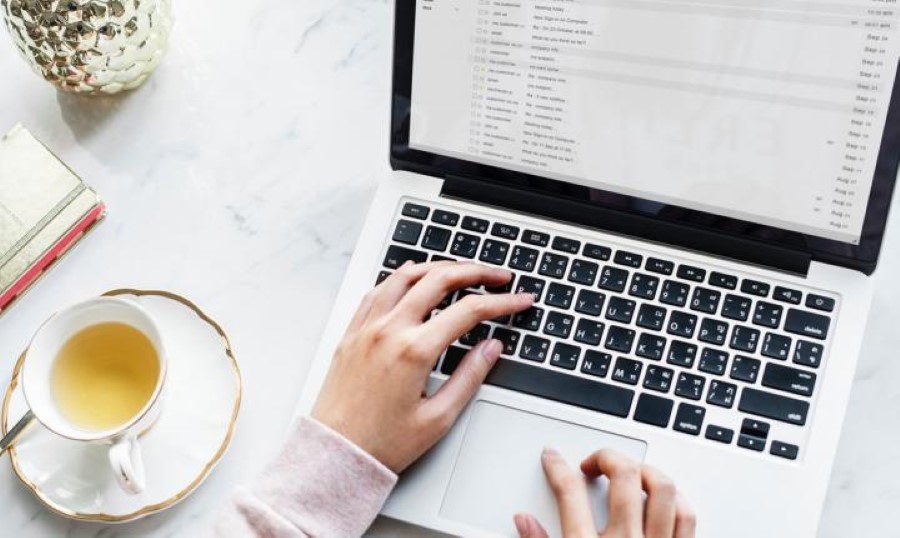 2020 Holiday Email Marketing Starts Early
According to Coresight Research, a consulting firm, 23 percent of U.S. consumers plan to start 2020 holiday shopping earlier than in prior years. Ecommerce merchants should plan holiday email marketing now.