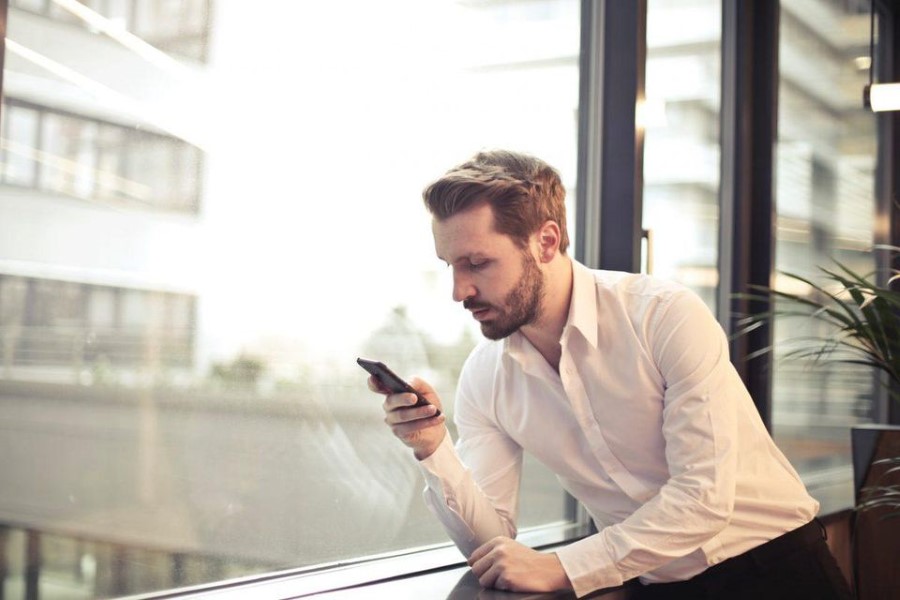 HOW TO CONDUCT A MARKETING ANALYSIS
A marketing analysis helps you improve your strategy to engage more of your audience, generate more leads and drive sales. This guide explains how to conduct a marketing analysis for your business.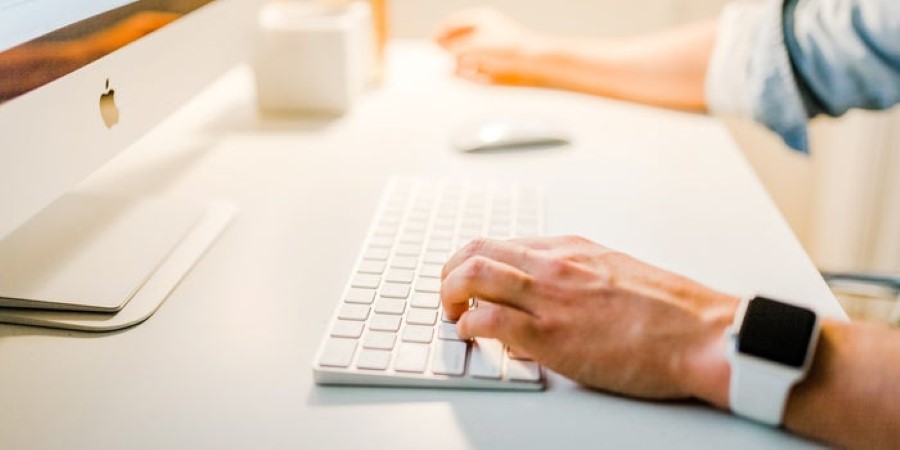 BUILDING VERUS BUYING YOUR E-MAIL LIST
Do you want a quick infusion of email addresses or a homegrown network of devoted consumers? You'll need to either buy or build an email list. Here are the pros and cons of each.