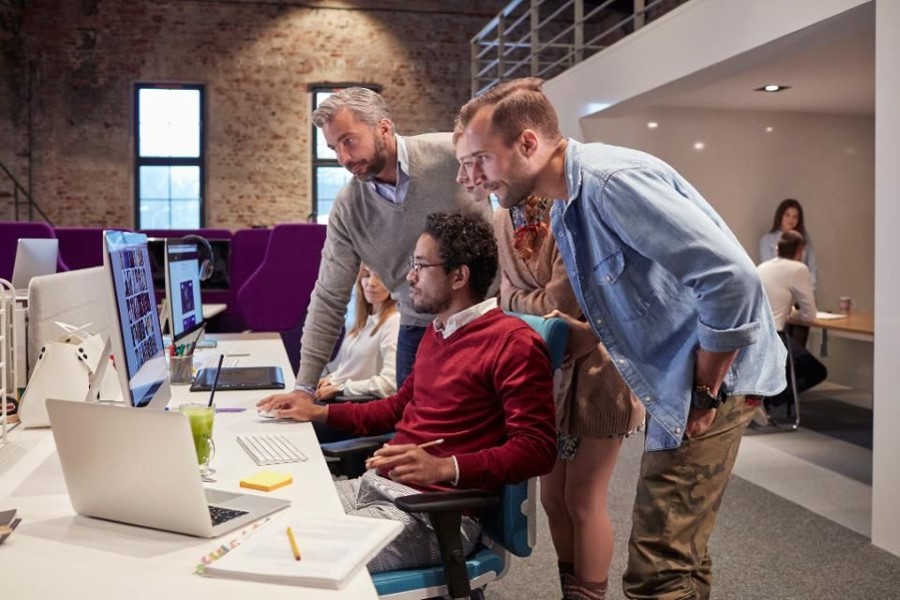 Five B2B Marketing Trends To Watch In 2020
As part of this, B2B businesses have to create an experience that gets decision makers to notice them, and the digital space offers endless opportunities to do just that. Here are a few ways you can market your business more successfully in 2020.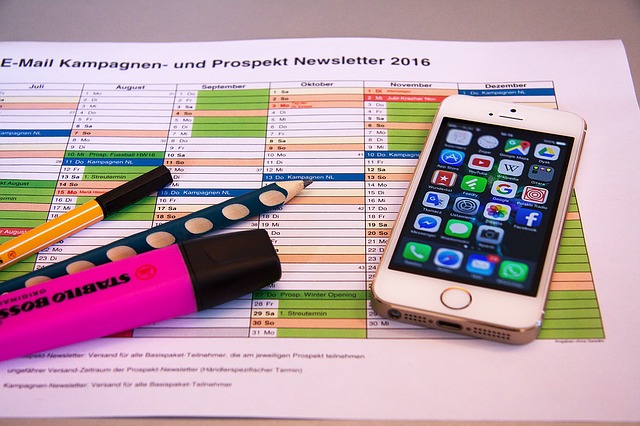 13 Tips For Crafting An Engaging Email Campaign That Garners Leads
Best tips for ensuring that email campaigns capture leads.