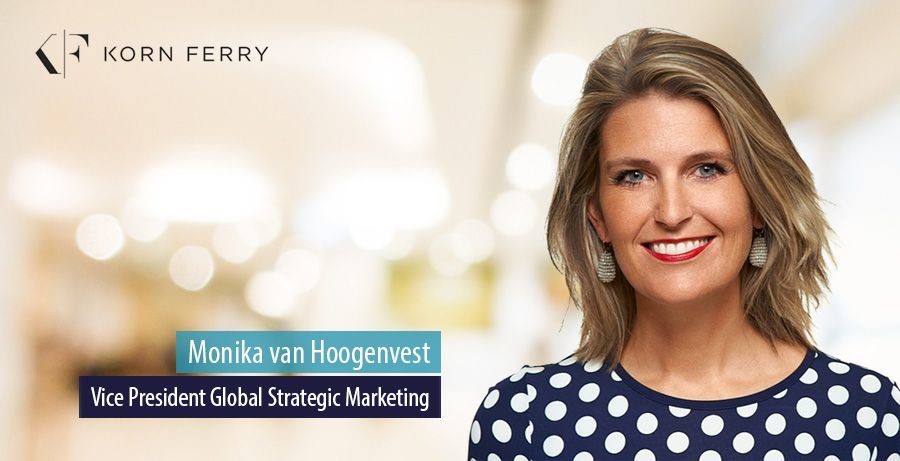 Korn Ferry's Monika van Hoogenvest on social selling in consulting
With email marketing in danger of peaking, with jaded clients growing weary of impersonal messaging, a new approach to marketing could see professional services firms deploy a personal touch to cultivate lucrative new relationships. Korn Ferry's Monika van Hoogenvest explained to Consultancy.eu some of the benefits of using platforms like LinkedIn to deploy a social selling strategy.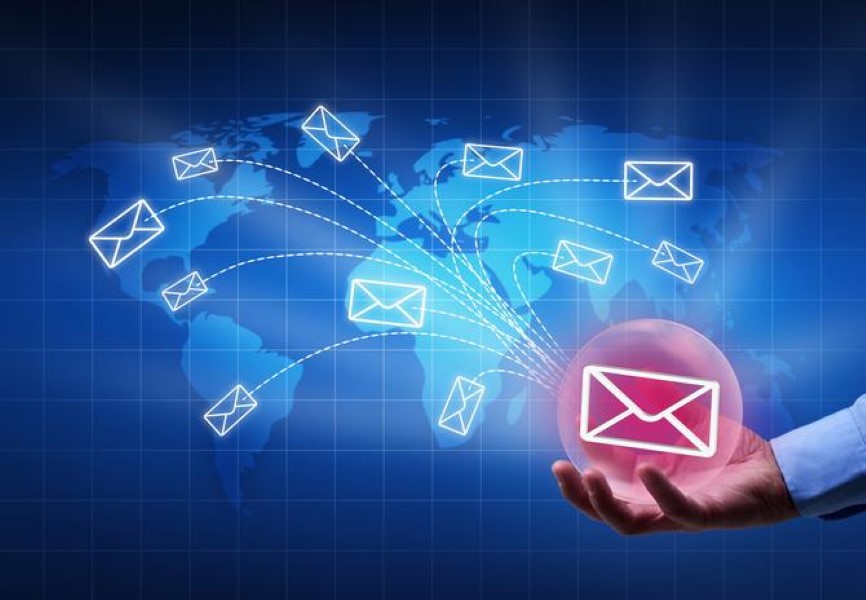 Report: Australian email marketing open rates lead global pack
New Campaign Monitor report looks at local and global email marketing benchmarks and which industries are doing best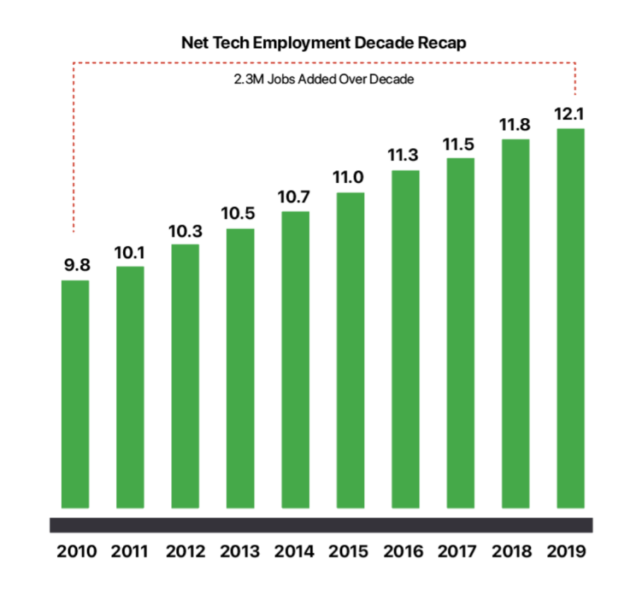 How to Become a Successful Tech Entrepreneur in 2021
There has never been a better time to become a successful tech entrepreneur; the tech industry is booming and it isn't going to slow down anytime soon.

Trick or Treat: Pin Your High Hopes on Email Marketing Strategies during COVID-19 Pandemic
In this article, we will point out 5 unique email marketing ideas for any unforeseen situation such as the ones arising from pandemics and lockdowns.