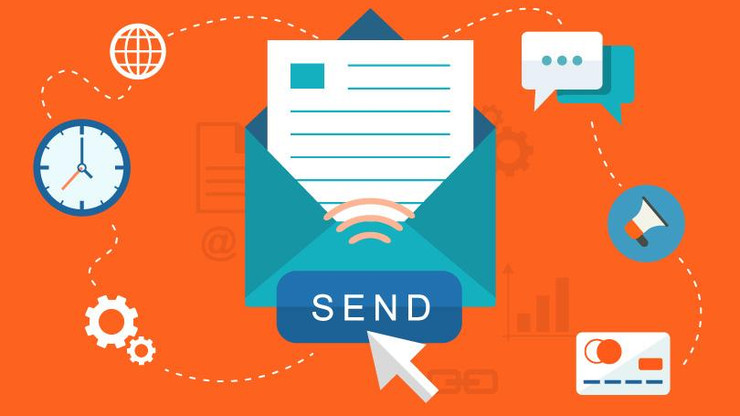 7 Ways Email Marketing Can Help Influence Your SEO Ranking
Email marketing is good for more than just customer engagement.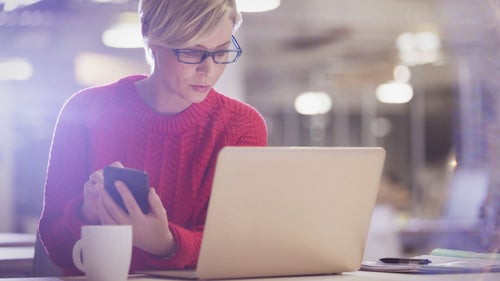 3 Things to Double-Check Before You Hit Send on That Email
We all need reminders so we can avoid mistakes and improve our outcome. Hence, here are the things you should examine carefully once you finish crafting your marketing email.