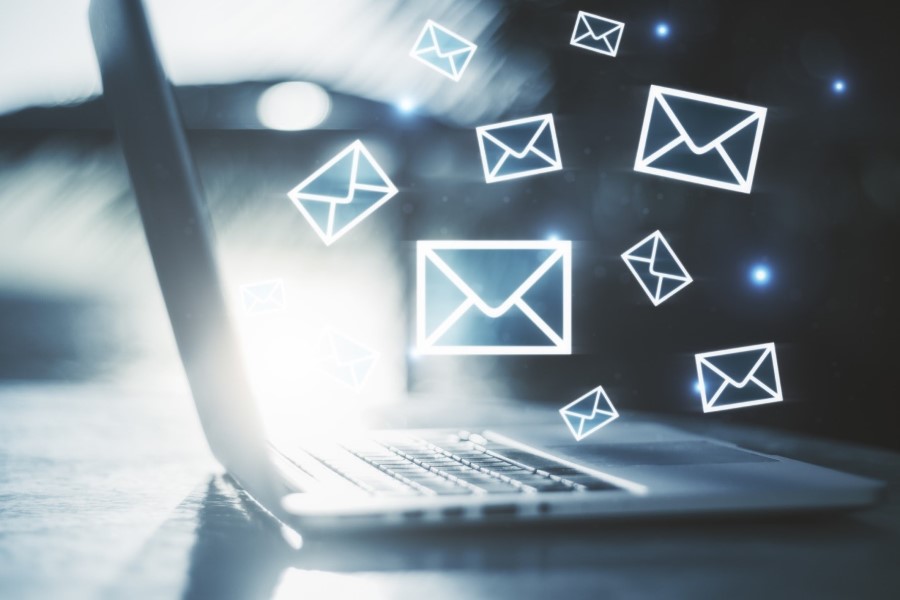 B2B email marketing tips & best practices + Free Template
Before we jump into the tips and best practices related to B2B email marketing, it is important to understand why you, as a B2B marketer or business owner, needs a practical B2 email marketing strategy.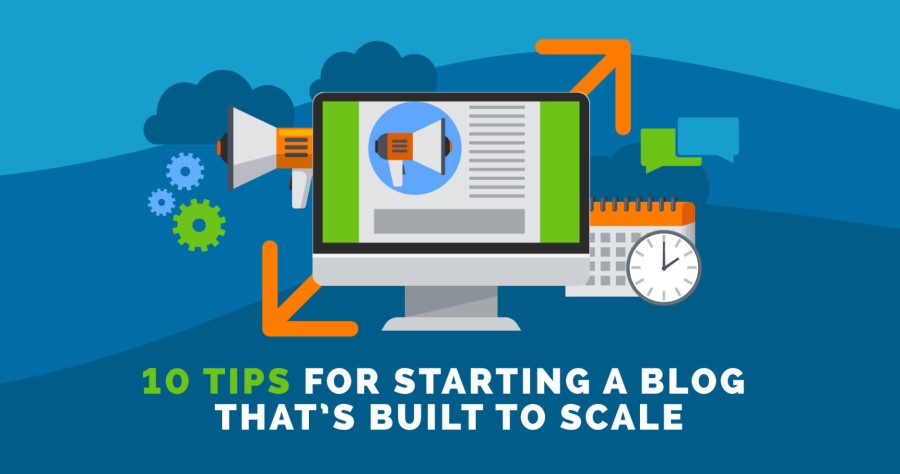 10 Tips for Starting a Business Blog That's Built to Scale
There are many business benefits of a blog with high-quality content. Learn how to set the foundation for a successful enterprise blog.