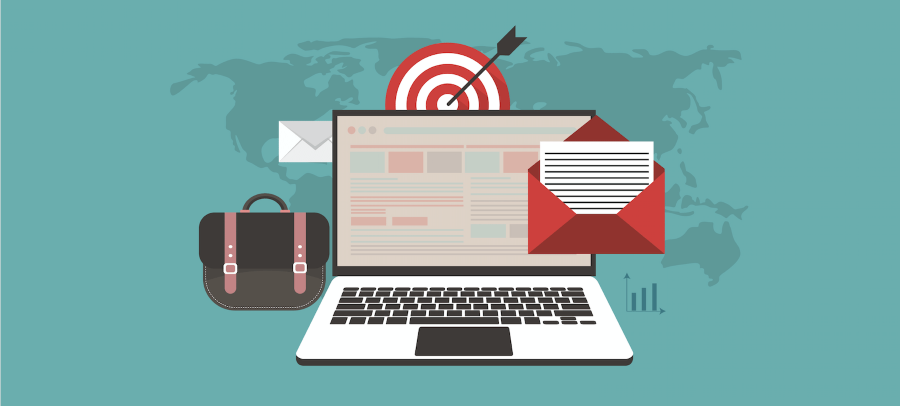 An Email Marketing To-Do List For 2020
No marketing tool has quite had the staying power of email marketing. Here are the top tips for updating your email marketing strategy for 2020.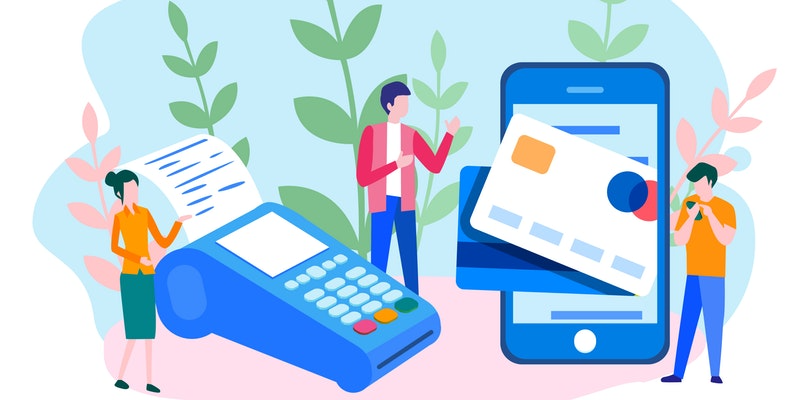 10 Email Marketing Tips to Boost B2B Sales
If you're looking for ways to improve your email performance in 2020, it's definitely worth considering these shifts.