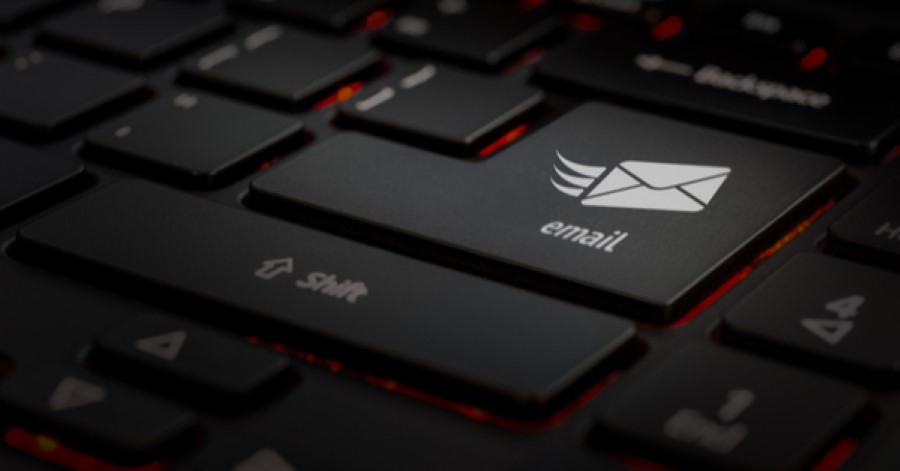 Come to the Dark Side (or Mode) of Email Marketing
Apple's Dark Mode and the Android Dark theme equivalent have seen rapid adoption on both desktop and mobile platforms. So how can email marketers avoid annoying users who are enjoying their dark viewing mode?

10 Email Marketing Stats to Prove Your Point
So for the next time any of you digital and email marketers need to explain your email marketing practices, methods, or ROI, take a quick look at these 10 email marketing stats to prove your point.