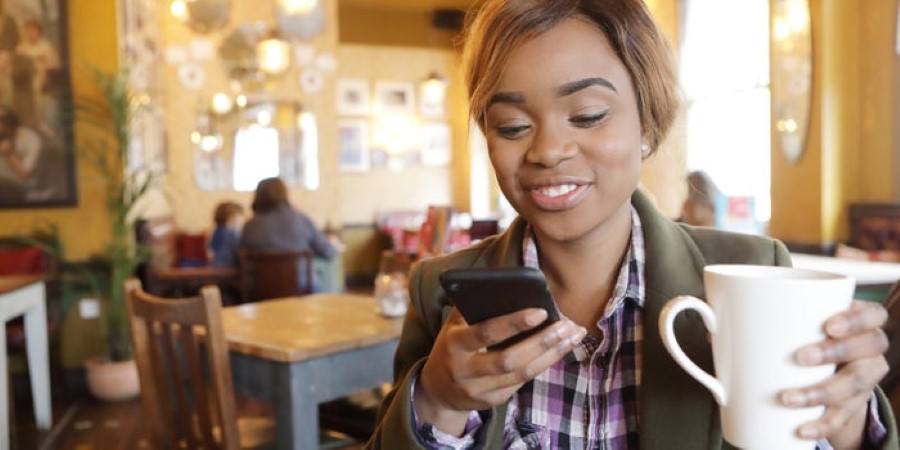 How to Make Content Marketing Work In a World Saturated With Content
While you should keep an eye on your competitors efforts, content marketing is about meeting the needs of potential customers through high-quality, original content.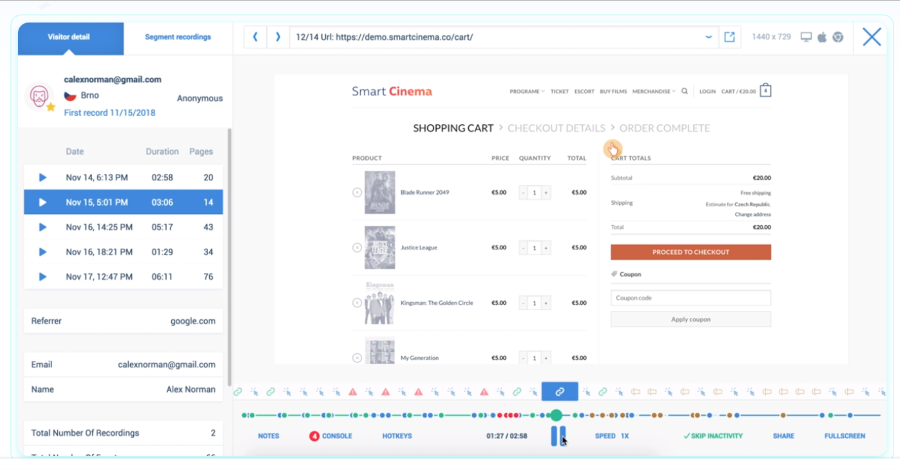 4 Tools e-Commerce Businesses Need to Invest in Right Now
2020 has undoubtedly been a major milestone for businesses. The pandemic has been a big factor in generating a huge behavioral shift in consumers' behavior by forcefully probing them to purchase online, thus spending online far more than any of the previous years to date.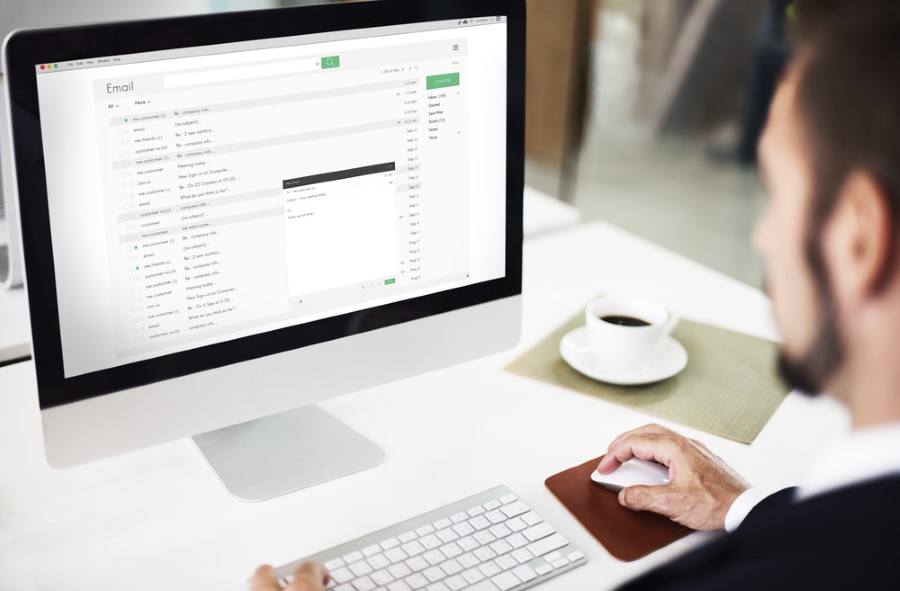 6 Ways Brands Can Use Social Selling to Win Customers
What is Social Selling and Why Does it Matter?