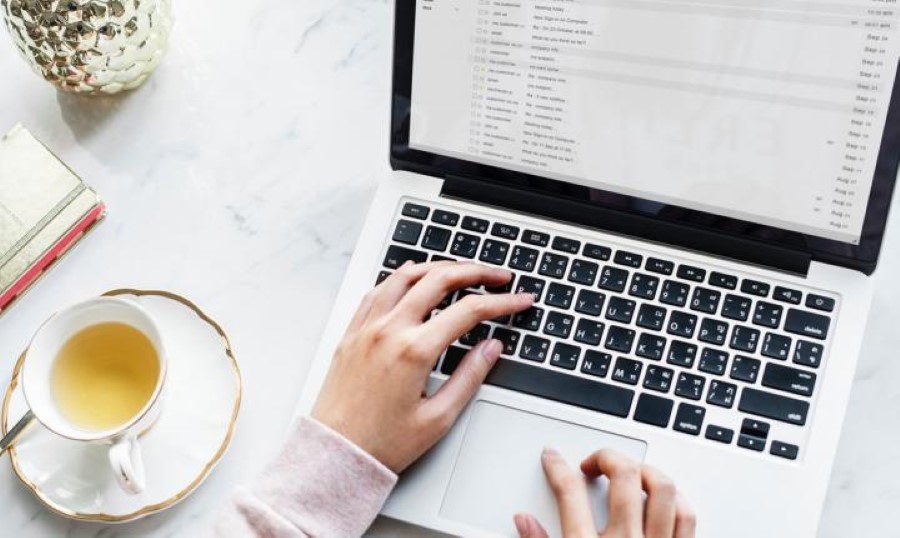 2020 Holiday Email Marketing Starts Early
According to Coresight Research, a consulting firm, 23 percent of U.S. consumers plan to start 2020 holiday shopping earlier than in prior years. Ecommerce merchants should plan holiday email marketing now.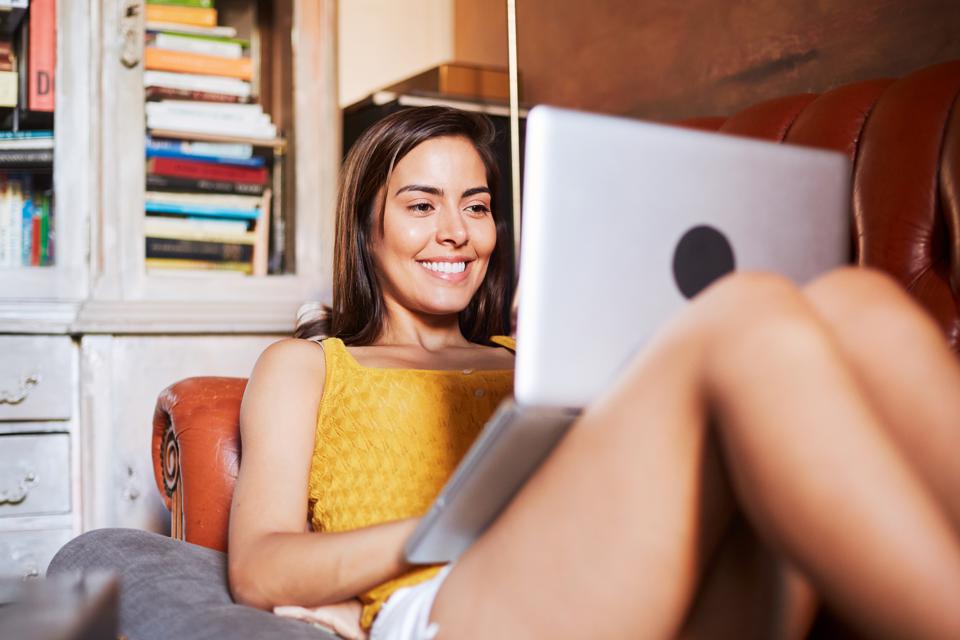 Seven Ways To Bring The (Digital Conversion) Heat This Summer
To help, I've put together a few conversion-friendly ideas that you might want to implement while you're considering your brand's next steps.