How To Choose An Email Marketing Platform [Infographic]
Today, there are several marketing services that can help you achieve successful marketing goals. However, only a few provide the best features. So, what should you look for in an email marketing platform? Take a look at the infographic below to find out.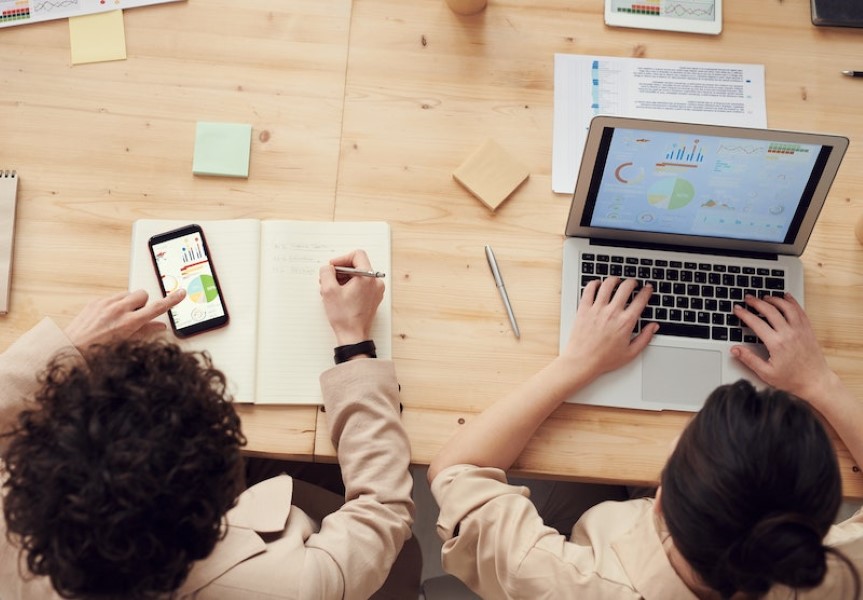 12 Things You Should Know To Grow Your Digital Business
Below are 12 things you should know to grow your digital business. Take a look and see what you can do..