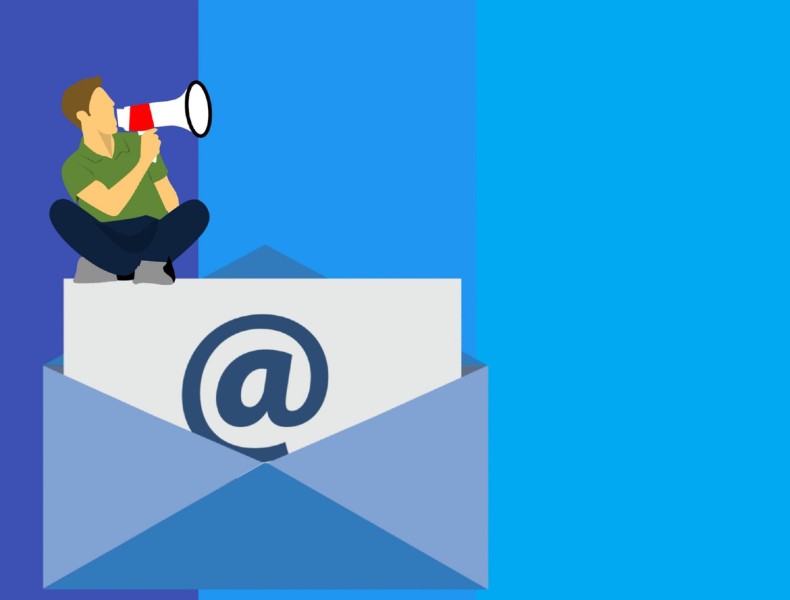 Digital Marketing Strategies: Effective ways to reach and engage audiences online
Traditional marketing alone is no longer sufficient to capture the attention of potential customers today. As consumers spend more time online, businesses need to adapt and develop effective digital marketing strategies to reach and engage their target audiences.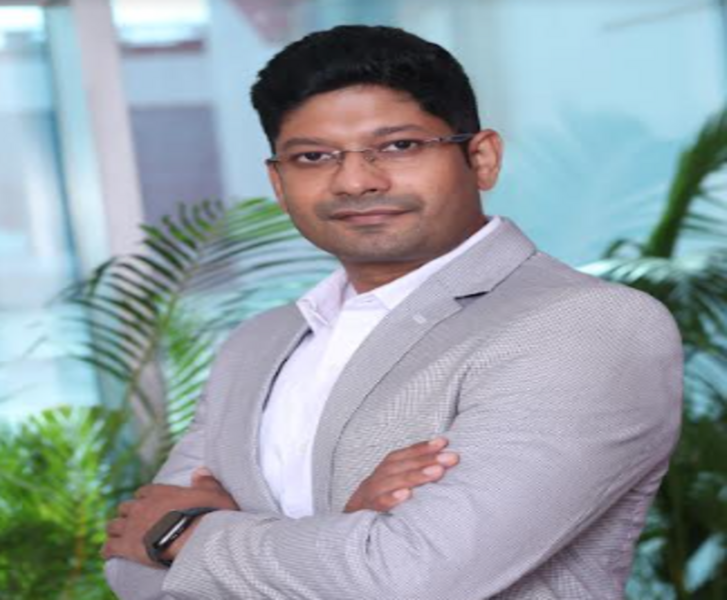 Passionate in Marketing in conversation with Mr. Samarth Saxena, Chief Business Officer at Sinch India
Email has been around for over four decades; it has evolved by introducing interactive features like Accelerated Mobile Pages or AMP, launched in 2015. AMP emails can include transactional features like booking appointments, purchasing, or completing other actions without leaving the email environment. With AMP emails, recipients don't need to switch between different apps or platforms to complete activities, providing a seamless and convenient user experience.