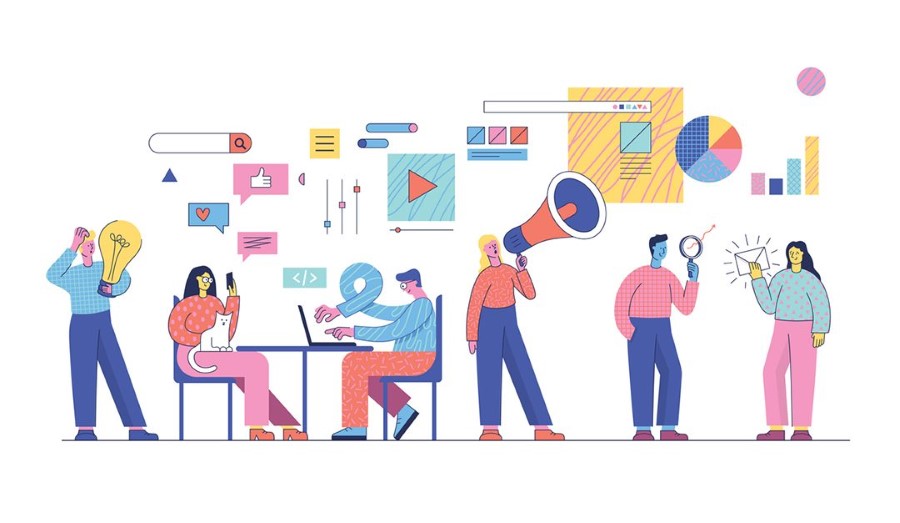 Social Media Marketing Mistakes All Agents Should Avoid
Because marketing is so important for generating leads, agents and brokers alike can't afford to continually make marketing errors. Here are six common marketing mistakes that all real estate agents should avoid to ensure a successful business.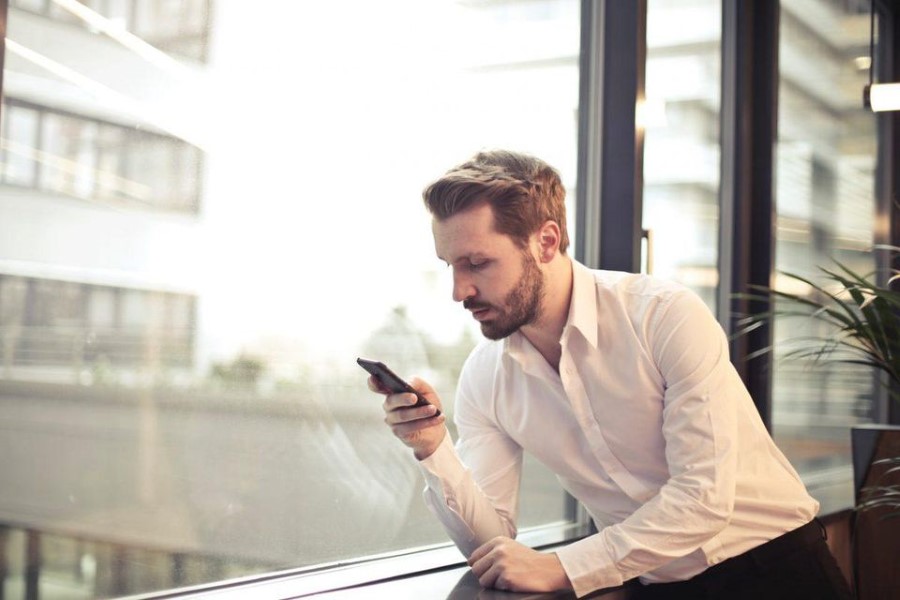 4 ELEMENTS OF A DIGITAL MARKETING STRATEGY
Here are some key digital marketing elements you'd want to implement in your business to promote your brand.