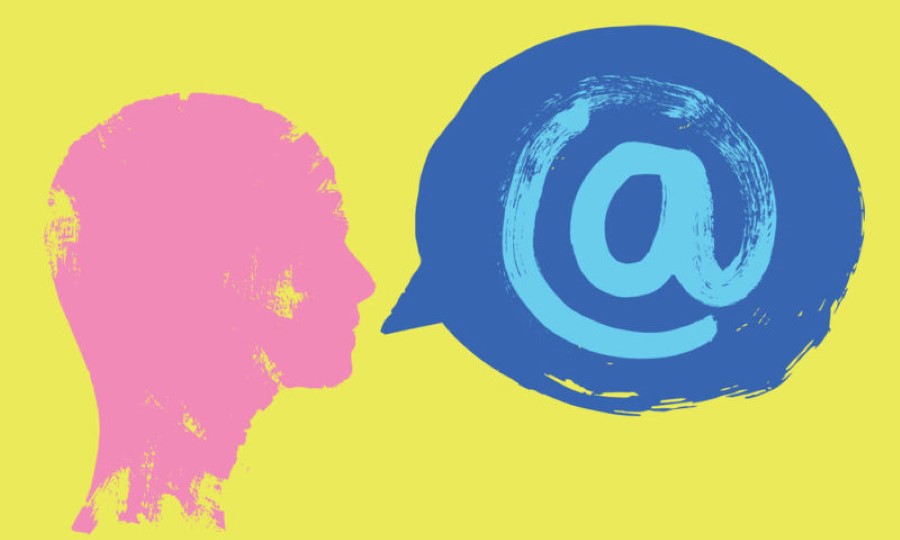 DAILY BUZZ: HOW INFLUENCERS CAN HELP YOUR EMAIL MARKETING CAMPAIGNS
Looking for a new approach to email marketing? Work with influencers, suggests a recent post on the Campaign Monitor blog. In an age when trust in traditional advertising is down and a focus on relatability is up, influencers can help your organization stand out.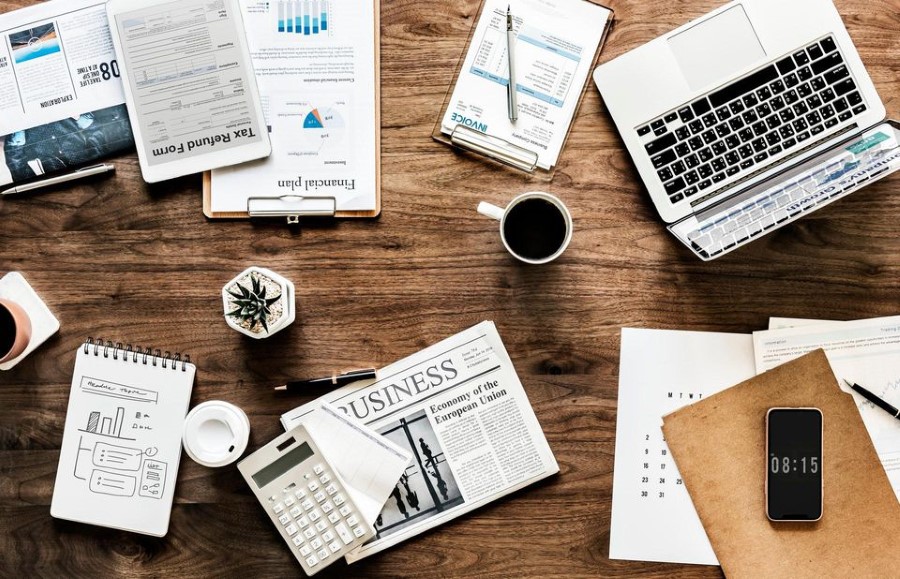 In the World of Marketing, Engagement is the New Black
Impressions, clicks and SOV only matter if you're reaching the right audience and are able to drive engagement with your brand.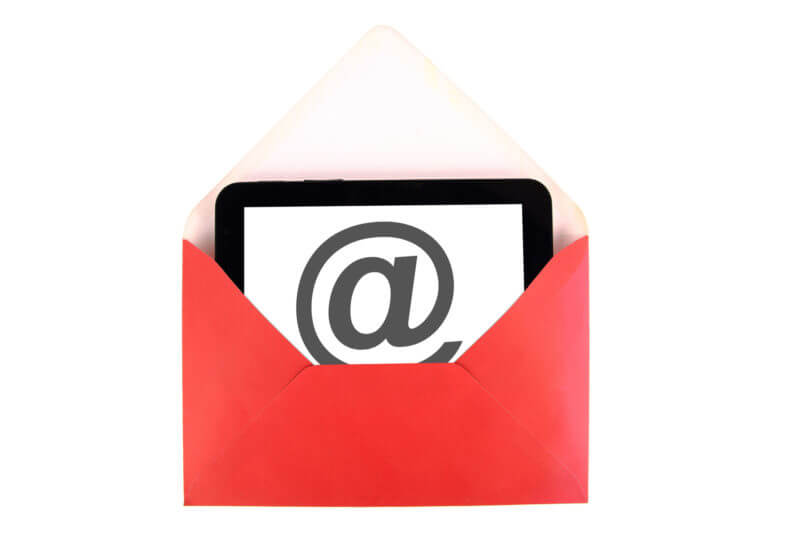 8 Content Marketing Tips Your Startup Needs To Start Following Today
If you are operating on a startup or a new entrepreneurial project and you are struggling to scale it, having a powerful inbound marketing strategy is a must.