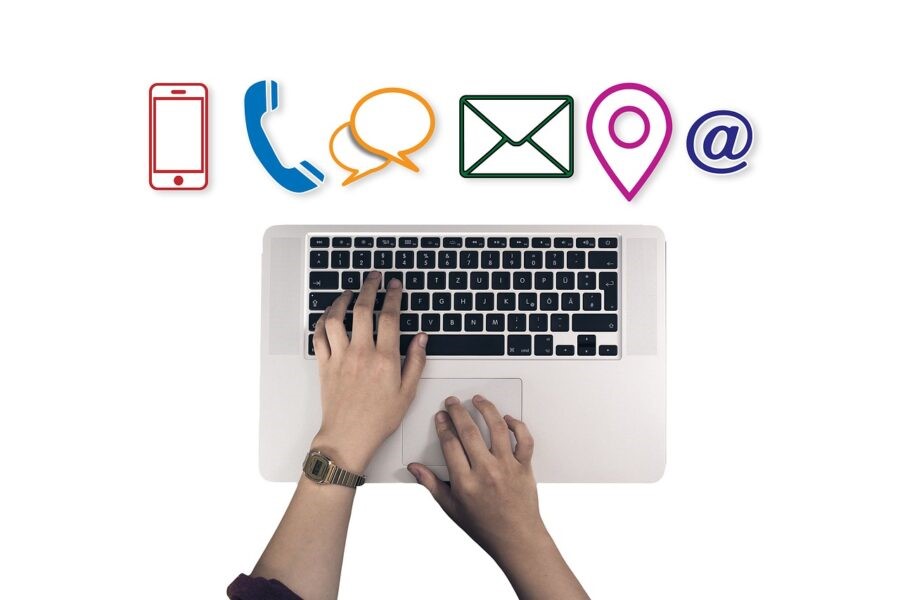 Local Inbound Marketing That Will Boost Sales
Here are some ways to give your company a boost in helping people find you.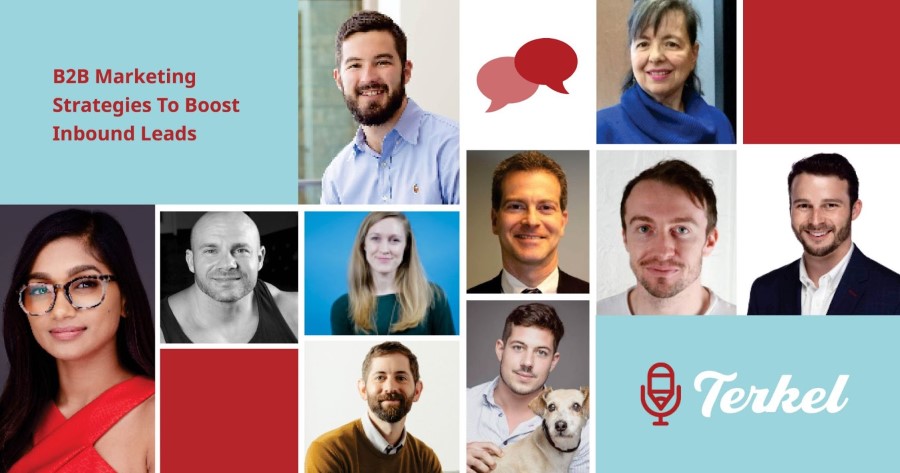 B2B marketing strategies to boost inbound leads
To help you and your company find effective B2B marketing strategies, we asked marketing experts and business leaders this question for their best strategies. From leveraging company Facebook pages to prioritizing SEO, there are several B2B marketing strategies that may help you boost inbound leads.