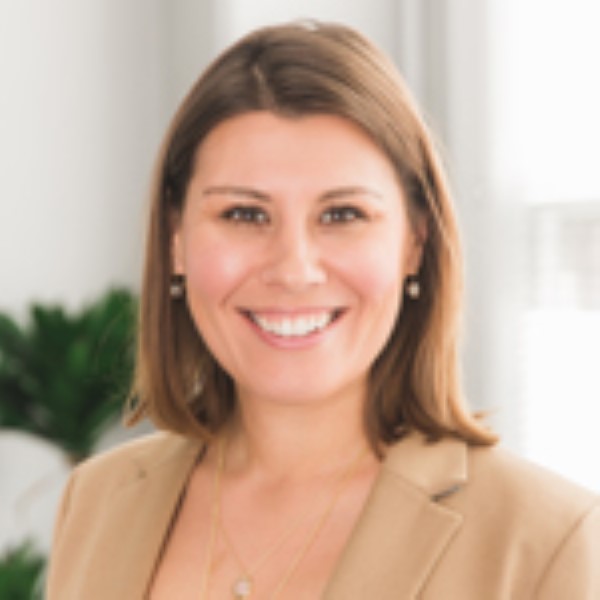 Wishing and Hoping Isn't a Marketing Plan
In a recent conversation, we asked an advisor client, "What's your marketing plan?" They replied, "We don't have one."If that sounds like your business today, no worries—you're not alone. It was found that 77% of advisors have no defined marketing strategy.[1] So, in this post we're going to explain why it's critical to have a basic marketing plan and teach you how to put one together.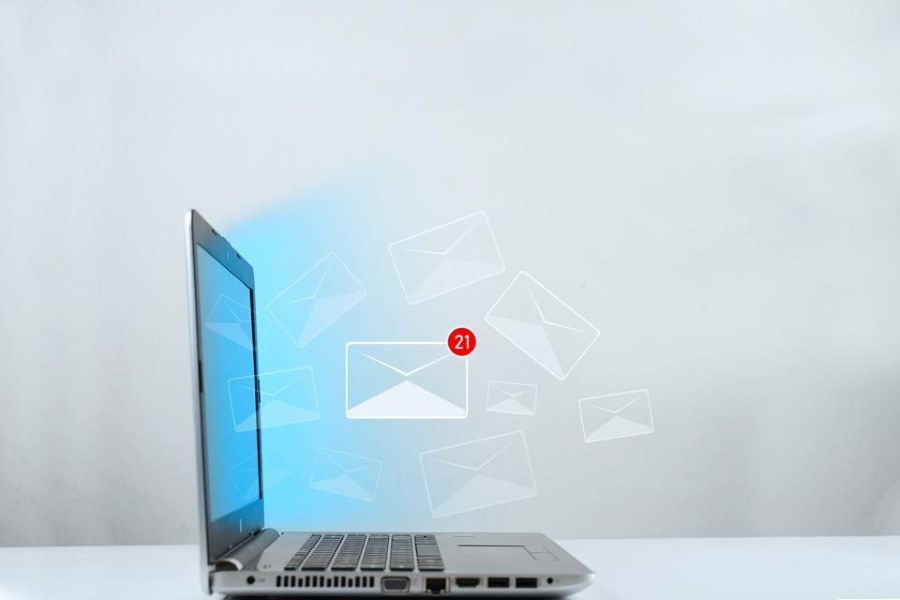 How to Acquire Your Dream Customers With Emails Only?
What if we tell you that it is possible to popularize your product and attract your dream customers using emails only? Let's see how to utilize email marketing for business to get the best results.