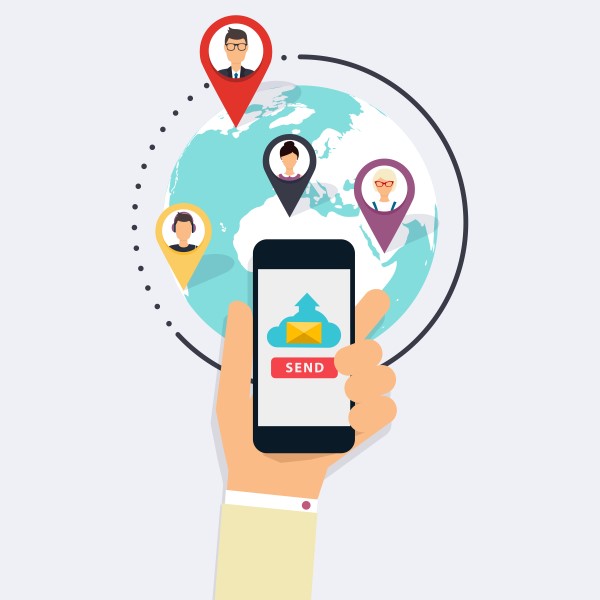 Email Localization Campaigns – Designing them Right
Using email the right way on a global level can give any business a chance to boost their sales and grow their business.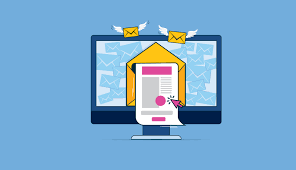 15 Tips For Crafting An Engaging Email Newsletter
With the high number of emails that most professionals receive every day, you need to make sure that your email newsletters are crafted in a way that will grab their attention and keep them reading.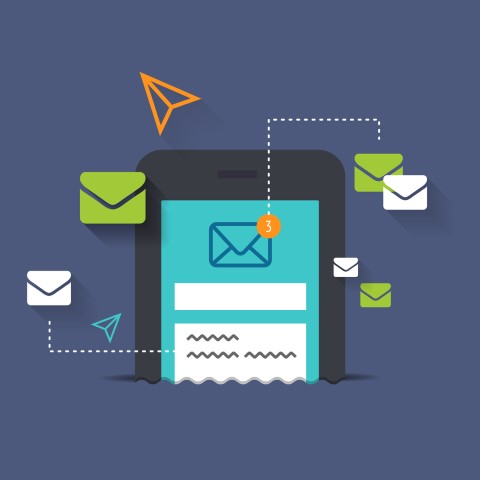 How To Make An Email Marketing Campaign More Mobile-Friendly: 11 Actionable Tips
With the increased use of mobile devices across the globe, marketing campaigns need to rush into adapting their styles of delivery.