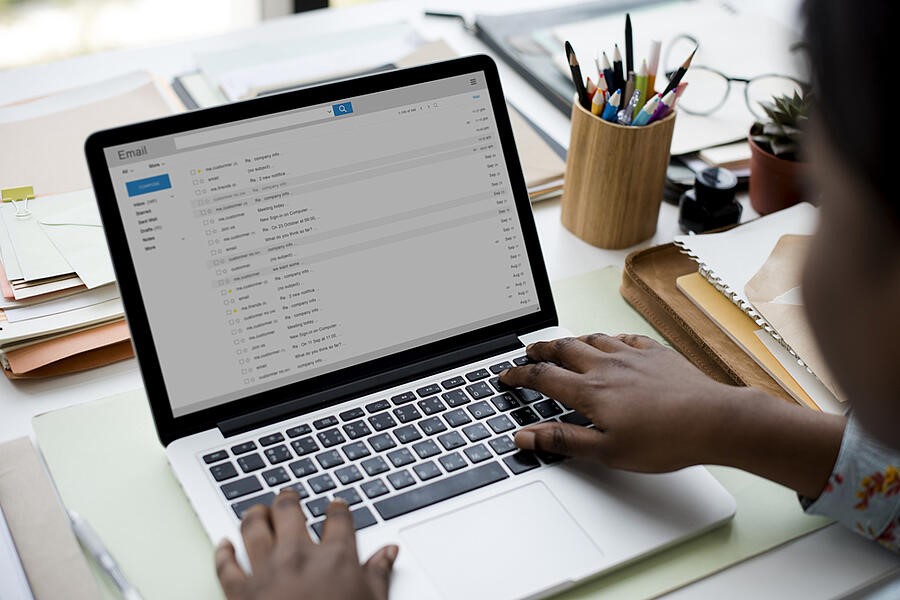 The Conclusive Guide to B2B Marketing Strategy in 2020
In this article, you will understand better what is B2B marketing, and what are the most efficient B2B marketing strategies, and how you can convert and tap into your target audience.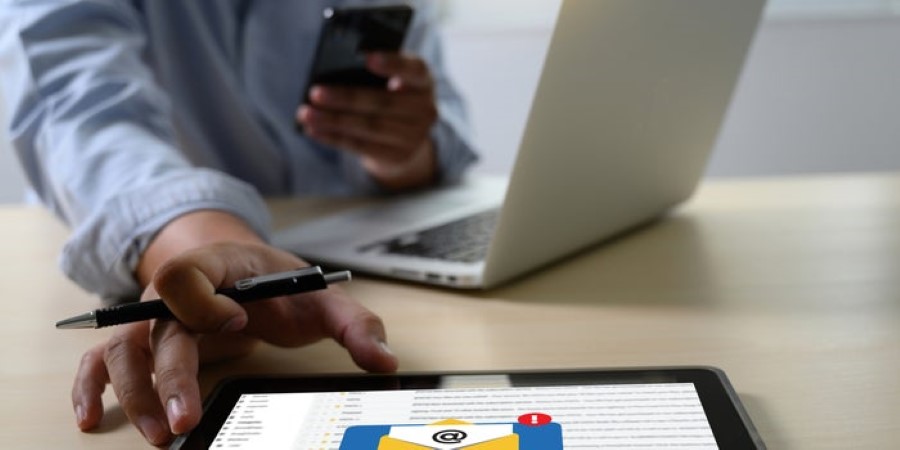 Guide to Successful Thank You Email Newsletters, Examples and Best Practices
A little appreciation goes a long way. Showing customers how much they mean to you is an excellent way to build strong, healthy relationships. In the email marketing world, there is a unique tool for this: the Thank You email newsletter.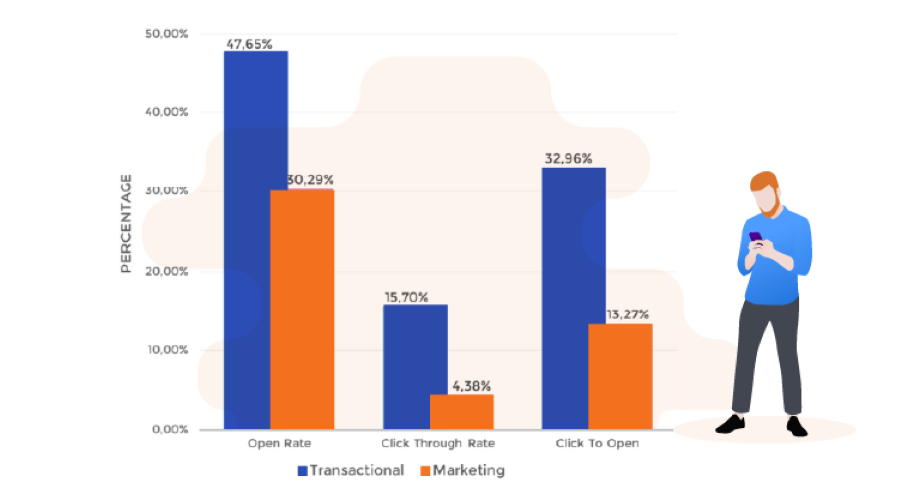 How to Monetize Your Transactional Emails [The Complete Guide]
Transactional emails are crucial to your customers and therefore have a higher impact than your email marketing efforts. To prove that point, we've collected some statistics on how transactional emails perform.