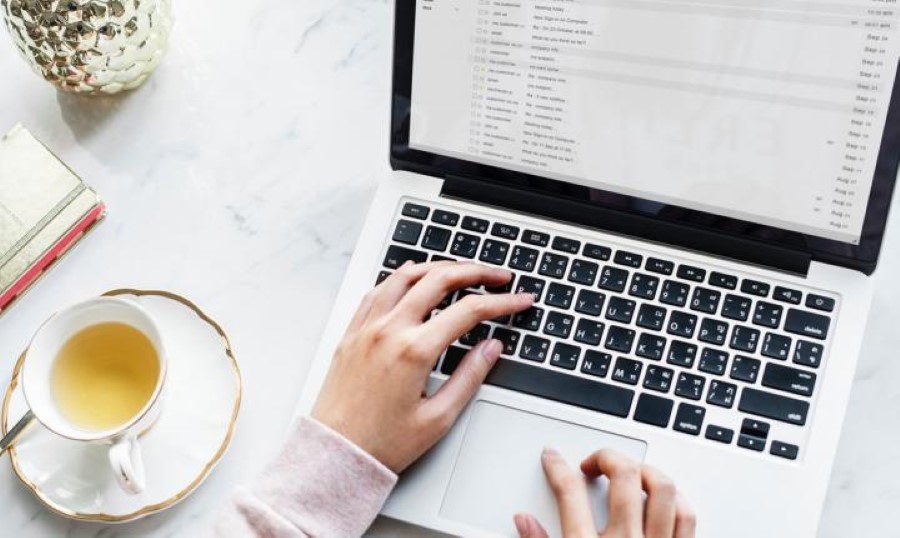 2020 Holiday Email Marketing Starts Early
According to Coresight Research, a consulting firm, 23 percent of U.S. consumers plan to start 2020 holiday shopping earlier than in prior years. Ecommerce merchants should plan holiday email marketing now.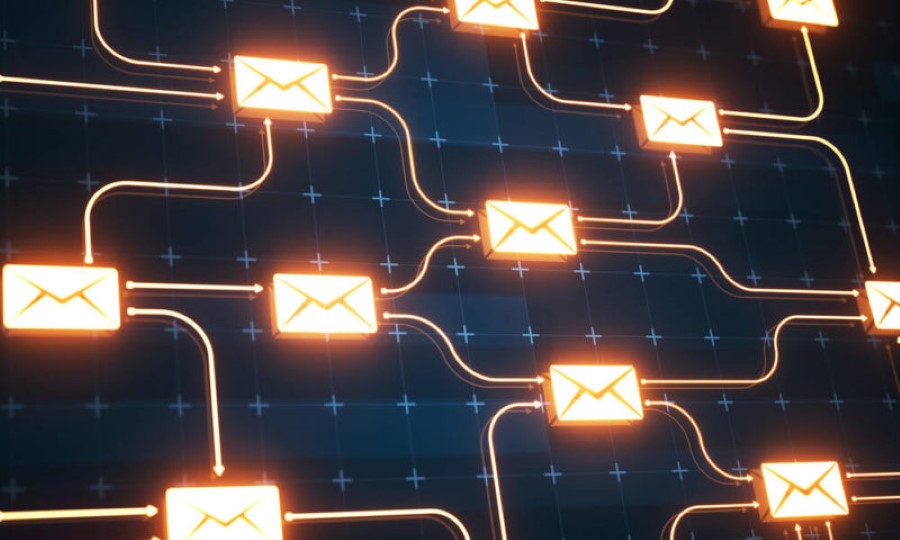 FOUR EMAIL TECH TRENDS TO KEEP AN EYE ON
From design concepts to artificial intelligence, there's a lot going on with email technology these days that could improve your promotion strategies. Here's what you should watch for.