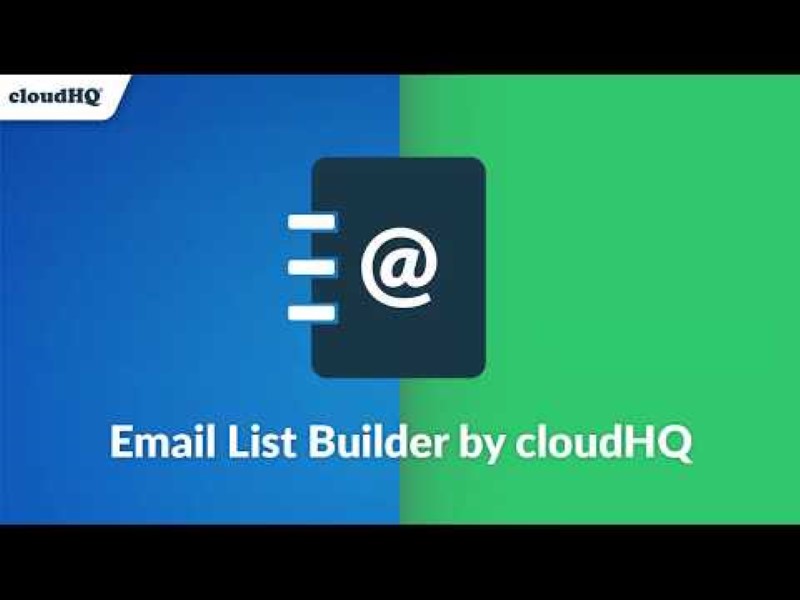 Email List Builder Lets You Export Every Email Address in Gmail Account
San Francisco-based email management company, cloudHQ LLC, just released their latest Google Chrome extension, Email List Builder by cloudHQ. In 3 clicks, it goes through your entire Gmail account, identifies all email addresses, and neatly organizes them into a Google Sheet.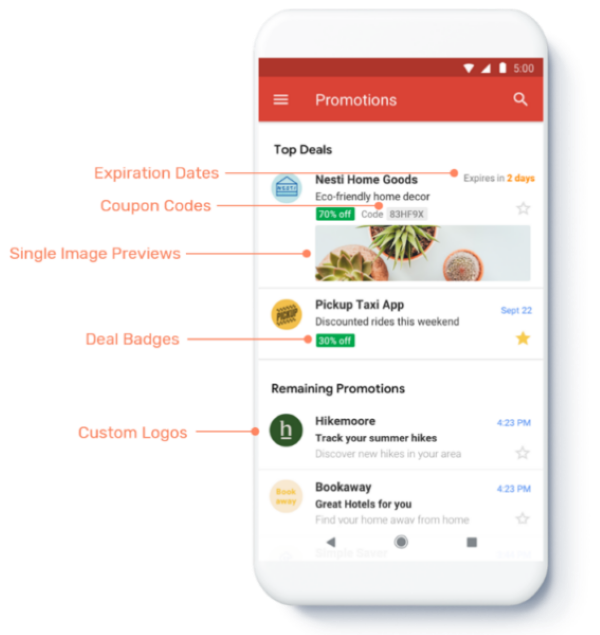 Optimizing Email Marketing for Gmail's New Promotions Tab
In this post, we'll review everything you need to know about how to optimize email performance to increase your placement on Gmail's new Promotions tab.