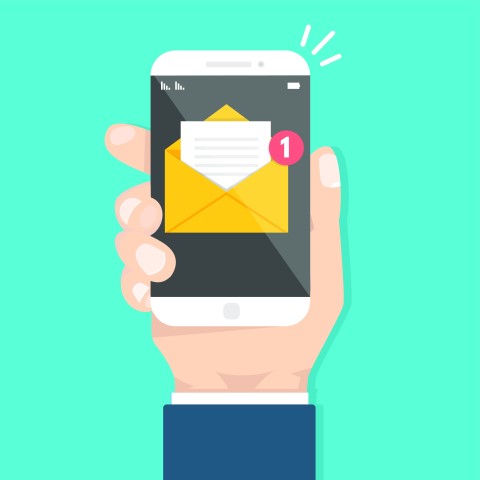 What's Trending in Email Marketing
How they will influence your campaigns.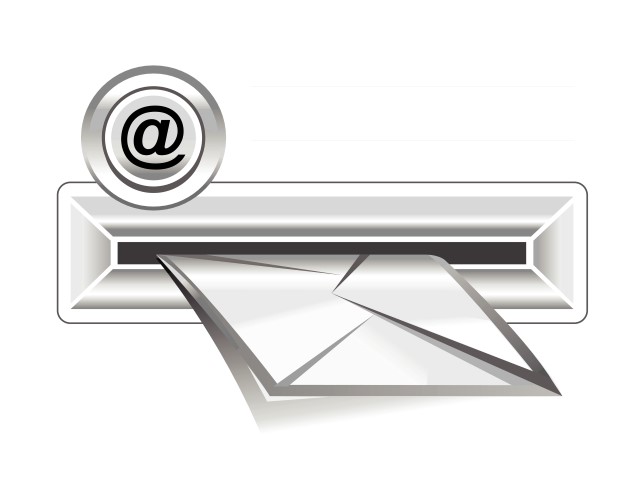 GDPR "Saved" Email Marketing (But Cookie Opt-Outs Surge…)
'Unsubscribe' is the most misunderstood metric in email marketing.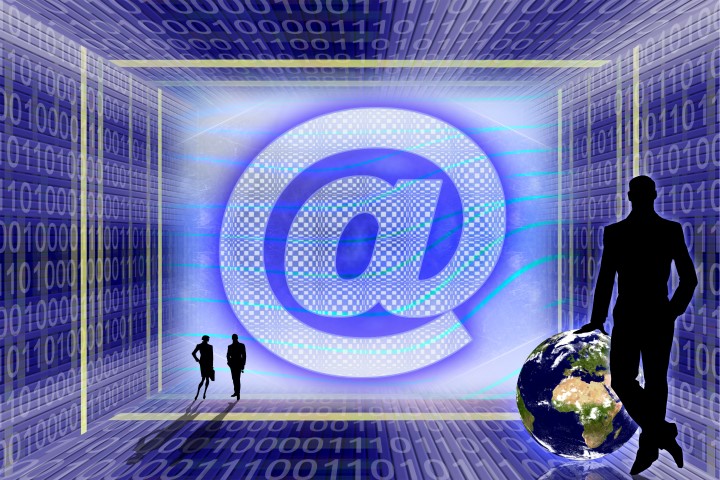 Personal Data Security and Protection Will Become Priority #1 for Organizations Around the World
High prioritization driven in large part by established and anticipated new regulations and penalties.