5 Steps to a Successful Email Drip Campaign
Emails sent automatically and on a schedule are an effective way of communicating.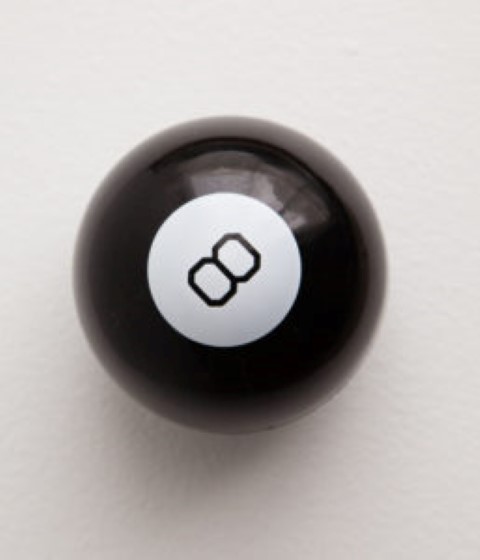 8 Ideas for Boosting Marketing ROI
Tips for boosting engagement and conversion.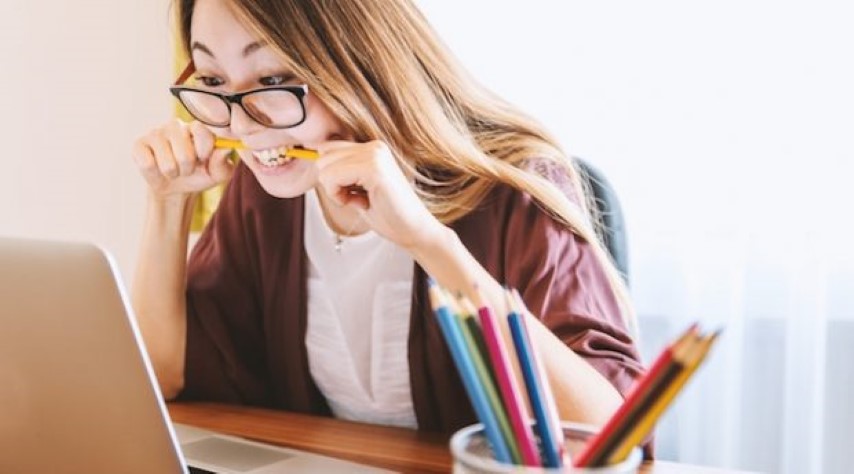 Are mass email campaigns actually losing you money? Beware the unsubscriber
Relevance is the key to keeping customers engaged.