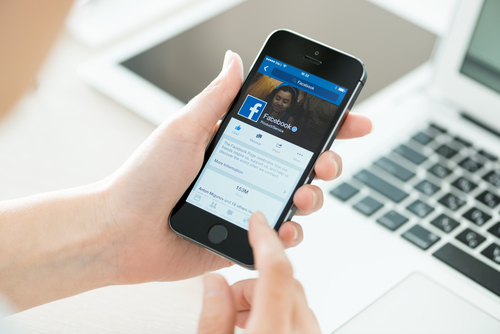 Pro Tip: Leaning into Facebook's Automation for the 2019 Holiday Season
Create a series of rules in Facebook Ads Manager to ensure your campaigns are still at optimum performance when you're not online.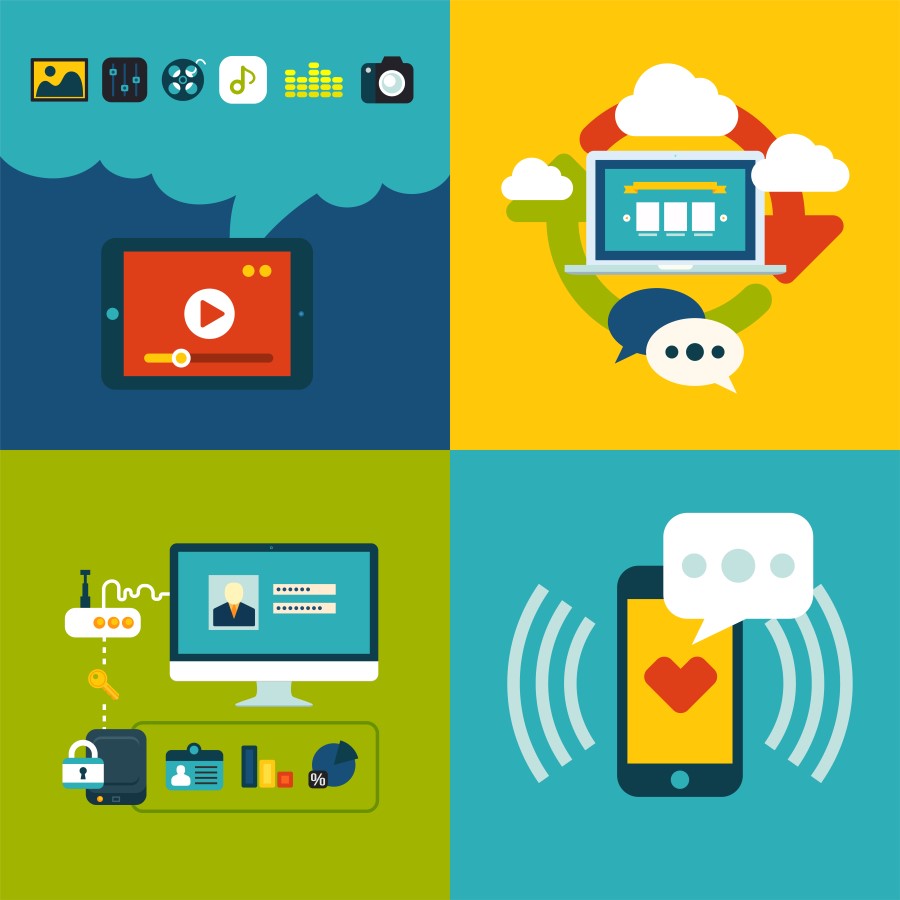 15 Top Marketing Trends That May Impact 2020
With the change of each year, new trends emerge or old ones change and evolve in the marketing industry. The changes that occur may be blatant, but more often, they are subtle, and you need to be looking for them to notice what they are.