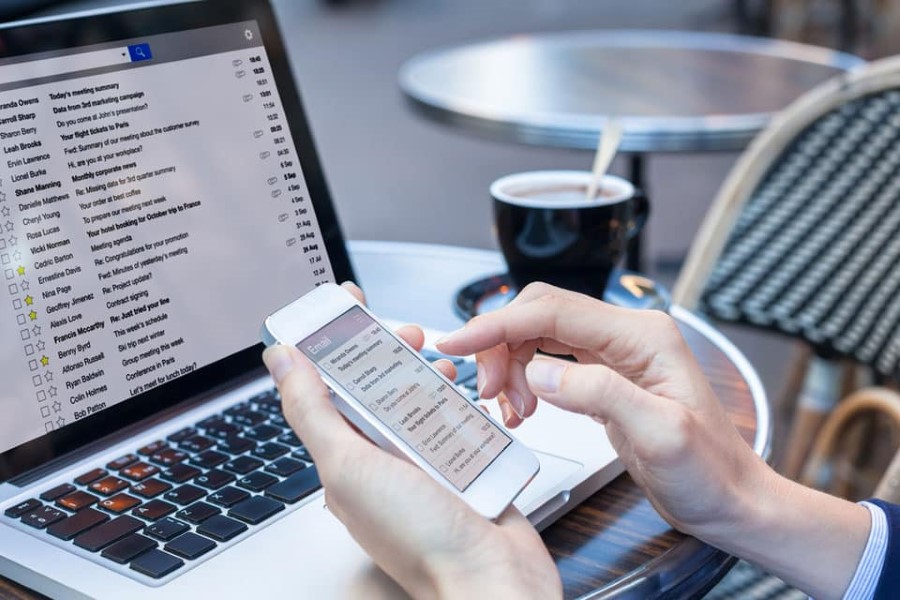 Email Personalization: The Forgotten Art of Making People Feel Heard
In this article, we'll explore how empathy can make email personalization more effective and how you can leverage data and tools to create relationships that drive customers to open emails, click, and buy from you.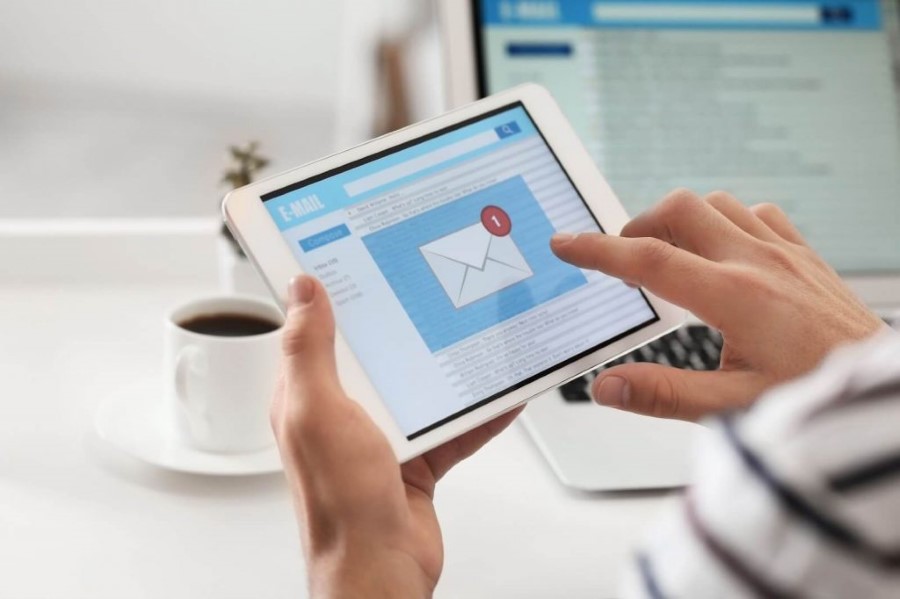 Why Brands Failed To Deliver On Welcome E-mails
Here's what happened after I signed up for over 100 promotional emails. There were some surprises.I received a lot of welcome emails! Here are my key takeaways and the major opportunities I see for brands when it comes to crafting better onboarding experiences.