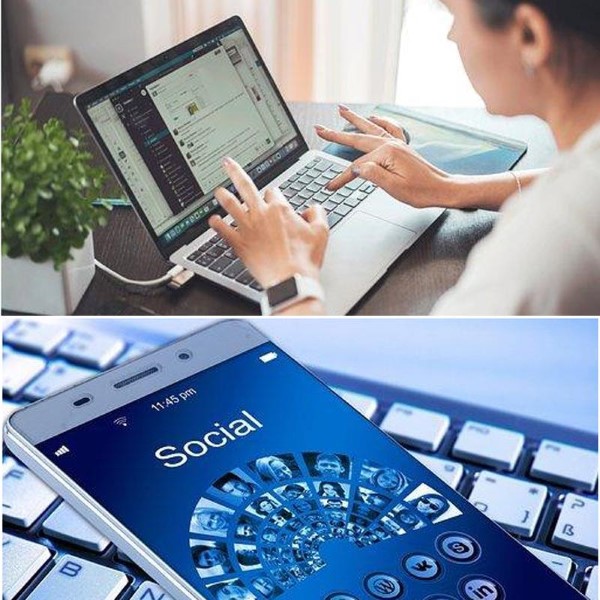 B2B E-mail Marketing: Top 5 Tactics for Lead Generation
According to Research, Over 48% of Marketers hail E-mail as the Best Method for Creating Internet Leads. A Successful Lead – Generating Plan Will Provide Your Company with 0ther Advantages, Including Increasing Revenue Generating.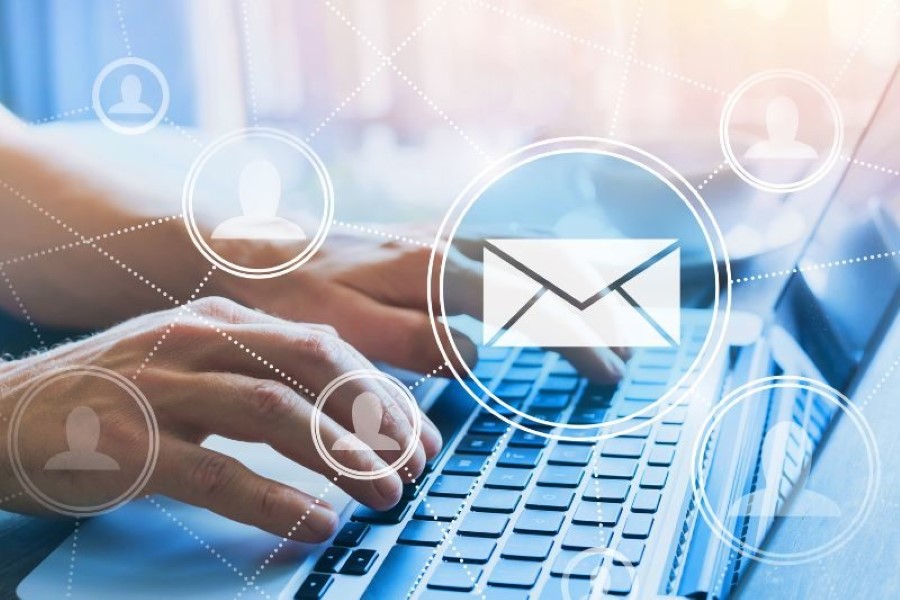 5 tips to make your B2B email marketing campaign stand out
When it comes to growing your business, email marketing is arguably the most effective tool in a B2B marketer's belt. If you can reach the right audience, an effective B2B marketing email will help you build brand awareness and develop a dialog with potential customers. Here's how to leverage your B2B email marketing strategy to stand out and grow your business: Create a winning strategy. An excellent way to kick your campaign into gear is to establish best practices at the beginning of the process. Here are some elements to keep in mind.