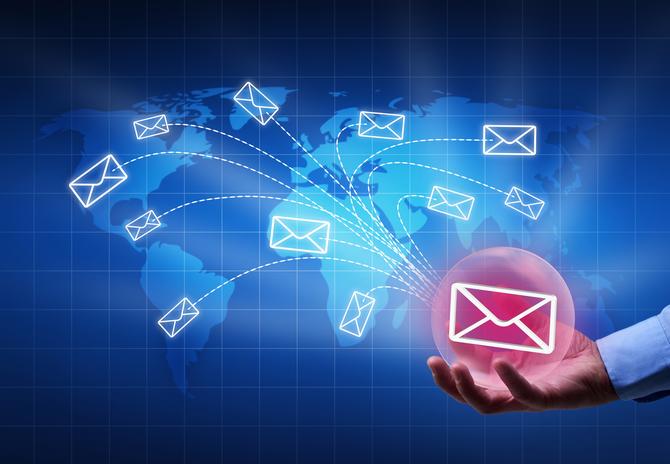 The 3 Variables of Email Marketing Success
Email isn't dead. It has never been dead—and for the foreseeable future, I believe, it won't die. For now, email performance is more closely tied to the true audience engagement, and not the algorithm of a platform trying to make ad revenue.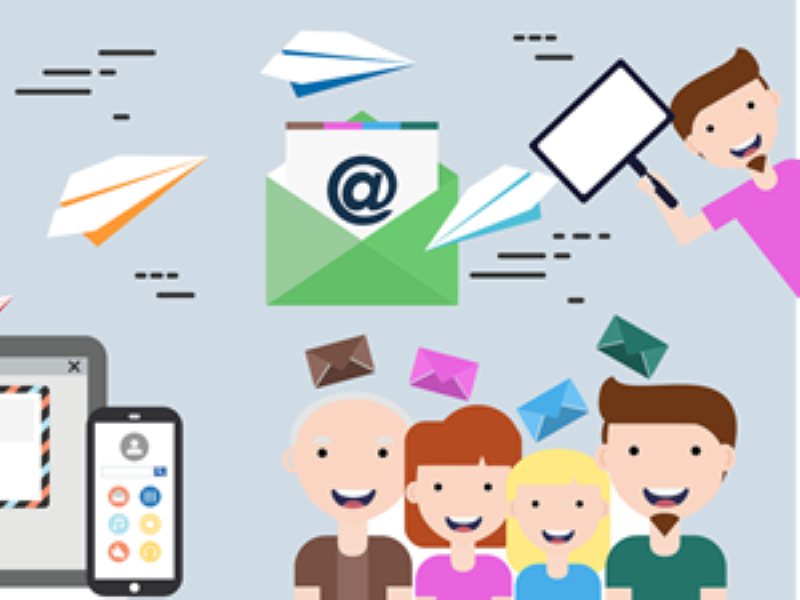 Email Subject Lines That Work in Apartment Marketing
Simple ways to make sure emails get opened and read by prospects and existing renters.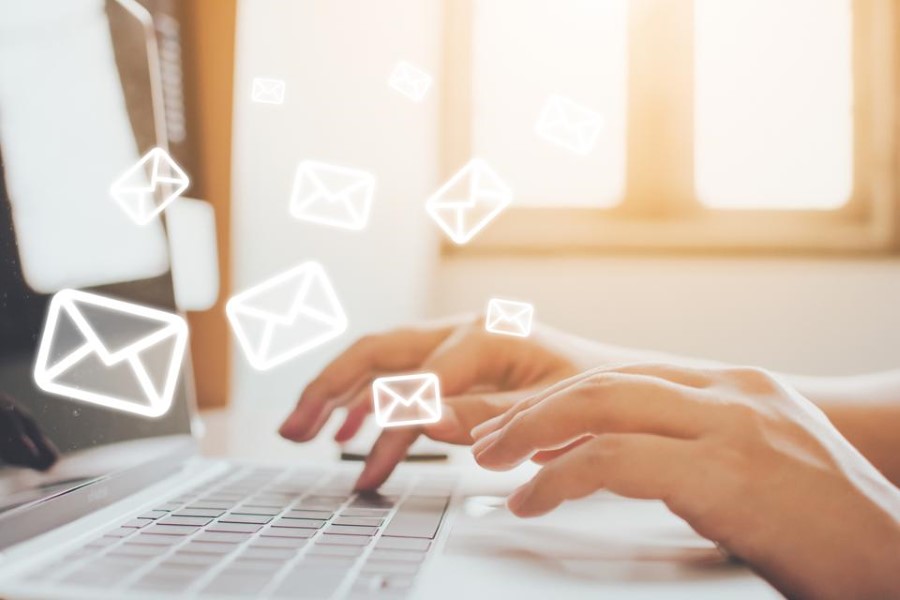 10 Tips To Improve Your Email Marketing Campaign
Email marketing has established itself as one of the most successful direct marketing platforms. It has a staggering ROI of 4200% today, indicating that it is as successful as ever. The only thing that varies about email marketing is the tactics involved. What worked five years ago does not work today. However, the trick is to change the tactics rather than leave email marketing entirely.