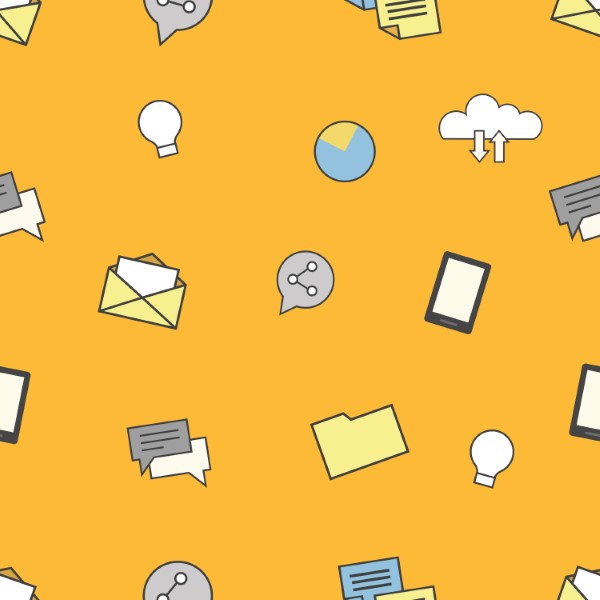 5 Proven Methods for Mastering Sales-Centric Subject Lines
Here are some vital tips of mastering the sales-centric subject line.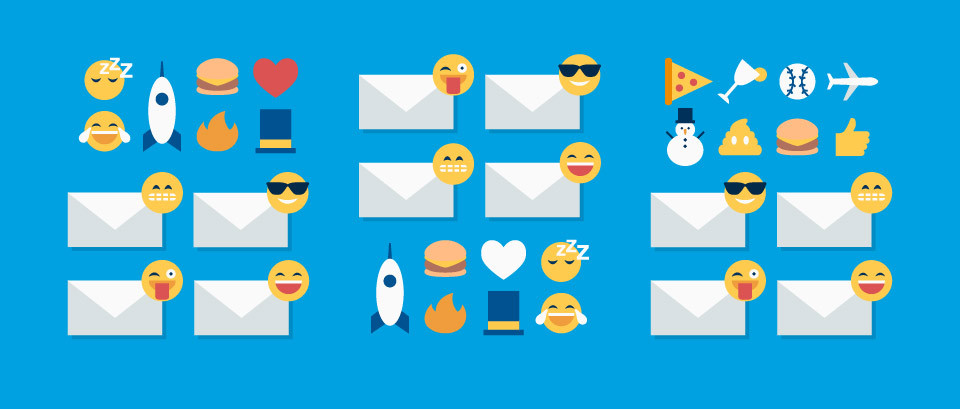 Adopt Emoji Marketing for More Engagement in 2020
The popularity of emojis and the engagement they garner has motivated brands to integrate them into their marketing message. But when and how can you use emoji marketing? Let's find out with some inspiring emoji marketing campaigns.