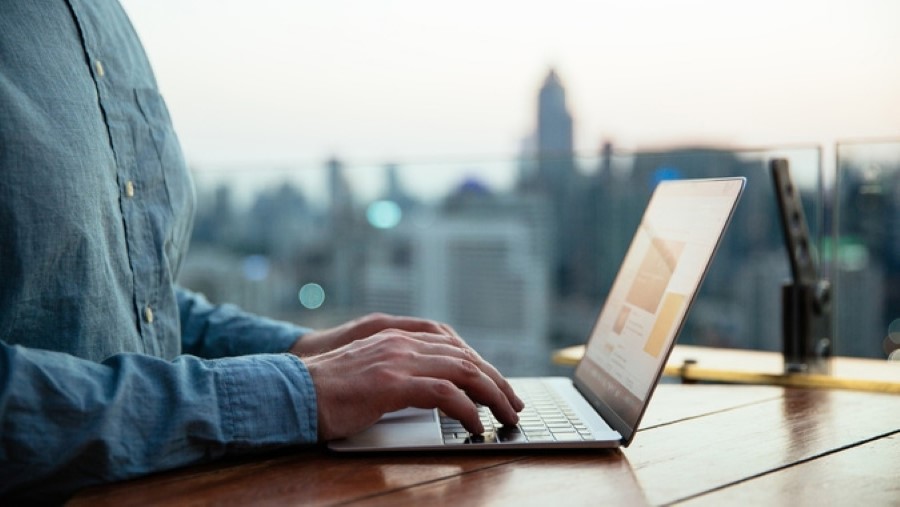 Cyber Monday? Cyber Weekend? Cyber Week? It's the busiest ecommerce time of the year
Cyber Monday is Nov. 29, but the emails started way sooner. Sale alerts from my favorite brands started flooding my inbox before I had even torn off the Oct. 31 page of my "Doug the Pug" calendar. As November continued, the sheer volume of holiday promotional emails I received started to get a bit ridiculous.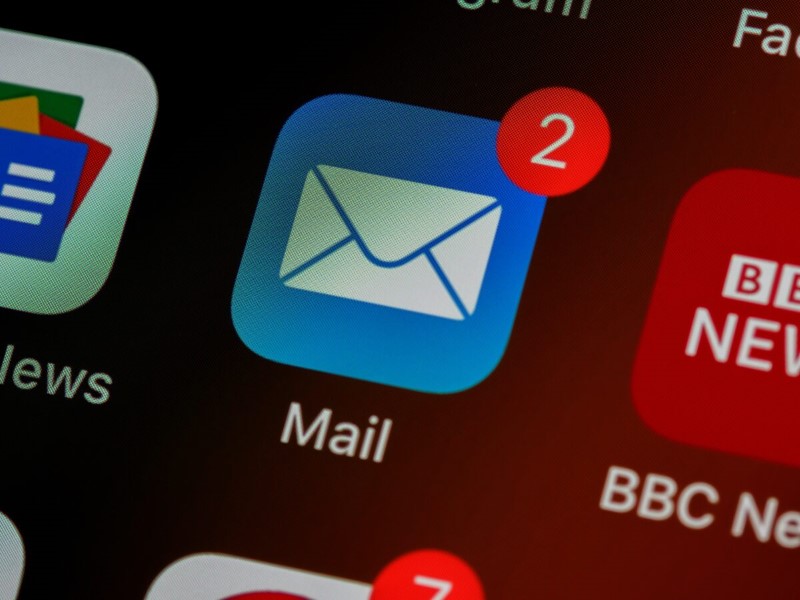 How to improve your newsletter open rate: Marketers share their insights
We investigate how journalists and marketers can improve news newsletter open rates as part of a new series of how-to articles produced in association with Lead Monitor, New Statesman Media Group's marketing solution.