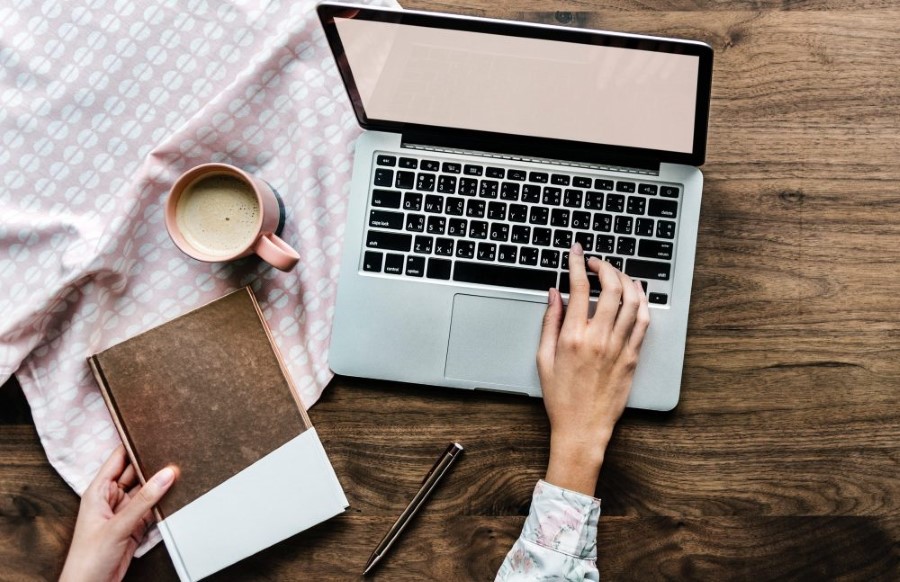 7 Email Marketing Best Practices to Grow Your List in 2020
It's been estimated that about 254.7 million people will be using email by 2020, so there's no better time to jump on the train and level up your email marketing game.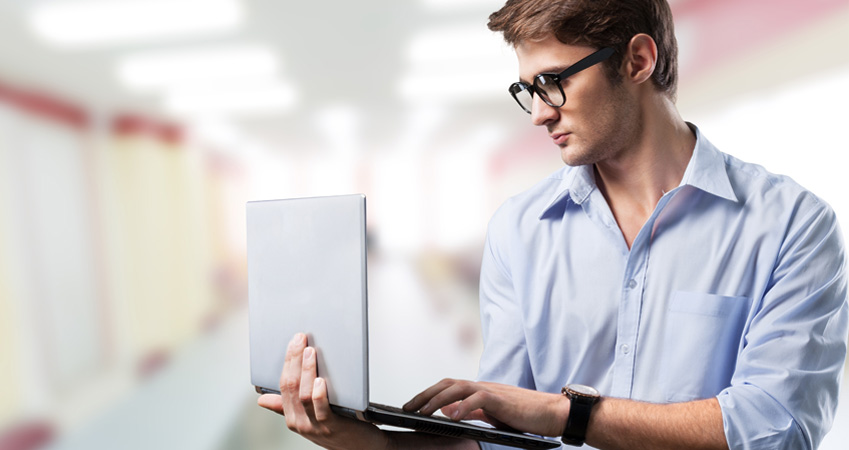 How to Set and Reach Actionable Content Marketing Goals
Your business depends on its content to drive organic traffic to your website, generate sales, grow your email list, and more. People won't trust your brand or invest in it without learning more about it first, which is why your content marketing strategy must be actionable and practical.