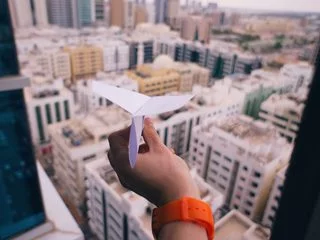 The Next Evolution in Email Marketing: Beyond Personalization
We're witnessing an unprecedented explosion in digital communication technologies. Facebook, Twitter, TikTok, Snapchat, Slack — the options are practically endless. And yet email — conventionally viewed as a decades-old dinosaur — remains most people's preferred way to communicate.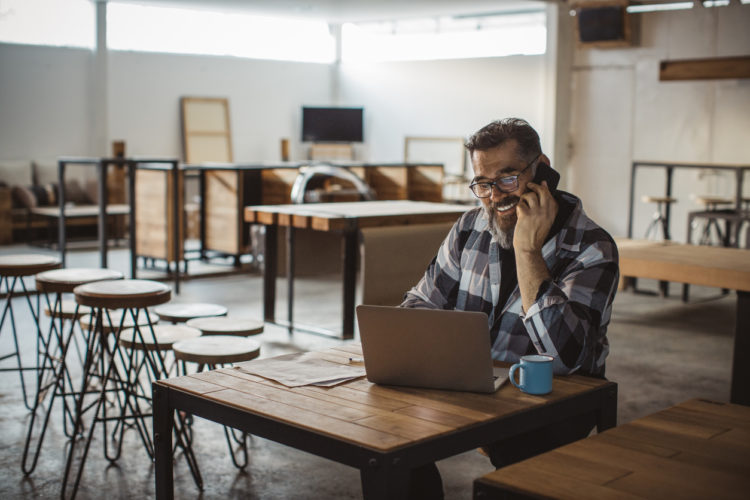 8 Ways to Grow Your Email List
What's the first thing you do to start your day? You might navigate to your inbox a lot sooner than you think. A recent study found that 55% of all surveyed respondents check their email before they even get to work, and 17% check their email as soon as they wake up.