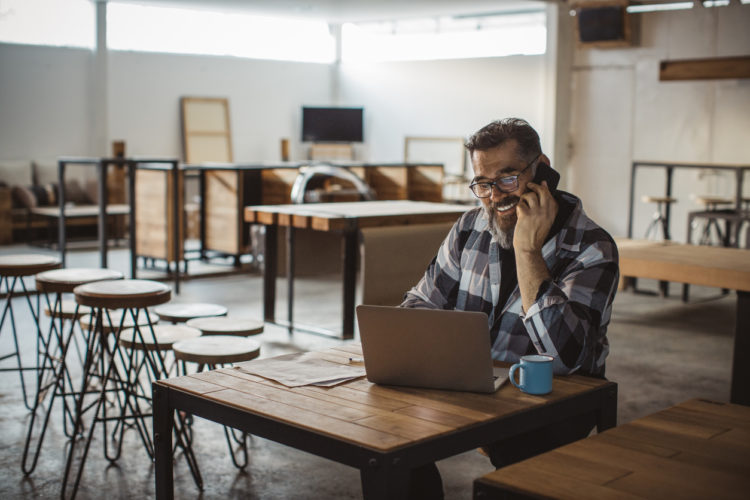 8 Ways to Grow Your Email List
What's the first thing you do to start your day? You might navigate to your inbox a lot sooner than you think. A recent study found that 55% of all surveyed respondents check their email before they even get to work, and 17% check their email as soon as they wake up.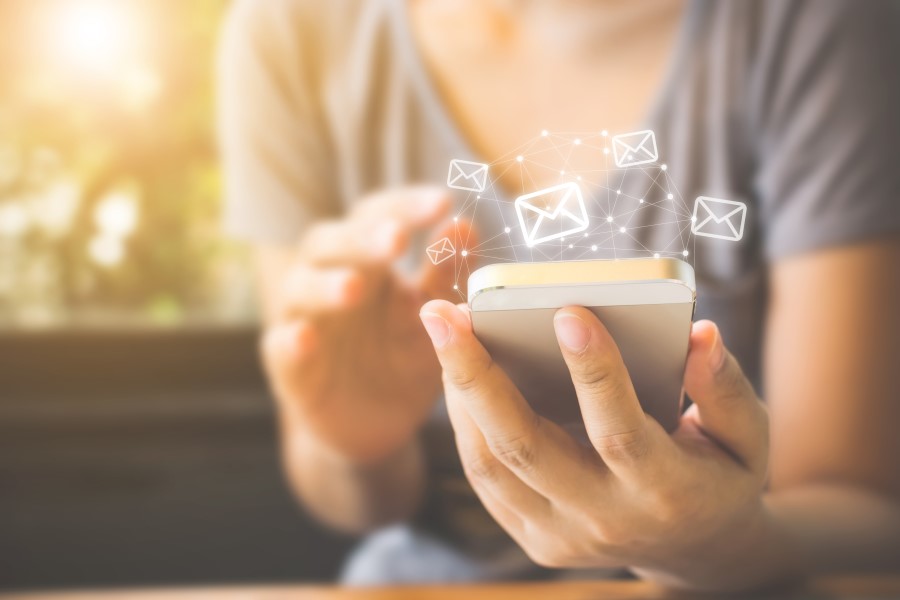 Draw More Leads to Your Email List With These Tips
At one point, Entrepreneur Network partner Ben Angel had nearly no money to devote towards spending on building out his email list. But, with time and the application of a few hacks, he was able to build up his number of subscribers from zero to 100,000.