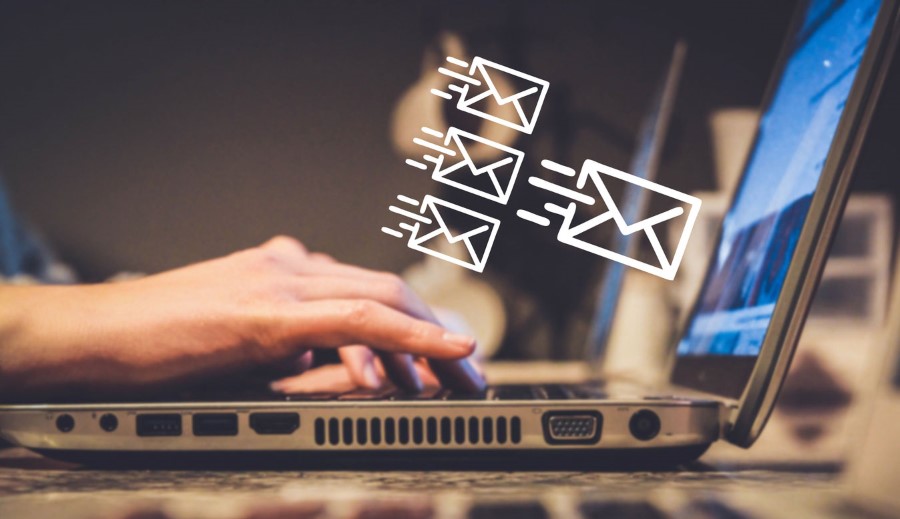 7 Tips to Master Email Deliverability and Boost Email ROI
Email marketing has the greatest ROI potential of any marketing channel out there, at $36 for every dollar spent. As a marketer, you grasp the earning possibilities and understand how valuable your email list is. Sending useful content is an effective way to grow it, but that's not enough. The cleverest emails in the world are worthless if they don't land in the inbox. That's why, as a diligent email professional, you need to be knowledgeable about email deliverability and work to improve it.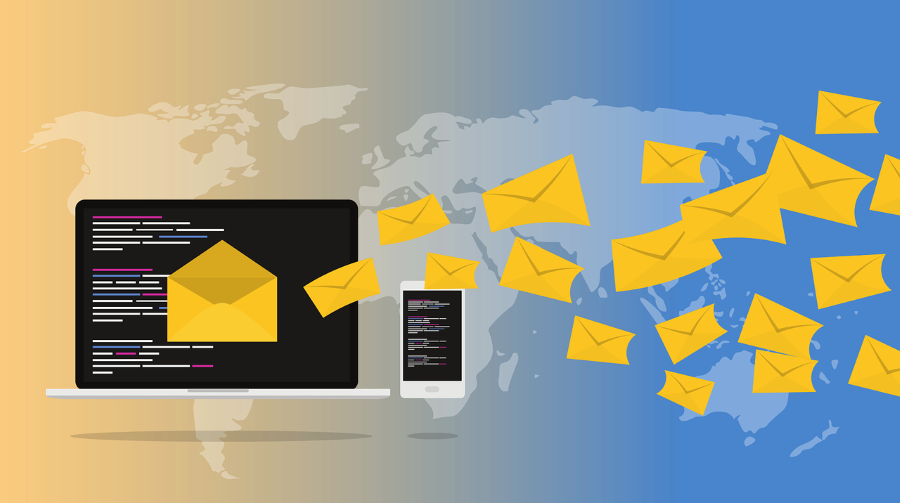 5 tactics to get the 2023 email marketing funding you deserve
Get funding that lets your email program contribute significantly to the company's bottom line. Here's how to approach your budget requests.