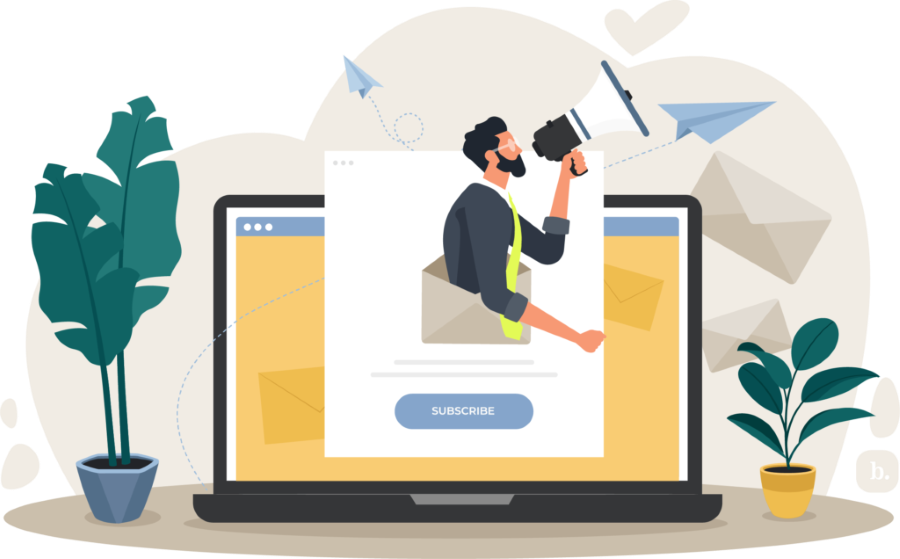 How To Optimize Your Email Marketing Strategy For Maximum Engagement And Conversions
Optimizing an email marketing strategy can help a business deliver messages to the right people at the right time.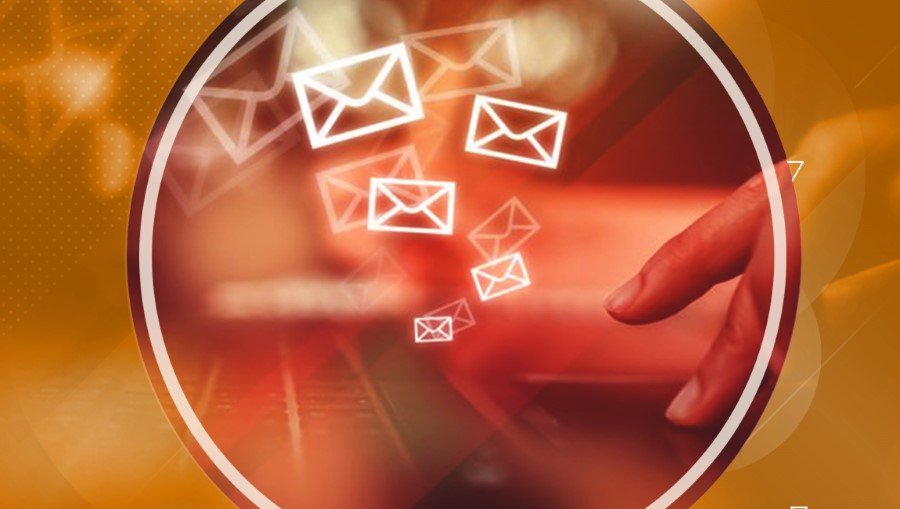 Using These 10 Phrases in Your Email Marketing May Keep you from Success
Marketers have to be careful when drafting emails to avoid having them be triggered as spam. Marketing teams send out bulk emails on a consistent basis to leads, opportunities, and customers in an effort to show as many people as possible why their business' products matter. Here, we're going to break down our top ten spam trigger words to avoid in your emails. You want every email your marketing team sends out to count, to give your business the best possible chance at increasing conversions.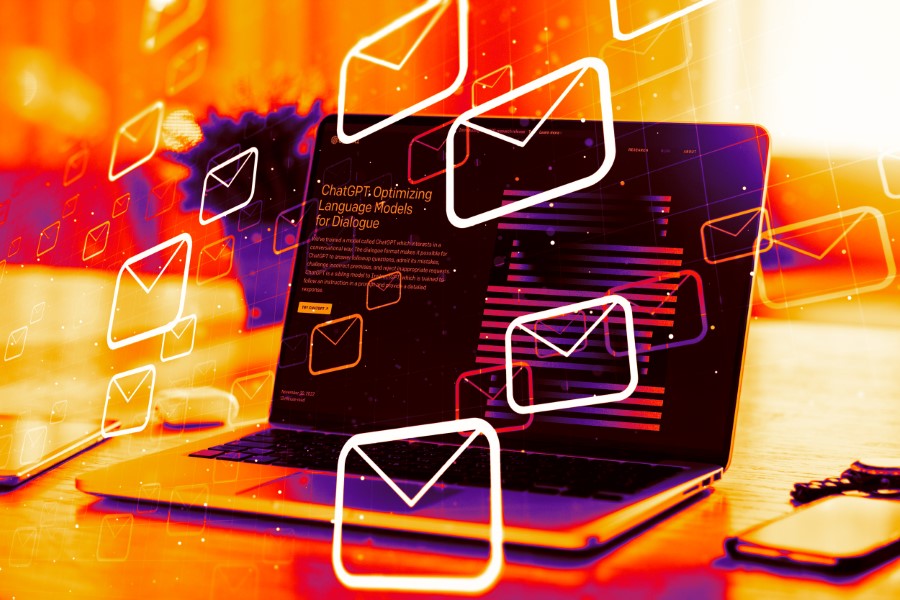 Is Your Retail Marketing Email Campaign Driving Your Customers Crazy?
A targeted retail marketing email campaign is a great way to bring customers into your store and build customer loyalty for your retail business. But are your retail marketing emails having the opposite effect from what you intended? If you're sending emails too often, a recent survey cautions, you could be driving customers away.