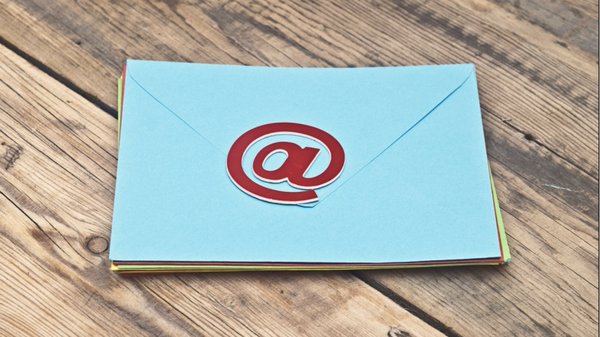 5 Smart Ways to Warm Up Your Cold Email List
If email subscribers stop opening your messages, you need to take steps to pique their interest.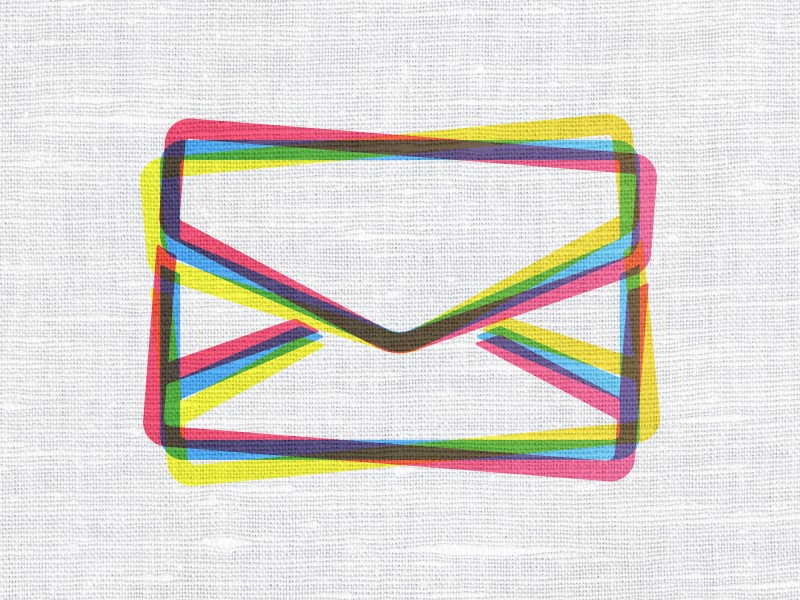 How to Create an Email Drip Campaign for Increased Engagement
One of the most popular ways businesses are keeping in touch with their customers is through drip campaigns.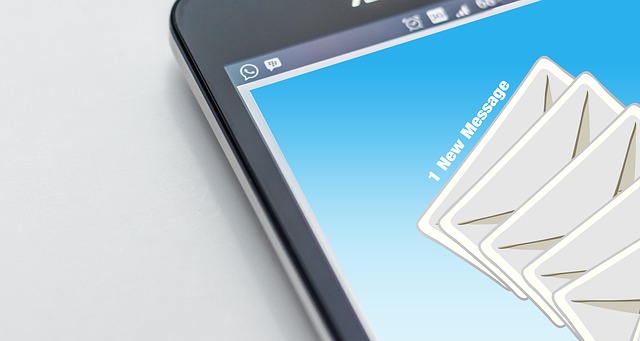 How to Boost your Email Marketing Conversion Rate
Tips on how you can increase your conversion rate.