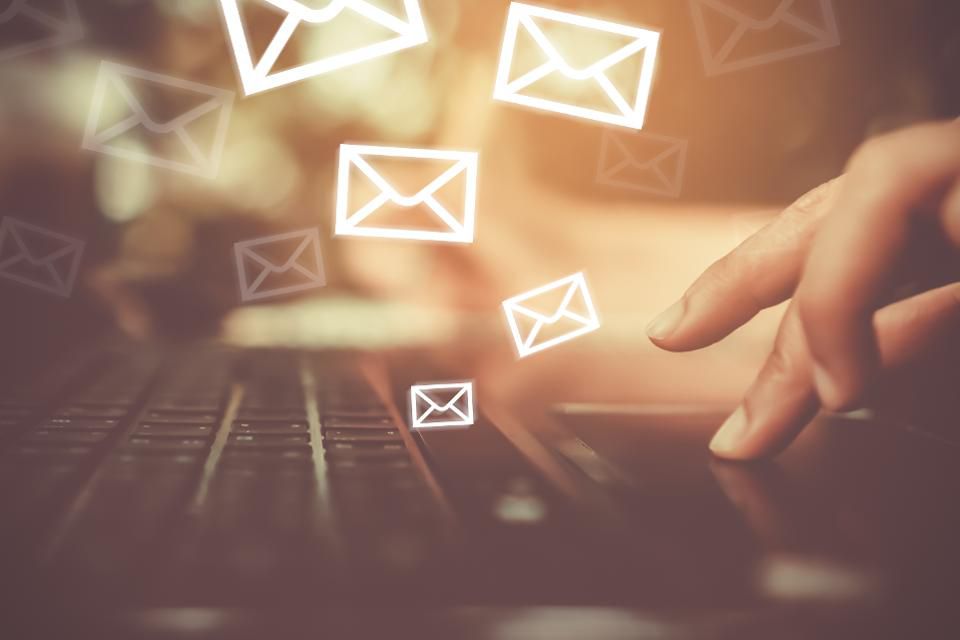 Operation Postman: Laying The Groundwork For Modern Email Marketing
Top three tricks for setting up a solid foundation for an email marketing strategy.

5 Steps to a Successful Email Drip Campaign
Emails sent automatically and on a schedule are an effective way of communicating.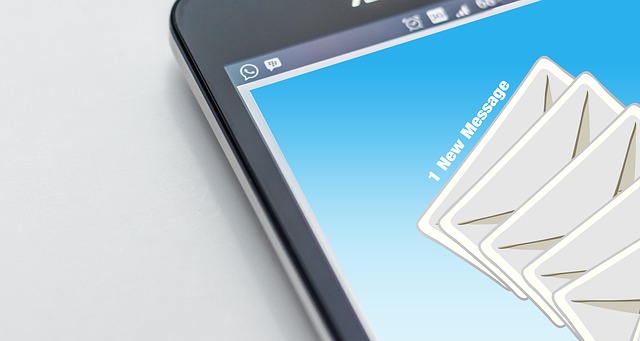 How to Boost your Email Marketing Conversion Rate
Tips on how you can increase your conversion rate.