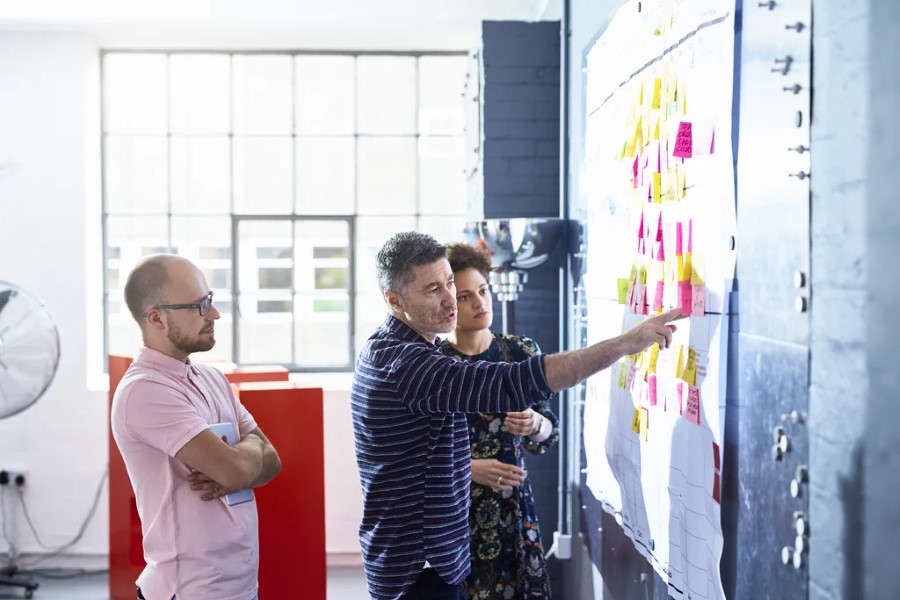 4 Digital Marketing Tips to Take Your Business to the Next Level
We've officially entered a new decade, and if you haven't begun thinking about new marketing strategies for your business, now is the time.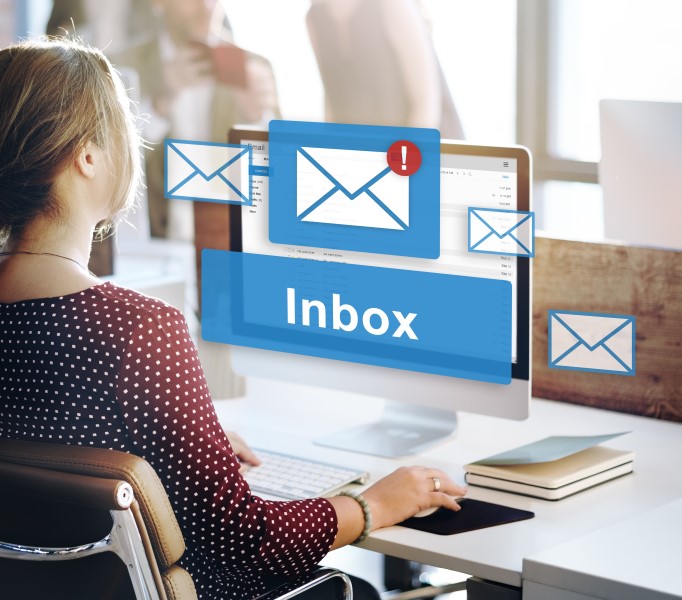 The Importance of Email Marketing and Digital Marketing Strategy for Your Brand
Done well, email marketing helps to both establish your online presence as a brand and help continuously improve it. Brand awareness, reputation, loyalty and overall sales are all affected by your digital marketing strategy and easily enhanced by using this time-honoured channel.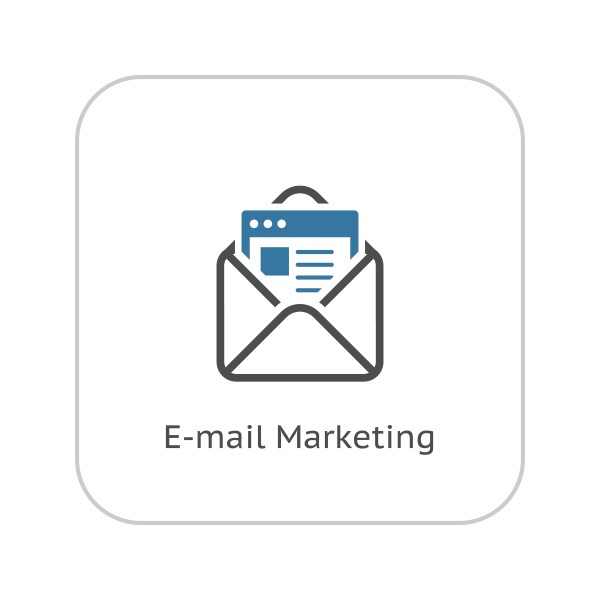 2020 Worldata Email Marketing Calendar
Get the 2020 B2B and B2C Email Marketing Calendar Today!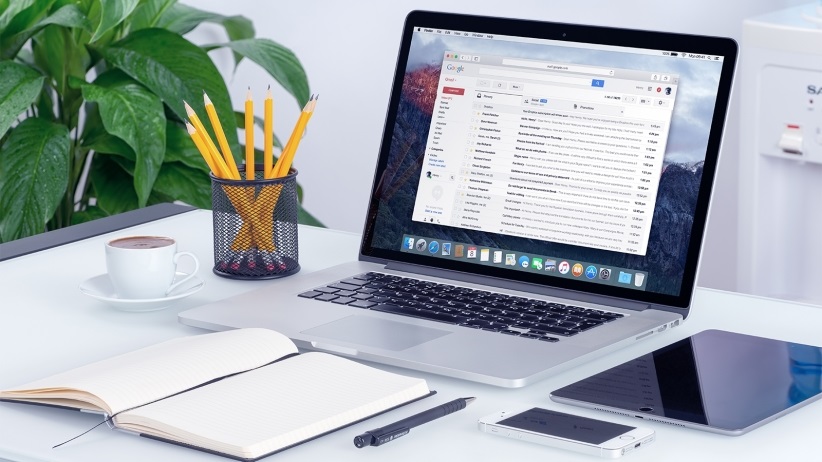 4 Social Media Marketing Mistakes Every New Business Makes
Your social media strategy has to stand on its own while meeting overall business goals. To help you make the right decisions, let's look at some common mistakes new businesses make.