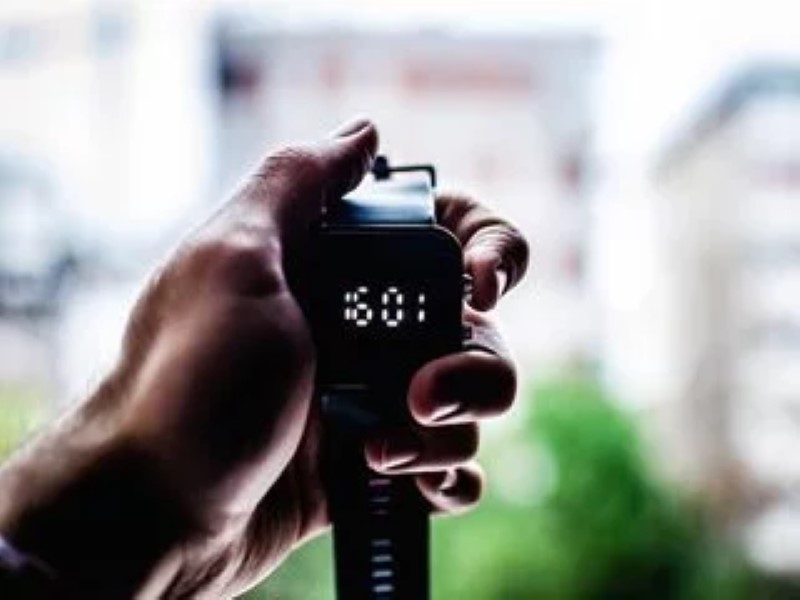 Why Is Email Responsiveness so Important?
Do you have trust between you and your recipient's? Here is how you can improve your trust with email response timing.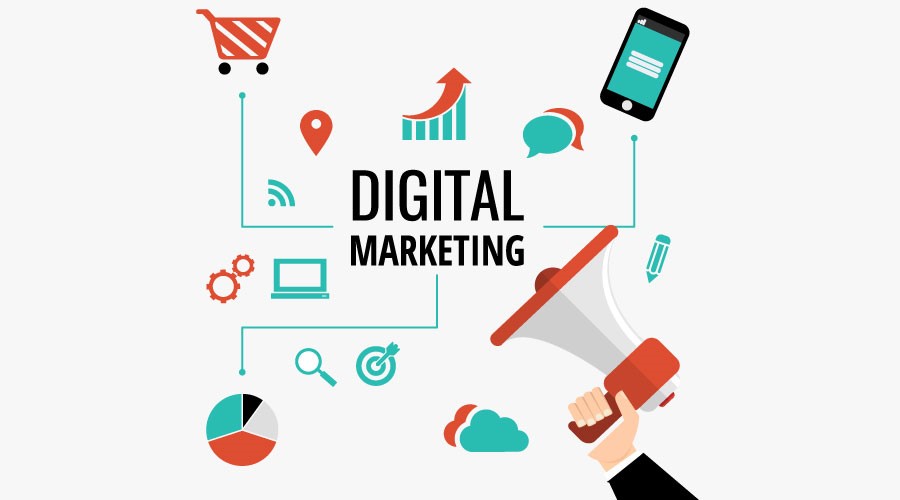 Digital Marketing Trends in 2020
Marketers can no longer pretend that the changing marketing trends can't affect them while sticking to making educated guesses. Take a look at these recent trends to set up for success.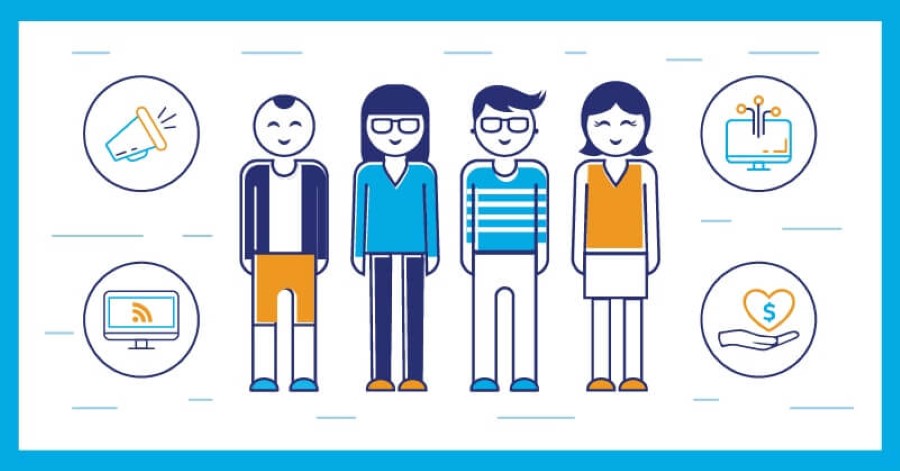 Marketing to Millennials: 8 Email Marketing Stats & Facts Retailers Need to Know
Are you a retailer offering products aimed at Millennials? Want to know why you should invest more into email marketing to target your Millennial audience?