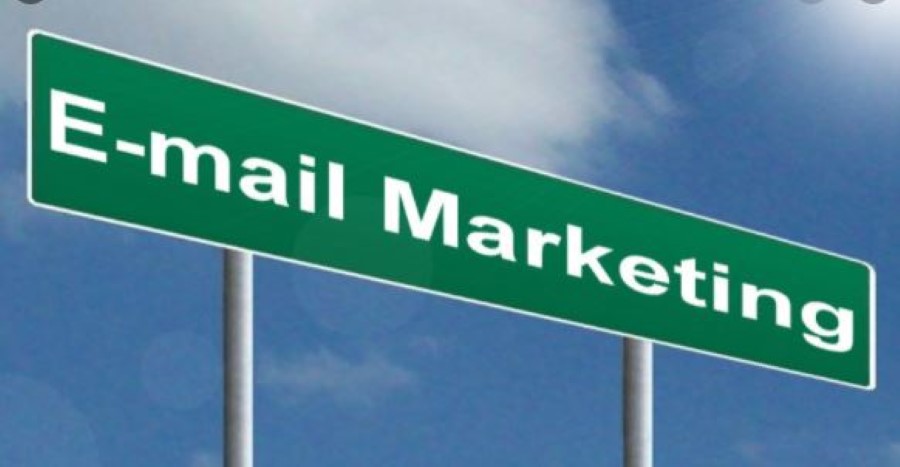 Email Marketing That Really Works: 5 Tips On How to Improve Your Delivery Rate
The key word here is relevance. Because only if your mailings are relevant and interesting will they be opened, read and clicked by your recipients. And that in turn has a positive effect on the performance and deliverability of your newsletter campaign.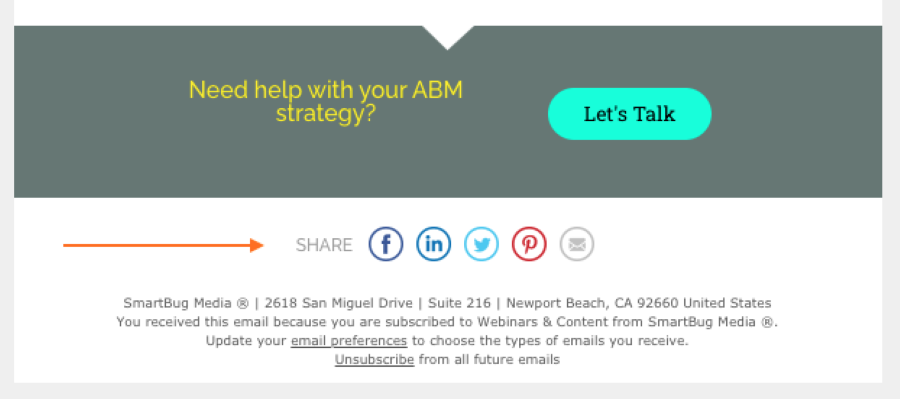 9 Ways to Increase Email Open and Click-Through Rates
Email is an affordable way to engage your prospects and nurture your existing customers. In fact, Litmus Research found that the ROI on email marketing is 38-to-1. Why wouldn't you want to optimize your email marketing strategy? To do that, let's talk through how you can increase email open and click-through rates.