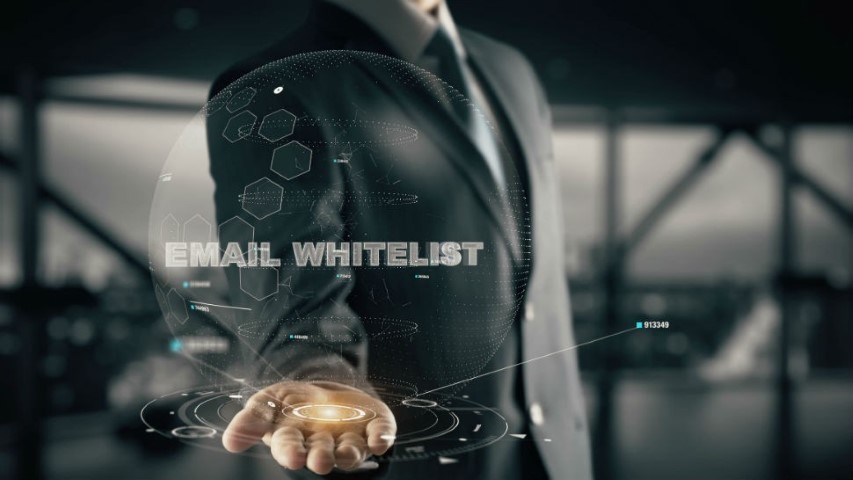 Make sure you receive email you've signed up for
How to whitelist certain email addresses so you always get correspondence from them.

New Research Shows Marketers Who Focus on Subscriber Engagement Get More Email Delivered to the Inbox
Tactics marketers are employing to improve engagement.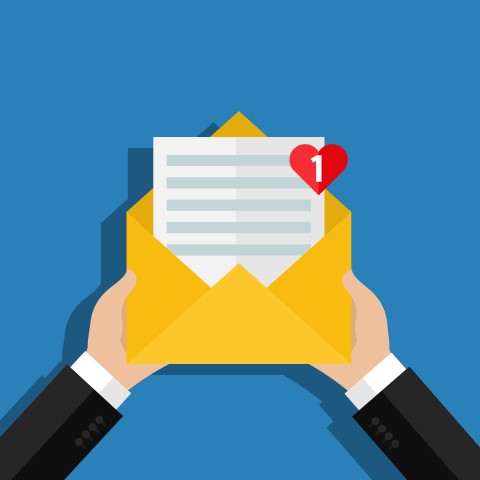 Successful Email Marketing: Subject Yourself to the Subject
The subject line is arguably the most important component of an email.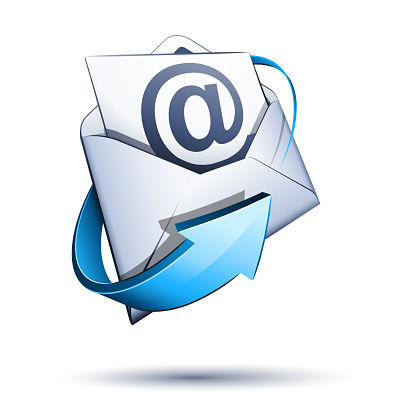 How Effective Is Your Email Marketing?
Email is still one of marketing's greatest tactics, but how effective is your email marketing?