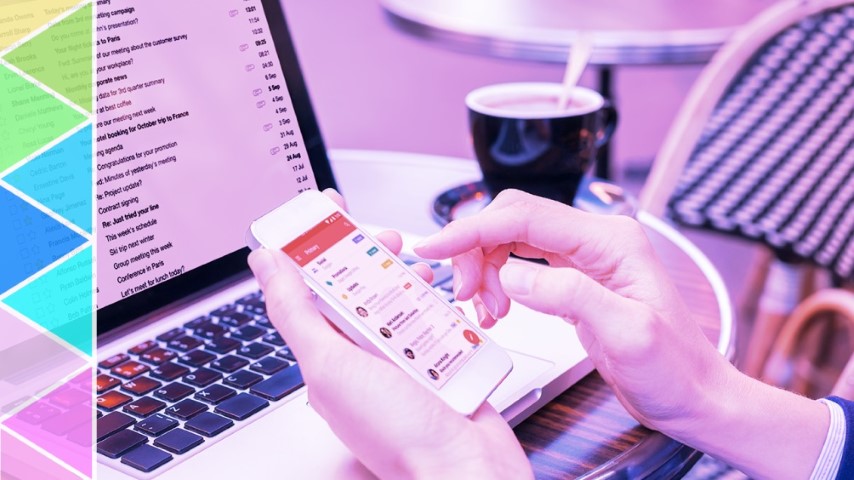 9 Ways to Make Customers Want to Open Your Emails
Tips for improving your email open response rate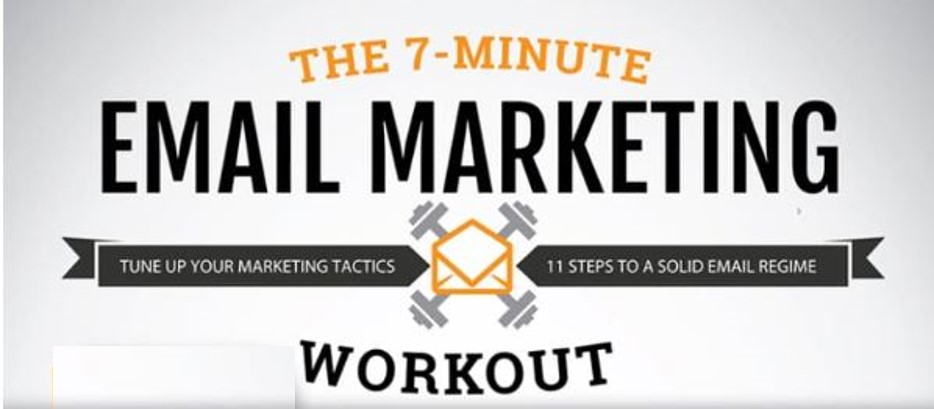 11 Steps to Improve Your Email Marketing That Take Just 7 Minutes [Infographic]
Your Email Marketing Workout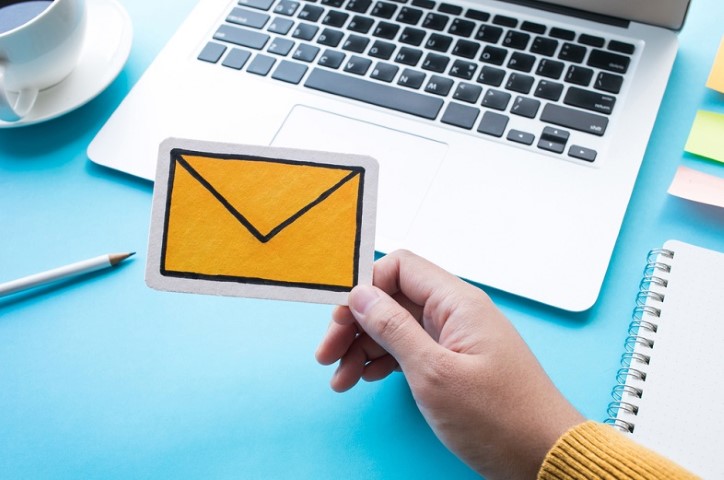 Two Changes in Email Validation that have Improved Marketing Data
Email Validation determines whether an email address is deliverable without sending a message.
5 Steps for an Effective Email Marketing Audit
How to obtain a truly big-picture view of how well your emails are performing.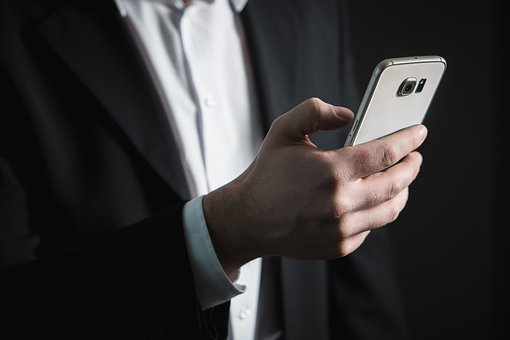 Testing your email marketing to improve your deliverability
Marketing to the managed inbox needs to be an ongoing, active process.