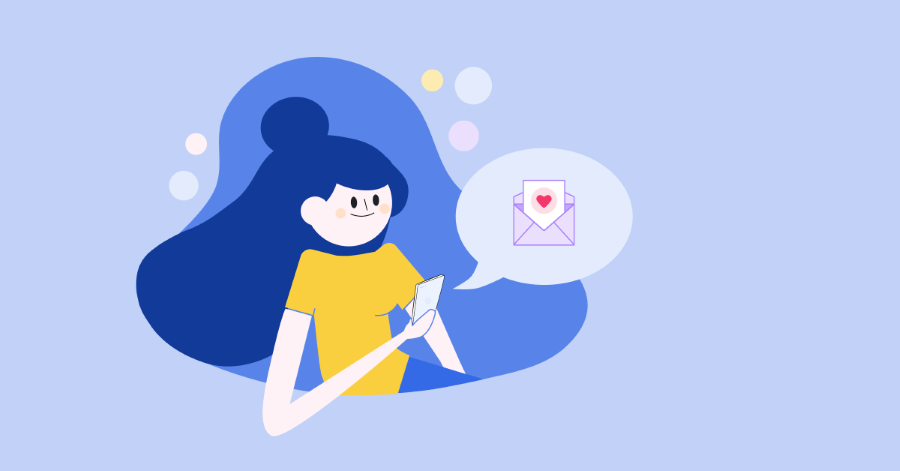 Your 5-Step Guide to Nonprofit Email Marketing
Nonprofit email marketing can elevate your organization's communications and advance your mission through modern tactics and tools.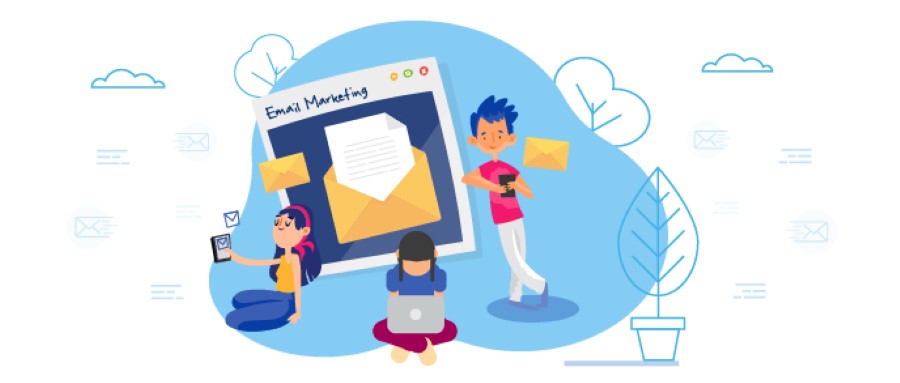 Email Marketing Trends in 2020 to Boost Conversion Rates
Email marketing isn't going anywhere. We explain why that is, and how marketers will need to adapt to the 2020 landscape to ensure that their emails continue to convert.