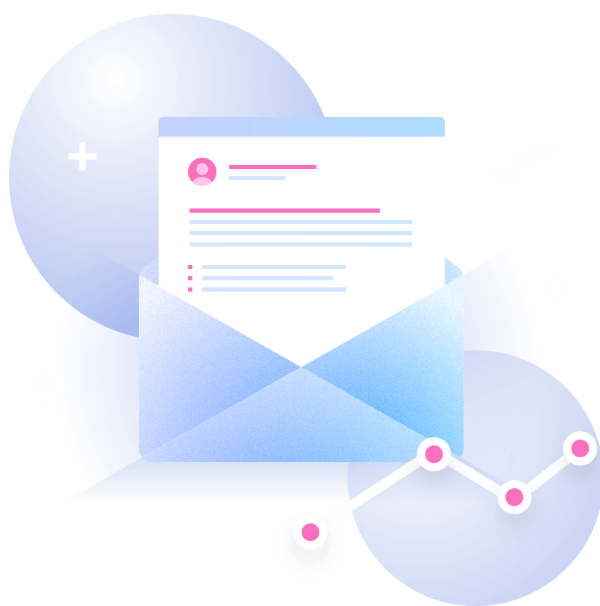 What Is Inbound Marketing?
Inbound marketing — it's a term you've likely heard of, but what does it really mean?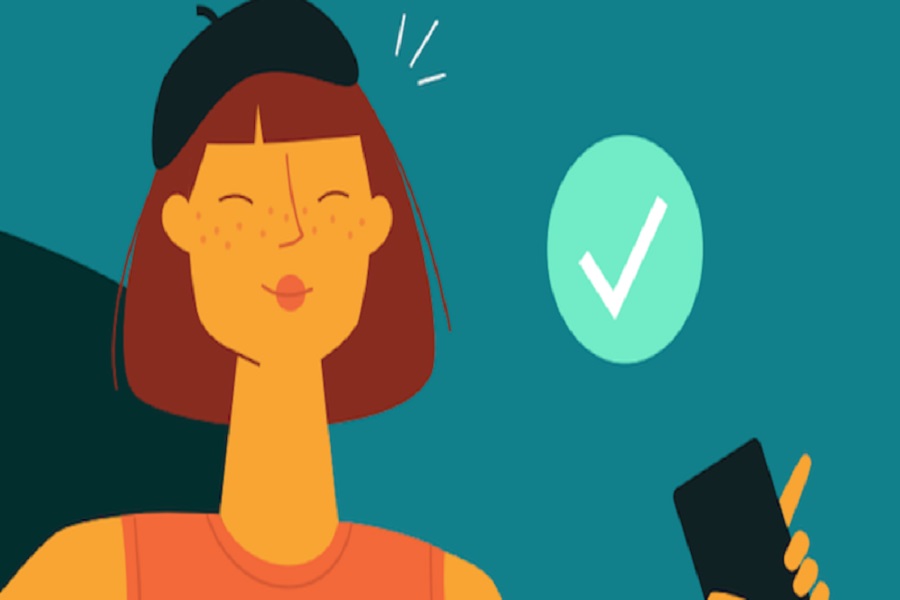 15 Fun Elements To Include In A Personalized Marketing Campaign
When you think of a personalized marketing campaign, the word "fun" doesn't typically feature in the consideration. However, fun elements of personalized marketing have resulted in ads that were both successful and memorable.