3 Ways to Build Meaningful Customer Relationships Through Email
Email is a solid tactic to get in touch with consumers and increase sales.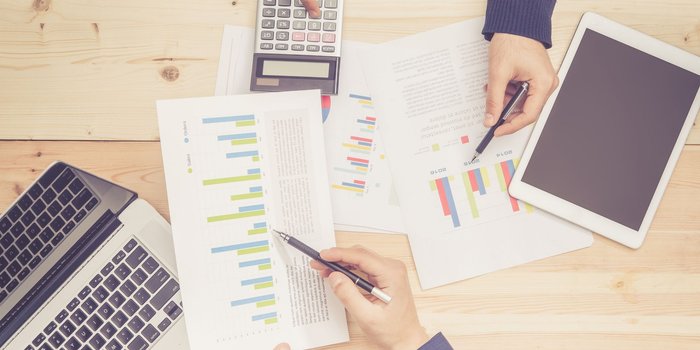 Why Your Approach to A/B Testing Is Costing You Sales
If you're not combining your tests with personalization efforts, you're doing it wrong.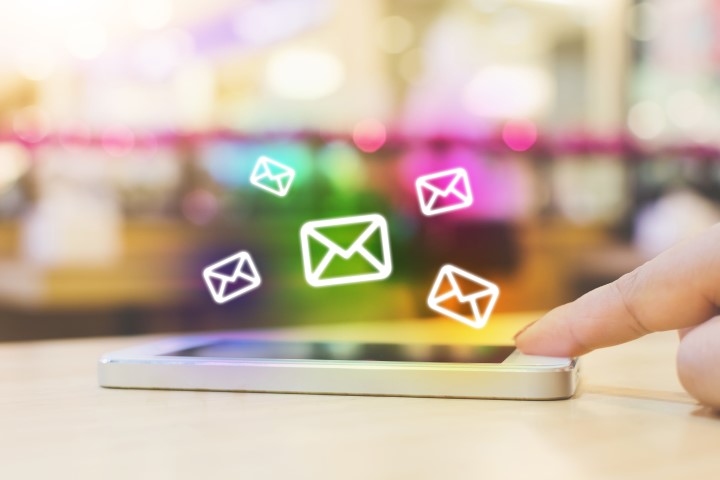 Unconventional email themes can improve engagement with the right approach
Here's a list of best practices for themed emails.